This year, the long anticipated Wexford Spiegeltent Festival has made its triumphant return – and it was better than ever…
After a turbulent 2020, the Wexford Spiegeltent Festival has made its triumphant return this week. Marked by events of all calibre, the cherished Wexford festival is back by popular demand and shows no sign of running out of steam. In fact, the festival has re-emerged better than ever, boasting a wide range of eye-grabbing talent.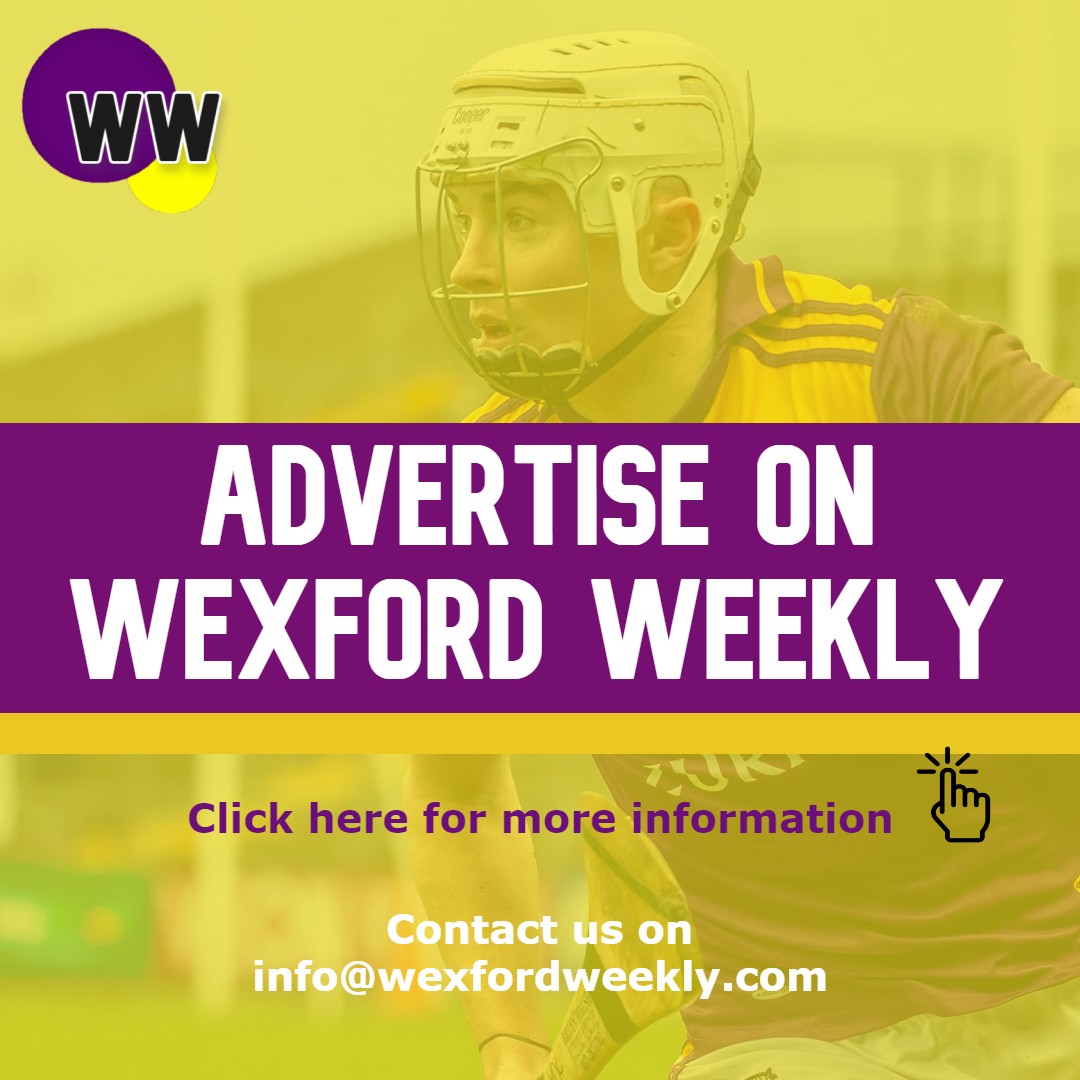 Since its debut in 2012, the Wexford Spiegeltent Festival has captivated audiences across 'The Model County'. Held in the stunning Paradiso Spiegeltent, the Festival traditionally takes place on Wexford's quay with the busy town on one side and the mouth of the River Slaney on the other — a prime location to showcase the cream of the Irish arts scene. 
While the Festival has been running in Wexford for nine years, its roots run far deeper. The beautiful structure has origins in the late nineteenth and early twentieth centuries, when Flemish craftsmen constructed the first spiegeltents; with their decorated velvet canopies, sloped mirror columns and stained glass windows, spiegeltents have become a rarity in the world of modern live entertainment. 
Since their creation, spiegeltents have spent the last hundred years travelling around Europe, Australia and the Americas. They have been home to a myriad of the world's most impressive talent. From artists and musicians to stand-up comedians and burlesque performers, spiegeltents have featured it all. 
Only a handful of these unique venues exist today and every year Wexford is home to one of them. 
Visiting the Paradiso Spiegeltent, I was first struck by the charming design of the venue. After passing through ticket check I was then confronted with a unique array of circus-style artwork featured around the waiting area. 
The real magic however happens when you walk through the wooden doors and become enthralled with its beauty. On the inside it could pass for the fanciest of dining halls only for its delightful eccentricities that remind you that you are somewhere very special indeed. 
Its circular shape gives the tent an intimate feel without feeling cramped in the slightest. The well-lit stage and smoke machine gives the performances a certain intensity and mystic feel, reminding you that you are witnessing something legendary. 
Together, the architects, organizers and staff members have done a fantastic job putting a modern twist on the charms of old-style circus venues. Its enticing atmosphere makes it the perfect locale for experiencing some of the very best performers in live entertainment. 
Notable past acts include Sinéad O'Connor, Donovan, Squeeze, Bell X1, The Boomtown Rats, Paul Brady, Brendan Grace, Christy Moore, Imelda May, Jools Holland, Dylan Moran, Tommy Tiernan and Damien Dempsey. 
This year the Festival had yet another impressive line-up; The Coronas and Hudson Taylor performed to bustling crowds, Des Bishop hosted a riveting stand-up show and rock legends Smokie made their Spiegeltent return.
I myself had the pleasure of seeing three acts; the great Andy Irvine, the Over the Top wrestling show and the up and coming indie rock act The Academic.
From his days with Planxty to his worldwide tours as a solo musician, Andy Irvine is one of Ireland's folk legends and an absolute gem of the live music scene. His stories are charming and heartfelt, his music is a delight and he is an all-round fantastic entertainer.
From classic songs like 'O'Donoghue's' to lesser known gems like 'Houdini', Andy has great stories to tell and he sure knows how to tell them. Above all, Andy comes across overwhelming earnest and authentic. I assure everyone to spend an evening watching Andy at some point in their lives, it's a real treat.
Over the Top's wrestling show made a dazzling return to the Spiegeltent, bringing to some of the most exciting performers in the Irish professional wrestling scene to Wexford's doorstep. 
While this year the company did not put on their trademark no holds barred 18+ show, the all-ages event was enjoyed immensely by the young fans. The joy was infectious and the in-ring action was as incredible a sight as ever. 
Finally, The Academic's return to the Wexford Spiegeltent was electrifying in both music and energy. The up-and-coming band, whose debut album Tales from the Backseat received critical acclaim in 2018, put on a stellar performance mixing The Strokes-style indie rock and classic rock and roll elements to their stage presence. 
It was difficult not to enjoy the gig watching how much the band enjoyed playing themselves. With how much they enjoy playing to a Wexford crowd, I think it is safe to say it won't be long before they'll be back again soon. 
Other wonderful acts that performed this year that deserve a mention include Glen Hansard, Neil Delamere, Jack Lukeman, Wild Youth and Mick Flannery and Susan O'Neill. Spiegeltent also hosted two exciting events; the annual fan favourite Prohibition Party and the brand new Quayside Cabaret.
In less than ten years, the Wexford Spiegeltent Festival has become an institution in its base town. With its wide array of wonderful talent and stunning venue, it continues to be an integral part of Ireland's arts and live entertainment scene. Right now what acts next year's Wexford's Spiegeltent Festival will feature is anybody's guess, but what we do know is this: the Spiegeltent is back with a bang.
Read also:
Remember to submit your news to Wexford Weekly! To advertise on our socials or website, email our team at info@wexfordweekly.com