Almost €50,000 has been raised in less than three days…
A Wexford man, Sean Gorman, has created a GoFundMe fundraiser to help his wife, Stacie Smyth, in her battle against cancer.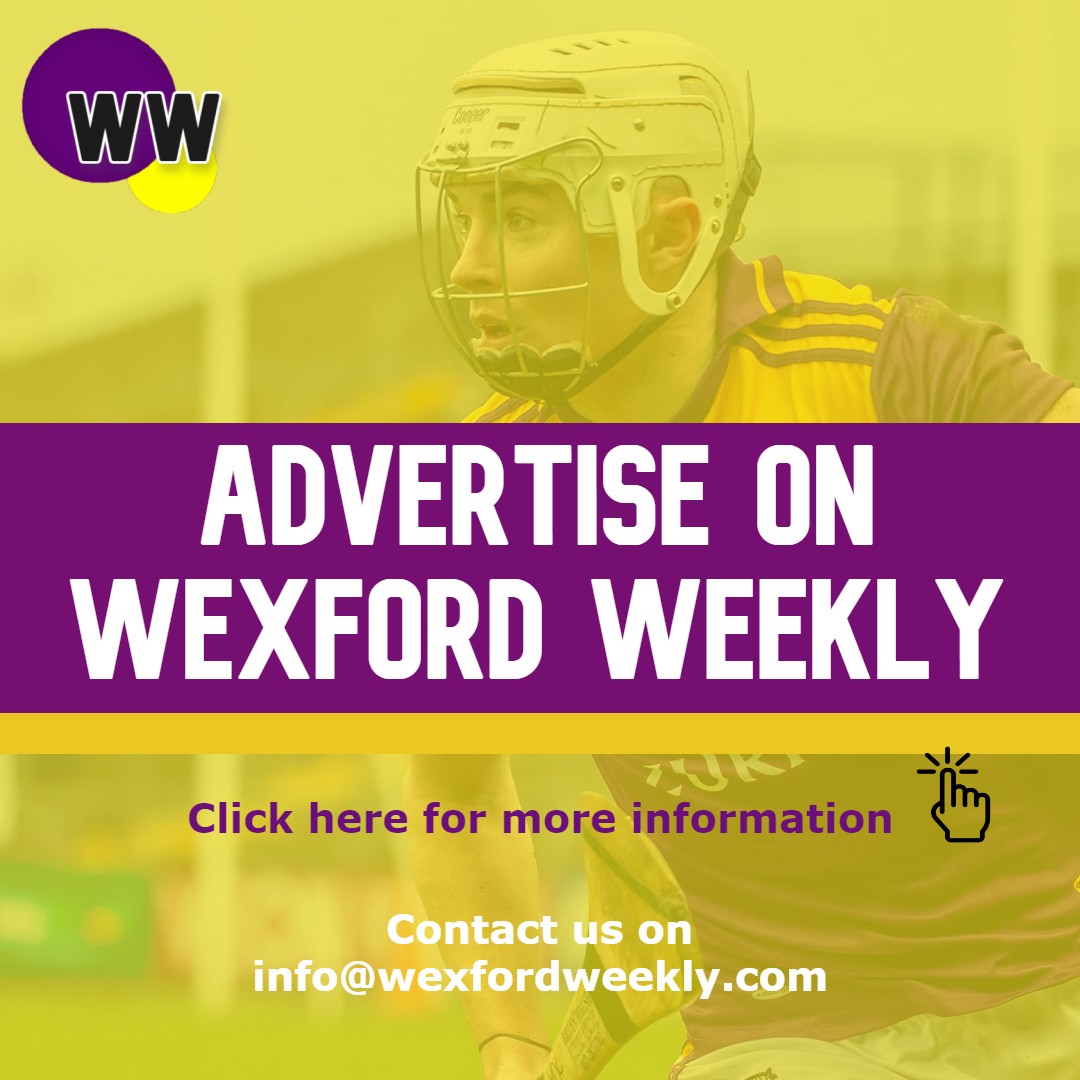 Sean Gorman, who is a former goalkeeper for the Duffry Rovers, recently married Stacie in 2018, is from the village of Caim, just outside of Enniscorthy.
At the time of writing, almost €50,000 has been donated to the fundraiser. Sean has placed an aim on GoFundMe of reaching €100,000.
"38-year-old Dubliner, Stacie Smyth, is the kindest, funniest, most beautiful soul. She is a hugely positive force in the world and brings light and happiness to everyone who has the pleasure of knowing her. Pre-cancer, she dedicated her life to social work, fighting for people who couldn't fight for themselves. Stacie is also a super proud dog-mam to Paco, Sean Jnr, Cooper, and Oscar—her family of rescued fur babies who, without her, would have not had their happily ever after. Now Stacie needs our help to fight her own battle," the fundraiser reads.
Stacie's Brave Fight:
Stacie was diagnosed with cervical cancer in October 2018, shortly after her magical wedding to Sean in June of that year. They had also just bought their first home in Blanchardstown. It wasn't easy. Stacie had chemo-radiation, brachytherapy, and two surgeries—flanked by her wonderful family, friends, and Hollie (Stacie's OG fur baby). In true Stacie style, she rolled up her sleeves and got down to business, promptly kicking the s***e out of her cancer. To everyone's dismay, the cancer returned for a rematch in September 2021. Unfortunately, our little country doesn't have the resources required to treat it, so Stacie is taking her fight international this time around.
Let's get Stacie the treatment she deserves:
Stacie's family and medical team are currently in discussions with several leading oncologists in Europe and the US and are close to confirming a plan of action. They are looking at every option including specialized surgery, chemotherapy, cutting-edge stem cell therapy, immunotherapy, and targeted therapies—all of which are unavailable in Ireland. Regardless of the route they take, the costs will be substantial. And we intend to make sure that Stacie has us in her corner for round 2. We will KO this once and for all.
And so we're asking for your help:
Please give what you can to help Stacie and her family face these major costs to make her treatment possible. Donations of any size are greatly appreciated. Note that any funds remaining after her treatment will be donated directly to other Irish fundraisers facing similarly heart-breaking situations. Thanks for helping Stacie, our brave and beautiful friend, sister, daughter, wife, fairy godmother, and dog-mammy.
To donate to the fundraiser, check out the GoFundMe link here.
Read also:
Remember to submit your news to Wexford Weekly! To advertise on our socials or website, email our team at info@wexfordweekly.com