The Wexford GAA and Glen Fuels awards took place last night…
As expected, the two Wexford Senior hurling winners have made up most of the team. Eight players from the Rapparees, who won the 2021 Senior hurling championship, have made it on to the Glen Fuels Wexford Club XV of the year.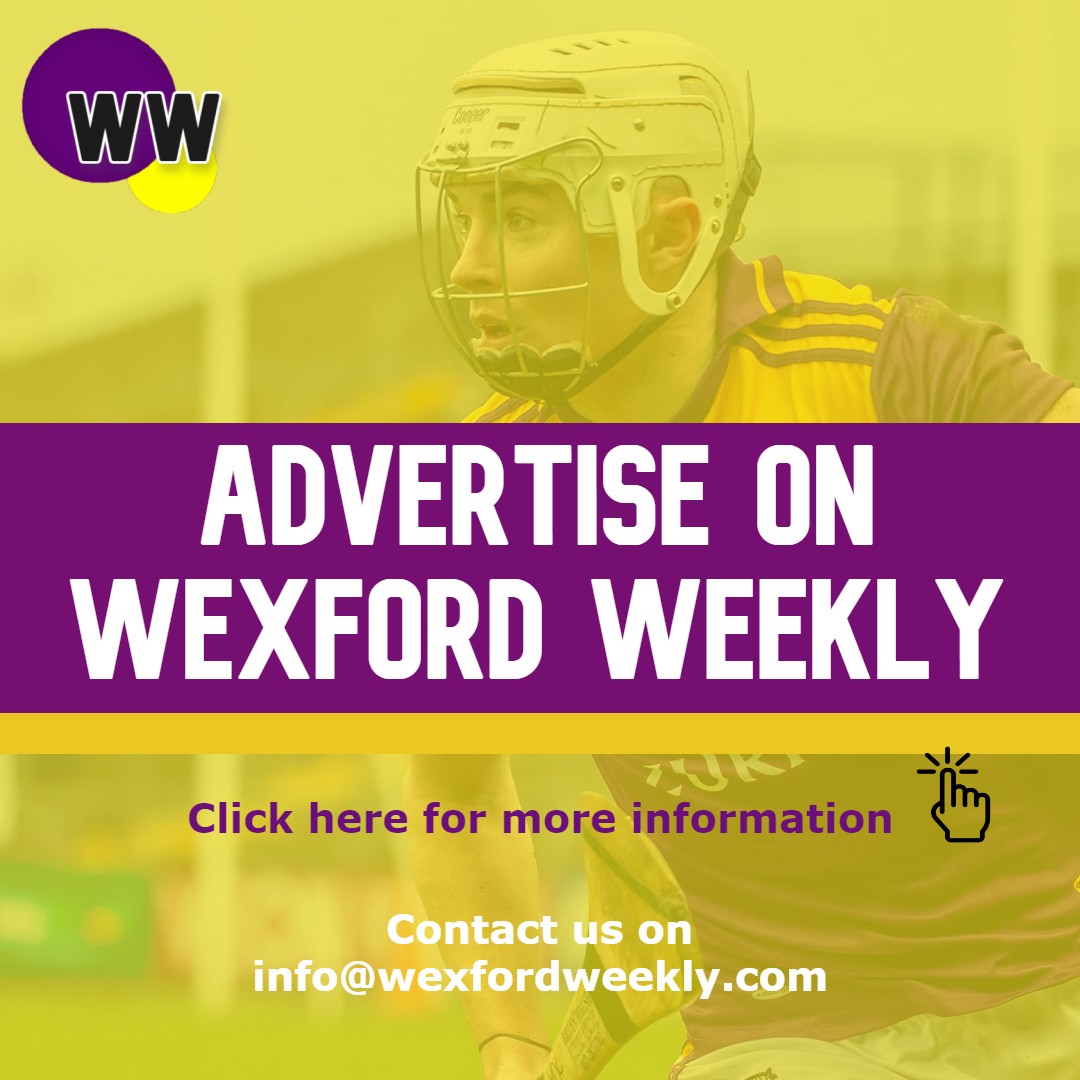 Four players from the runners-up, St Annes, have made it onto the team.
1. Mark Fanning (Glynn)
2. Finn O'Driscoll (St Annes)
3. Liam Ryan (Rapps)
4. Liam Schokman (St Annes)
5. Jack Kelly (Rapps)
6. Ben Edwards (Rapps)
7. Kevin Foley (Rapps)
8. Alan Tobin (Rapps)
9. Dee O'Keeffe (St Annes)
10. Jack O'Connor (St Martins)
11. Oisin Foley (Crossabeg)
12. Nick Doyle (Rapps)
13. Lenny Connolly (Rapps)
14. Liam Og McGovern (St Annes)
15. Oisin Pepper (Rapps)
In relation to the individual honours on the night, Kevin Foley received the hurler of the year award, while his clubmate, Oisin Pepper, received the Young hurler of the Year award.
Meanwhile, the Wexford Club football team of the year was also confirmed and can be accessed here.
Read also:
Remember to submit your news to Wexford Weekly! To advertise on our socials or website, email our team at info@wexfordweekly.com