Two players in Donegal and Wexford will also be celebrating after matching five numbers and the bonus in last night's draw to win €105,046 each…
The Donegal player scooped their share of the Match 5 + Bonus prize after purchasing their Quick Pick ticket on the day of the draw at Sharkey's Service Station on the Gweedore Road in Dungloe, Co. Donegal.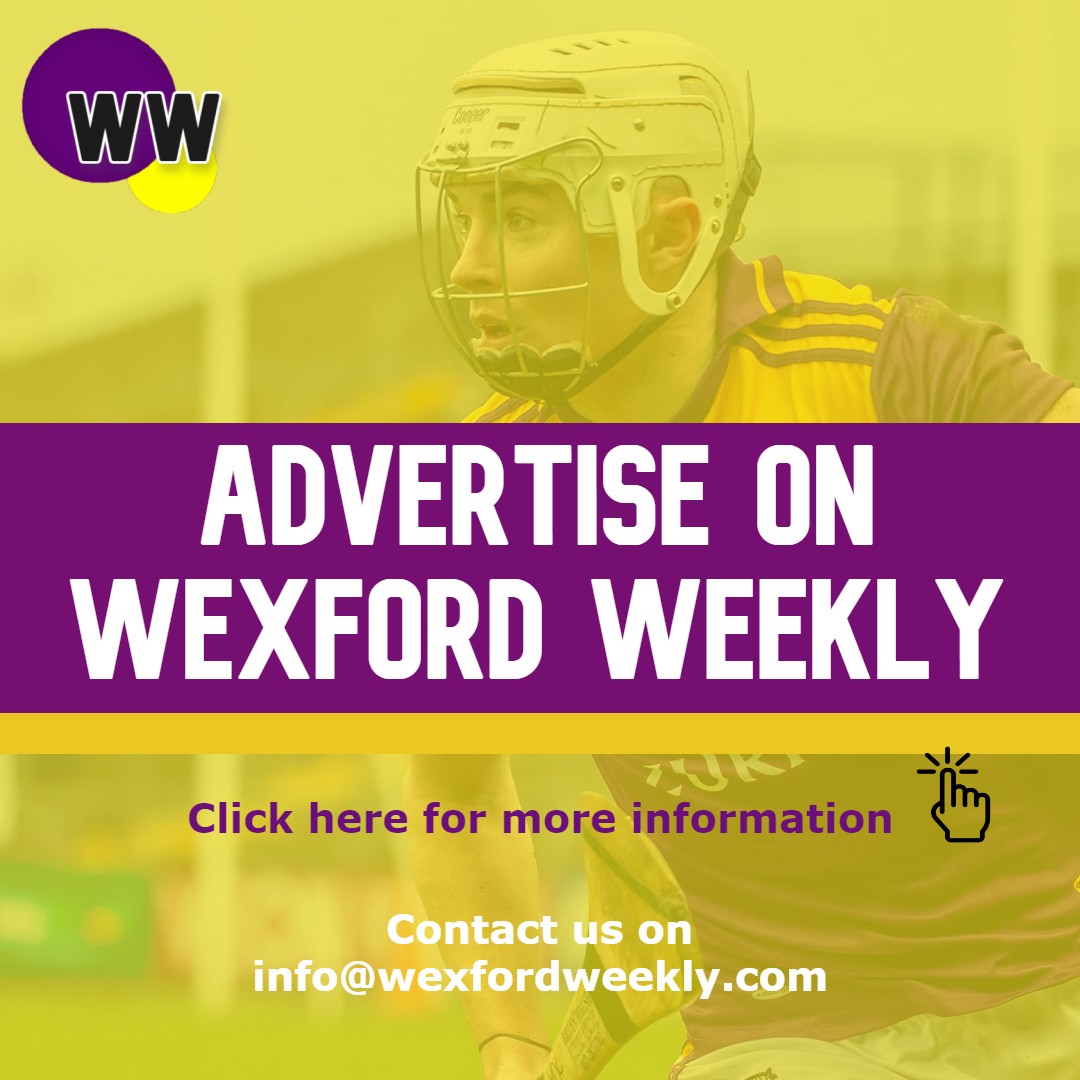 The Wexford winner won their €105,046 prize after purchasing their ticket at Osborne's Daybreak on the Arklow Road in Gorey, Co. Wexford.
Each of the biggest winners from Wednesday night's draw are advised to sign the back of their tickets and to keep them safe.
The winning players should make contact with the National Lottery prize claims team on 1800 666 222 or email claims@lottery.ie and arrangements will be made for them to claim their prizes.
The win comes just days after a winning million-euro lotto ticket was sold in the heart of Enniscorthy town.
Nearly 30 cent in every €1 spent on all National Lottery games goes back to Good Causes in the areas of sport, youth, health, welfare, education, arts, heritage, and the Irish Language.
In total more than €6 Billion has been raised for Good Causes since the National Lottery was established 34 years ago. In 2021 alone, €289 million was raised for local Good Causes in communities across Ireland.
Featured Image: National Lotto
Read also:
Remember to submit your news to Wexford Weekly! To advertise on our socials or website, email our team at info@wexfordweekly.com