Ógra Fianna Fáil has elected a seventeen-year-old to the chair…
At just 17 years old Enniscorthy local Ruairí Ryan was recently elected chairperson
of Ógra Fianna Fáil in Wexford at most recent EGM held on January 21st.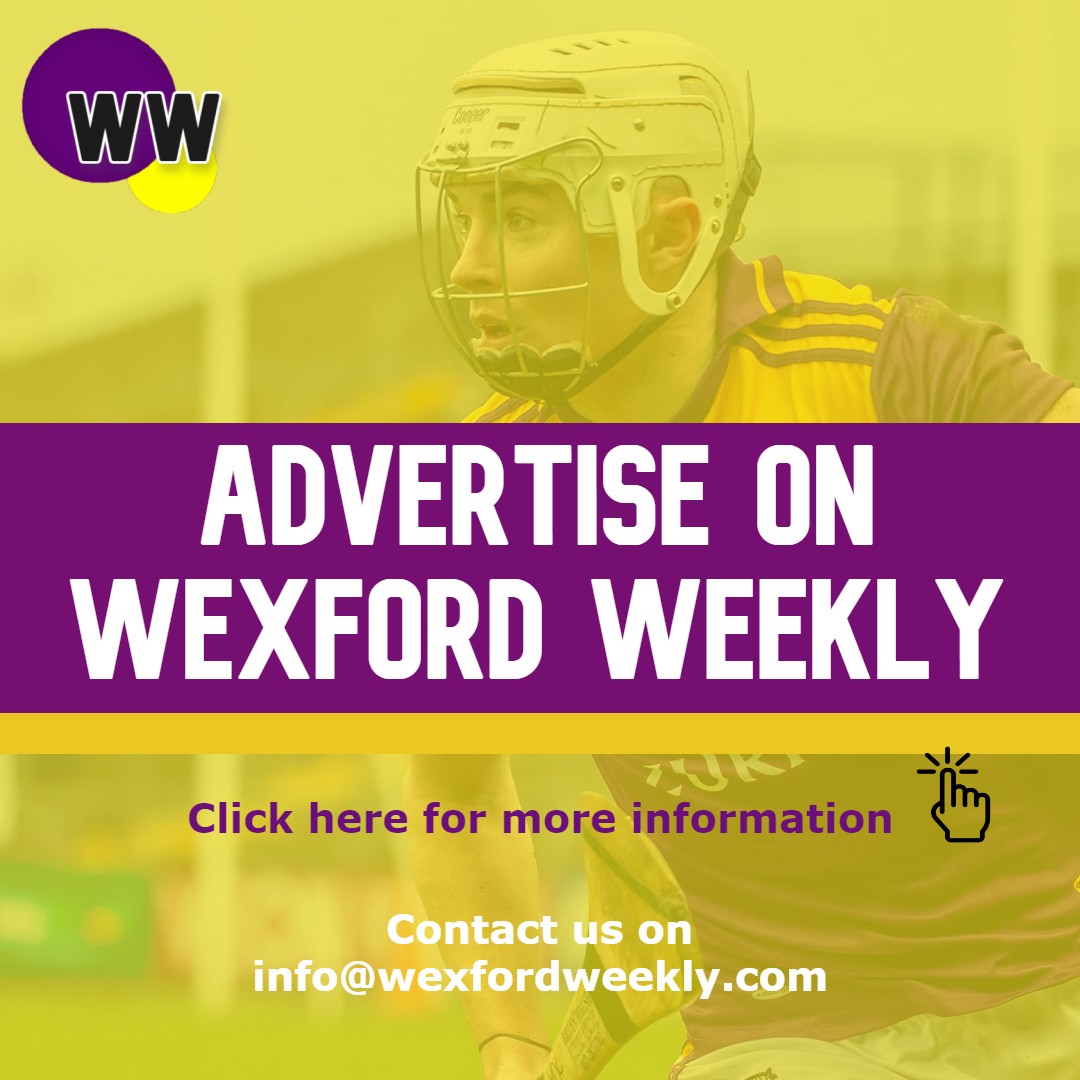 He is Ógra's youngest chair.
Ógra Fianna Fáil is the youth wing of Fianna Fáil and membership is open to anyone from 16 to 30 that expresses the aims and ideals of the organisation.
Speaking to Wexford Weekly, Ruairí spoke about getting the unit more active in the
communities around Wexford doing charity work and campaigning on local issues
as well as supporting public representatives all around the county:
"We want to get more young people involved in politics in their local communities
in Wexford, becoming activists on issues affecting themselves in their areas, that
is what I intend to do! Through campaigning and highlighting issues all around the
county. There really is a lot done more to do!"
Read also:
Remember to submit your news to Wexford Weekly! To advertise on our socials or website, email our team at info@wexfordweekly.com