Wexford Wanderers 1st XI travelled to Adamstown on a very windy and chilly Saturday afternoon and after losing the toss they were sent into bat…
Wexford quickly found themselves in a spot of bother after losing our openers cheaply and the loss of Haq in an unfortunate dismissal, they were reeling at 31/3 off 10 overs. A solid partnership then formed between Ibrar and Anji before another small collapse found Wexford at 81/6. This was after Ibrar had made an impressive counter attacking 36 and Anji a solid 12 which helped steady the ship.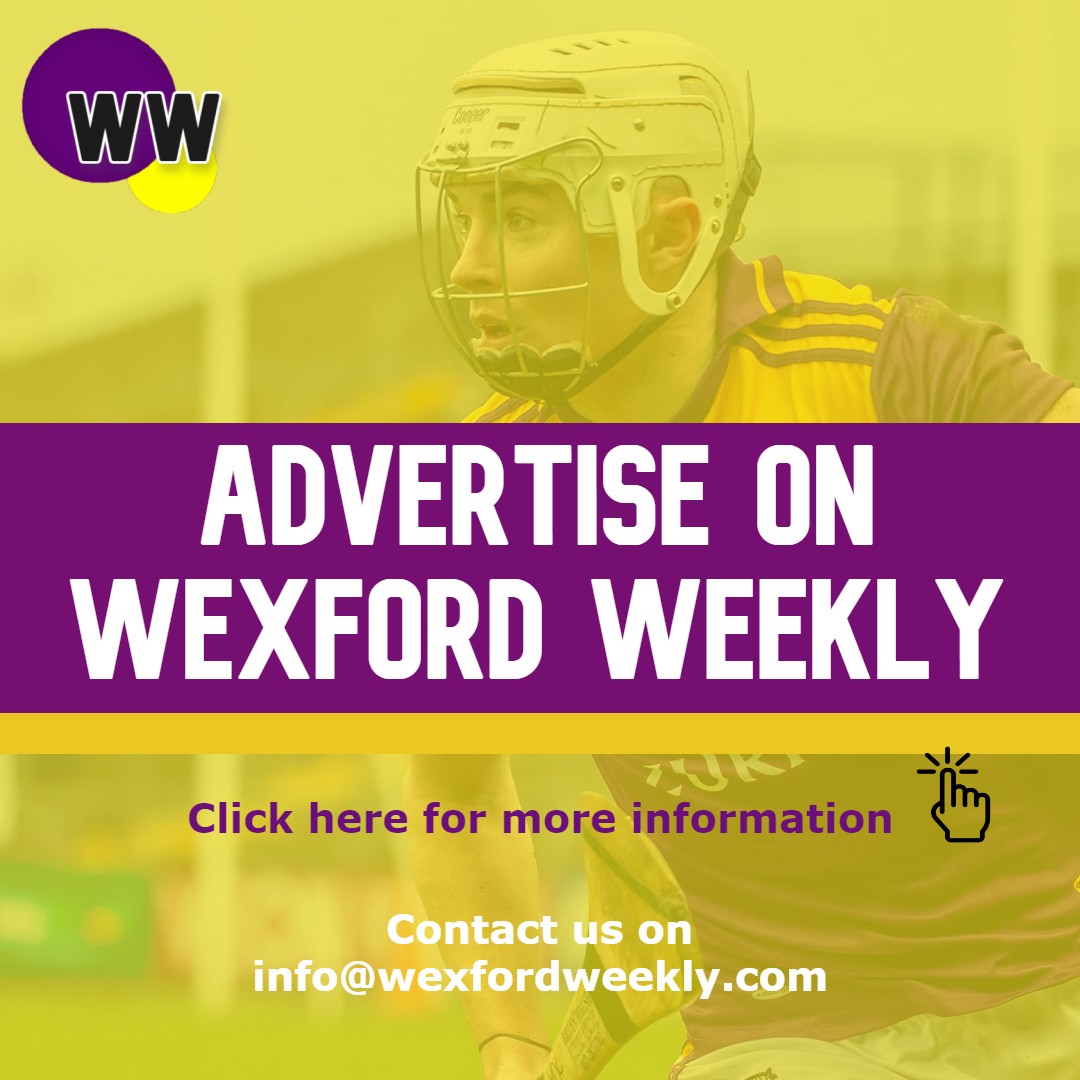 At this stage Khalid and Mansoor then got together with a mix of solid defense and ultra aggressive attacking. They got Wexford over the 150 mark for the loss of 6 wickets. This was before Khalid was trapped infront for LBW after an impressive 15. While Mansoor who was running out of partners was caught on the boundary for a very well played 58.  His half century was the main positive from the Wanderers batting innings.
Wexford Wanderers posted a score of 176 all out after 2 impressive partnerships helped get them there.
Adamstown came out in full attack mode and quickly raced to 90/1 off 13 overs. However with a lot of luck on their side as Mansoor bowled an impressive opening spell with many chances going into gaps or going to ground.
It was at this stage the spinners were introduced and applied the brakes to the Adamstown scoring. Siblee and Sean Graham formed a good partnership and chipped away with a couple wickets. Again unfortunate not to have taken more wickets with a couple chances being dropped and again finding small gaps in the field.
Haq then came on and with the strong wind at his back kept tempting the batsmen to hit him over the top. He got himself 3 well deserved wickets and should have had 5. In the end Adamstown chased the score 6 wickets down and with 5 overs to spare.
In summary, although 176 was not enough it was a competitive score. In the end it should have been defended but due to a number of missed chances in the field. Wexford will hope to rectify immediately and improve on this performance.
Nothing can be taken away from the efforts of the whole team but especially to the players mentioned above who kept us in the game throughout.
Samiullah heroics with bat and ball in vain.
Wexford's 3rd team travelled to Kildare on Sunday to take on Halverstown 2nds. The day before, Wexford found themselves with only 9 available players but Jason Roche volunteered at short notice ensuring the team travelled with 10.
Captain Sheridan-Pope won the toss and decided to bat first. Conditions appeared good but a deceptive north to south wind was present which got stronger as the day progressed.
An opportunity was handed to young Aaron Sheridan-Pope to open the innings. He looked solid and after occupying the crease for a few overs. He was unfortunately dismissed by a delivery as the ball clipped his off stump bail. 
This triggered a top order collapse which left Wexford floundering at 20 runs for the loss of 3 wickets. However, Ultan Quirke looked in fine nick to settle Wexford's anxiety. He played some cracking pull shots and cut shots in his innings. Quirke was joined by Samiullah Nasseri and together they put on a splendid partnership. Nasseri played a counter attacking style. Soon after bringing this fine partnership up to 42 runs and the Wexford score to 63. Nasseri tried a big shot but was caught near the boundary for 19 runs.
A few balls after Nasseri's departure, Quirke was out LBW for a well made 24 runs. Wexford were now teetering on 65 runs for the loss of 5 wickets. They needed the last few batters to eke out a few more runs.
Unfortunately, this was not to be the case as the notorious Wexford wobbles wandered into the batting tail. With a confectionery of poor shot selection, misjudgement and misfortune, the final four wickets could only scrape another 7 runs. In only the 25th over, Wexford were bowled out for a meagre 72 runs. This the home side to chase just 73 runs for victory.
For Wexford's opening bowling reply, Matty Vuyk was given the new ball. He was backed up by excellent cover fielding by Paul Massette and Jason Roche who plugged the gaps left by having one fielder short. This gave Vuyk confidence to pitch the ball up and bring the batters on the front foot. Vuyk bowled with great conviction and beat the outside edge of the bat on numerous occasions. 
However, with the home side reaching 18 runs in 4th over and defeat looking ominous, the breakthrough finally came from Eoin Sheridan-Pope who got a ball to nip back off a good length to clean bowl the experienced batter. Bowling into a strong wind, Sheridan-Pope generally struggled to find a consistent good line and length but beat the bat's outside edge on a couple of occasions.
At the end of the 8th over and with Sheridan-Pope's final ball of his spell, a delivery just wide of the off stump brought a fierce, powerful cut shot from the batter which sent the ball fizzing like a tracer bullet towards Herbie Honohan stationed at cover point. The other fielders gulped simultaneously in fear of Honohan's well being. Miraculously, Honohan clung onto the stinging catch for Eoin's 2nd wicket which left Halverstown on 26 runs for 2 wickets down.
The skipper then tried his luck bowling into the wind. Unfortunately he only mustered a single over due to aggravating a knee injury. Steven Vuyk was next tasked with bowling into the wind but he too found it difficult to find consistent line and length. 
It was now the 13th over and the home side had moved onto 37 for the loss of just 2 wickets. With the wind at his back, and after his good batting performance, Nassier turned into an express paceman. His 1st victim was clean bowled all ends up and the 2nd victim of the over fell with the help of a wonderful catch by wicket keeper Quirke.
His 3rd victim was trapped stuck on the crease and given out correctly for a leg before wicket dismissal. The 4th victim was cleaned bowled before the batter could move his bat.
Nassier's figures now stood at 4 wickets for 8 runs off 5 overs. This wonderful spell of bowling gave Wexford a glimmer of hope of an unlikely win. Unfortunately for Wexford, the home team's number 8 batter extinguished any flickering victory hope. He blasted a quickfire 19 that included 2 fours and the only 6 of the match. 
The Wanderes unfortunately lost by 4 wickets.
On reflection, captain Sheridan-Pope said:
"Although we're disappointed with our batting performance, great credit must be given to how we fielded with one player less and how we took all catching opportunities given. One of our purposes is to improve players so they can knock on the 2nd team captains' door. Nasseri is now banging on this door."