WWCC 1 V Balbriggan 2 
Battling through rain delays, the Wanderers first XI had a fantastic win away to Balbriggan seconds.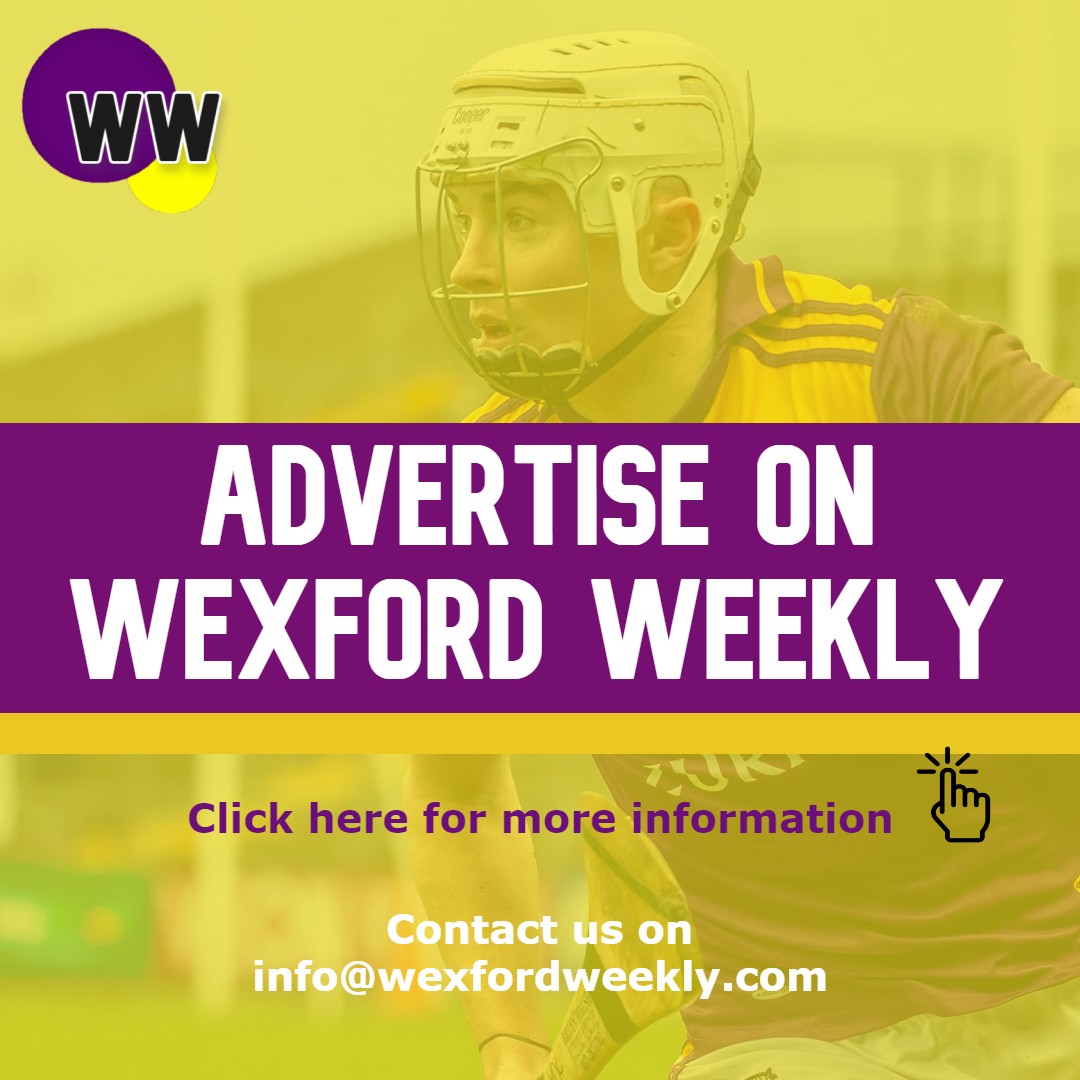 The Wanderers bowled first and had an early breakthrough via Adeel, who bowled their opener for just ten runs. This brought about the partnership of the day for Balbriggan as their opener, Harpur and number 3 Rooney batted well and put on a combined 74 runs. However, Sean Graham removed both openers before either reached their half-century. These proved to be critical wickets for Wexford. Graham then produced the spell of the season. The South African went from figures of 2-17 to 6-19 in a matter of overs. He will have to start re-branding himself as a bowler if this form continues. 
Skipper Nithin and Haq cleaned up the Blabriggan tail end. The hosts were bowled out for 158 in 43 overs. 
The first innings had been interrupted by rain delays at different moments, and then during the lunch break, more rain began to fall. This meant that DLS would come into play as overs had to be reduced. 
Wexford were set a target of 154. Not the biggest decrease, but a decrease nonetheless. 
Unfortunately, the Wexford innings got off to an all too familiar start. Graham was dismissed for just 5 runs and fellow opener Haq was dismissed for 8. Kahlid came in at 3 and scored a well-earned 30 runs, supported by Mansoor who scored 24.  Both batters went at a lower strike rate than usual. Which shows their versatility and ability to work for the team. This is a big improvement from recent innings. Khalid was eventually dismissed by Irish International Lara Maritz. Maritz proved difficult to score off, which comes as no surprise given her international pedigree. 
Once again it was skipper Nithin to top-scored for the Wanderers. Batting at 6 he scored 47 off 22 balls. Including scoring 35 off one over. Nithin took no prisoners while at the crease. His six 6s meant that Wexford wrapped up a fantastic 5 wicket win. 
WWCC2 V North Kildare 5
It was a tough day at the office for a short Wanderers second team. They travelled to North Kildare with only 10 men and were put into the field first. Without their captain Attila Stahlut (who was playing in Balbriggan), Steve Hadley took over the captain duties. 
With the short boundaries, Balbriggan scored freely. They had three players pass 50 runs and another who posted 44. Davan bowled well and Chetan was the pick of the Wexford bowlers. Davan took 2/47 while Chetan took 3/30. 
North Kildare posted a massive 285 runs. However, they were bowled out and that did give hope to the Wexford side. They put in a good shift, despite being a man down all game. 
The batting innings didn't start well for Wexford. Opener Abban Moran hit his own wicket and was out for a single-figure score. Davan opened with Moran and was out for another single-figure score. The only Wexford batsman of note was Karthik, Karthik posted 34 and top-scored for Wexford. He piled on just over half of Wexford's total. An innings which included four ducks finished with a total of 66. 
Unfortunately, it wasn't to be for the Wanderers second team. But with the injuries and absentees that the club has been hot with in recent weeks, it is still promising that they fulfilled the fixture. 
The third team were due to play the following day, and boasted a strong XI. However, the game was called off early in the morning to avoid the away side making the trip if the rain was to get involved.