Anyone out there that loves going to the cinema? Well then, continue reading…
Cinemas across Wexford will be selling tickets for just 4 euro for all showings this Saturday, September 3rd, only.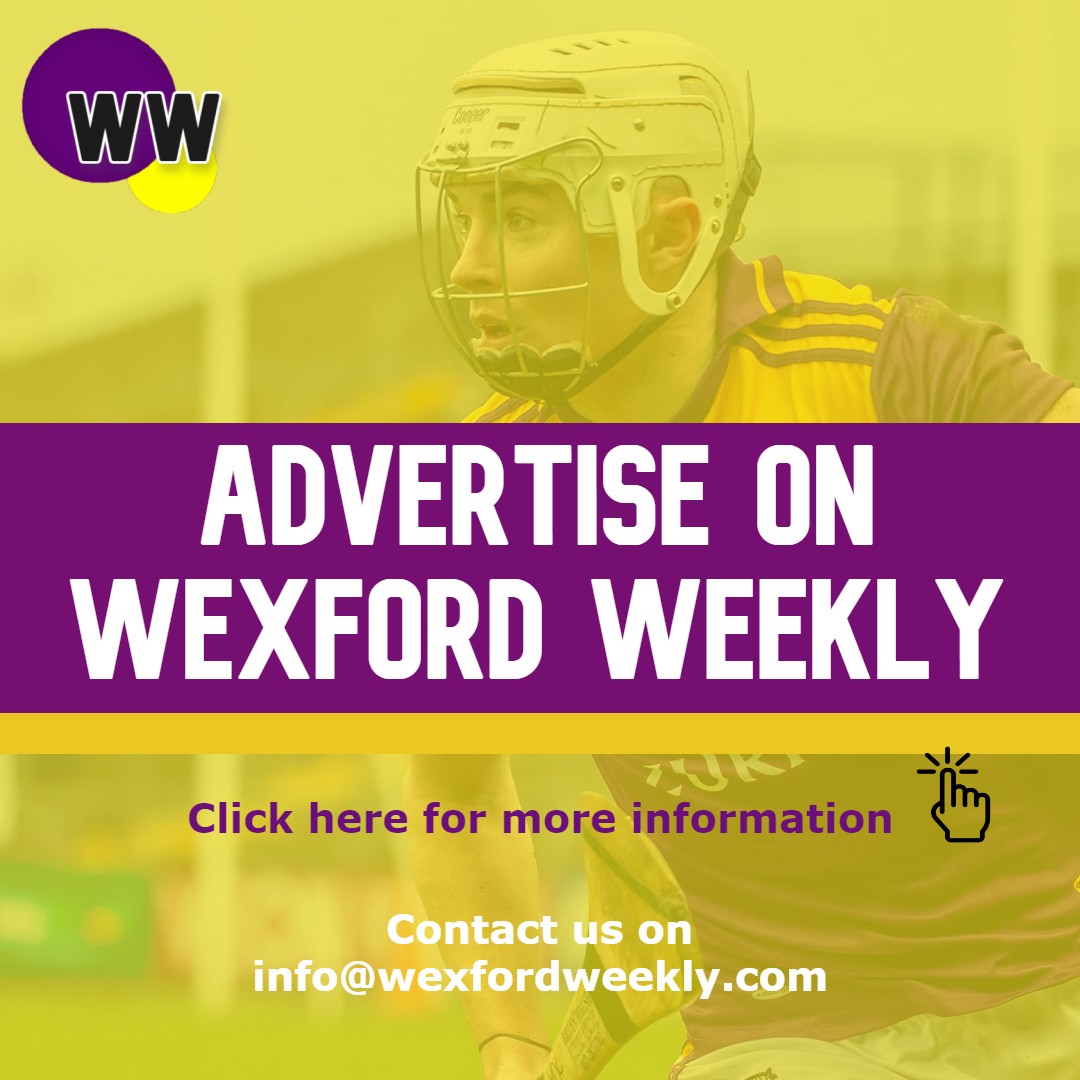 Tickets can be purchased for any screening throughout the day.
Some cinemas, including Movies @ Gorey, have already listed their films for Saturday and have an option to buy the 'National Cinema Pass' ticket for their movies this Saturday.
It's part of a Government-ran campaign called 'National Cinema Day' to promote the use of cinemas in our communities.
95% of cinemas across Ireland will be running with the initiative. All of the cinemas across Wexford will be partaking in the initiative.
These cinemas include Arc Cinemas, Carrick Cineplex, Cineworld, Eclipse Cinemas, Eye Cinema, Gate Cinemas, IMC Cinemas, Light House Cinema, Movies@ Cinemas, Odeon Cinemas, Omniplex Cinemas, Pálás Cinema, Reel Cinemas and Vue Cinemas.
Some of the films fans can expect to see for just €4 on the day include Spider-Man: No Way Home (The More Fun Stuff Version), E.T. (40th Anniversary), The Invitation, An Cailín Ciúin (The Quiet Girl), Top Gun: Maverick, Bullet Train, The Forgiven, Fall, Blackbird and Star Trek II: The Wrath of Khan (40th Anniversary).
Read also:
Remember to submit your news to Wexford Weekly! To advertise on our socials or website, email our team at info@wexfordweekly.com