If you stay quiet and listen real closely, you can still hear a rager of a party going on in Ferns. Their hurlers have immortalized themselves with a championship win that has made them heroes for now and forever….
The scenes of joy and exuberance beamed onto our TV screens were a beauty to behold and now every big ball side in the county wants to experience the same explosion of emotions. There is no club in Senior football this year that won't have taken heart and encouragement from watching Paul Morris and co storm their way to glory for the first time in their history.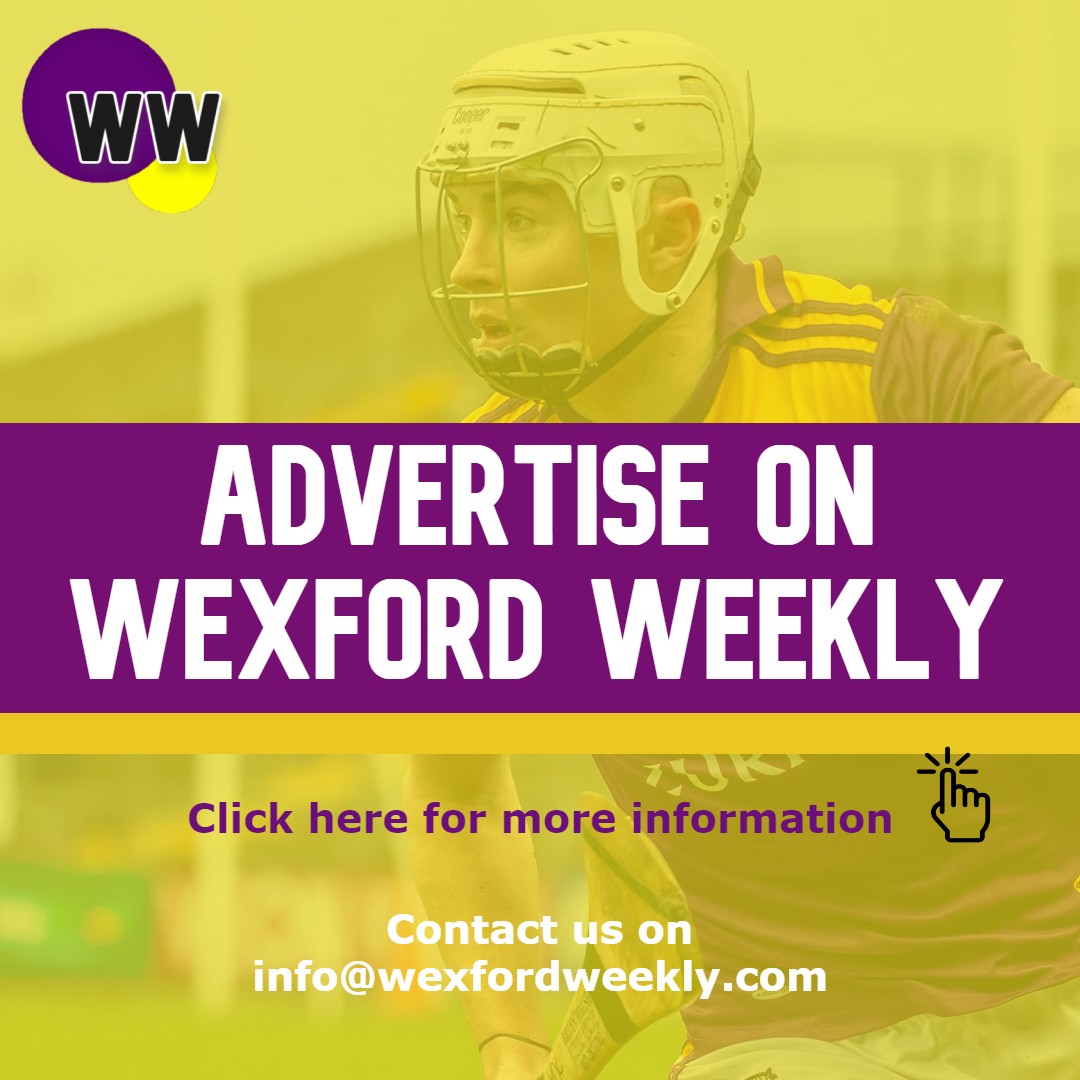 Now that we have the opening day jitters out of the way, it's time to take a look and who will contend for this year's Seamus Keevans Memorial Cup.
ST ANNE'S RATHANGAN
Still early days of course, but the men in Sky Blue showed they meant business with an opening day mauling of St Martins. Dylan O'Brien's 1-2 obviously caught the eye but David O'Connor will surely be more happy with the sharing of the scores in the forward line. All players who started inside raised at least one white flag bar Aidan Rochford who saw his replacement Mark Furlong bang over two points. The 13 point win was built on a miserly defense and Annes will back their forwards to keep the scoreboard ticking over so long as the likes of Tomas Cullen keep giving them a platform with quick turnover ball. The ones to watch so far.
ST MARTINS
Starting week two with a mountain to climb is never an ideal situation but if there's one club that's well equipped to scale the heights, it's the Piercestown men. There was shock at the manner of the defeat to Annes but very few will feel that it was a true reflection of where Martins are in the pecking order. A team featuring players with the quality of Ciaran Lyng and Paudie Kelly won't be kept to just 6 points every week and plenty of those men might still be hurting from their hurling loss.
It's time to see where the talent of Luke Kavanagh, Jack Devereux and Sam Audsley can take them. Players who have promised so much need to come out swinging when their backs are against the ropes. With no O'Connors in the starting lineup last week, Daithi Hayes faces a tough rebuilding job but count Martins out at your peril.
SHELMALIERS
It's a pretty nice situation to be in when you can put 5 goals past a Senior football rival and not even need your superstar All Ireland winner to do it. Shels did what they do and exploded out of the blocks with a massive 8 point win over a very game Sarsfields side. Eoghan O'Gara's calf didn't hold up but his mere inclusion in the squad has been a masterstroke by the Shels management team. Nothing quite focuses the mind like knowing you could lose your place to a legend and players can only sink or swim when faced with the obstacle.
Tiarnan Neville looked like he was floating on air when scoring his 18 minute hattrick and it bodes well for the Men Across The Water that the young ones are leading the way. There are tougher tasks to come but the defending champs have to be one of the favourites to be back once again on the blue riband day.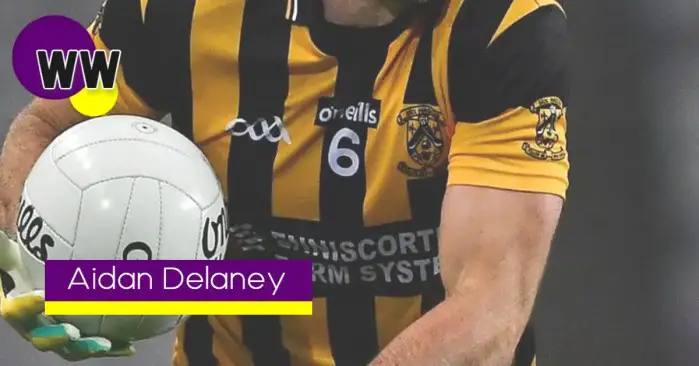 GUSSERANE O'RAHILLYS
Despite an opening day loss to Kilanerin, the beaten finalists can actually come away from that game with their heads held high. Struck down by a plague of injuries, no one was giving them much of a chance against the resurgent north Wexford men. Yet the manner in which they finished the game, capped off by a brilliant Mark Rossiter goal, means there's reasons to be cheerful in O'Rahilly View.
Usually for the Blue and Golds it's no Panther, no party but the six senior debutants showed that they were up for the fight after an initial onslaught. The brain's trust will be accentuating the positives ahead of their game with Crossabeg because they know that on their day, they won't be far away. Graeme Cullen's appearance off the bench was a shining light that shows the way for Gusserane in this year's championship.
CASTLETOWN
The men in Maroon will surely know there's more to come after scraping by Bunclody at Patrick's Park last week. All credit to the HWH boys, they came to fight and almost produced what would have been an early shock. Castletown will always back themselves and sometimes a close victory helps you learn more about yourself than a blowout. Robbie Brooks has been threatening to become a superstar for years and it now looks like he'll be given the free rein he needs to achieve that status. Backed by brother Darragh in goals, there should be enough firepower and ferociousness to get past any team this season.
They still have to welcome Ben Brosnan back into the fold and once Liam Coleman returns to lock down the midfield, there will be few gaps to target for the opposition. As is nearly always the case though, concentration levels and living up to the potential will be the biggest challenges faced by Jimmy Fogarty and his staff in 2022.
CROSSABEG BALLYMURN
It couldn't happen again could it? Two first time winners in the same season? Well why not? Especially when Crossabeg have gotten a foothold with a brilliant win over a highly fancied Starlights side. What a leaving present it would be for Paudie Foley to inspire his comrades to an unlikely but memorable SFC victory. Everyone knows the work that's been done by the club in building up both codes of the GAA and nothing would be sweeter than to cap it all off in the showpiece event.
Okay, strictly it wouldn't be the first Ballymurn side to win the whole thing but there's not too many from 1897 around to quibble with. How proud those men would be at seeing the likes of Cian Kinlough and Mark Byrne storming past Liam Ryan and Nick Doyle for excellent scores last week. Andrew Butler has made his early submission for player of the year and if they can keep him fit and firing, the fairytale might just come through.
FIXTURES THIS WEEKEND:
Group A
St Anne's Rathangan v Kilanerin – Chadwick's Wexford Park – 2pm, Saturday
Starlights v St Martins – Chadwick's Wexford Park – 2pm, Sunday
Gusserane O'Rahillys v Crossabeg Ballymurn – 3:45pm, Sunday
Group B
Glynn Barntown v HWH Bunclody – Bellefield – 7:30pm, Friday
Shelmaliers v St James' – Chadwick's Wexford Park – 3:45pm, Saturday
Castletown v Sarsfields – Bellefield – 7pm, Sunday
Read also:
Remember to submit your news to Wexford Weekly! To advertise on our socials or website, email our team at info@wexfordweekly.com