In a time plagued by a housing crisis and rising costs of living, a local non-profit has done wonders in helping those who need it most…
Local non-profit organization Wexford People Helping People (WPHP) has been extraordinarily helpful in assisting those in need.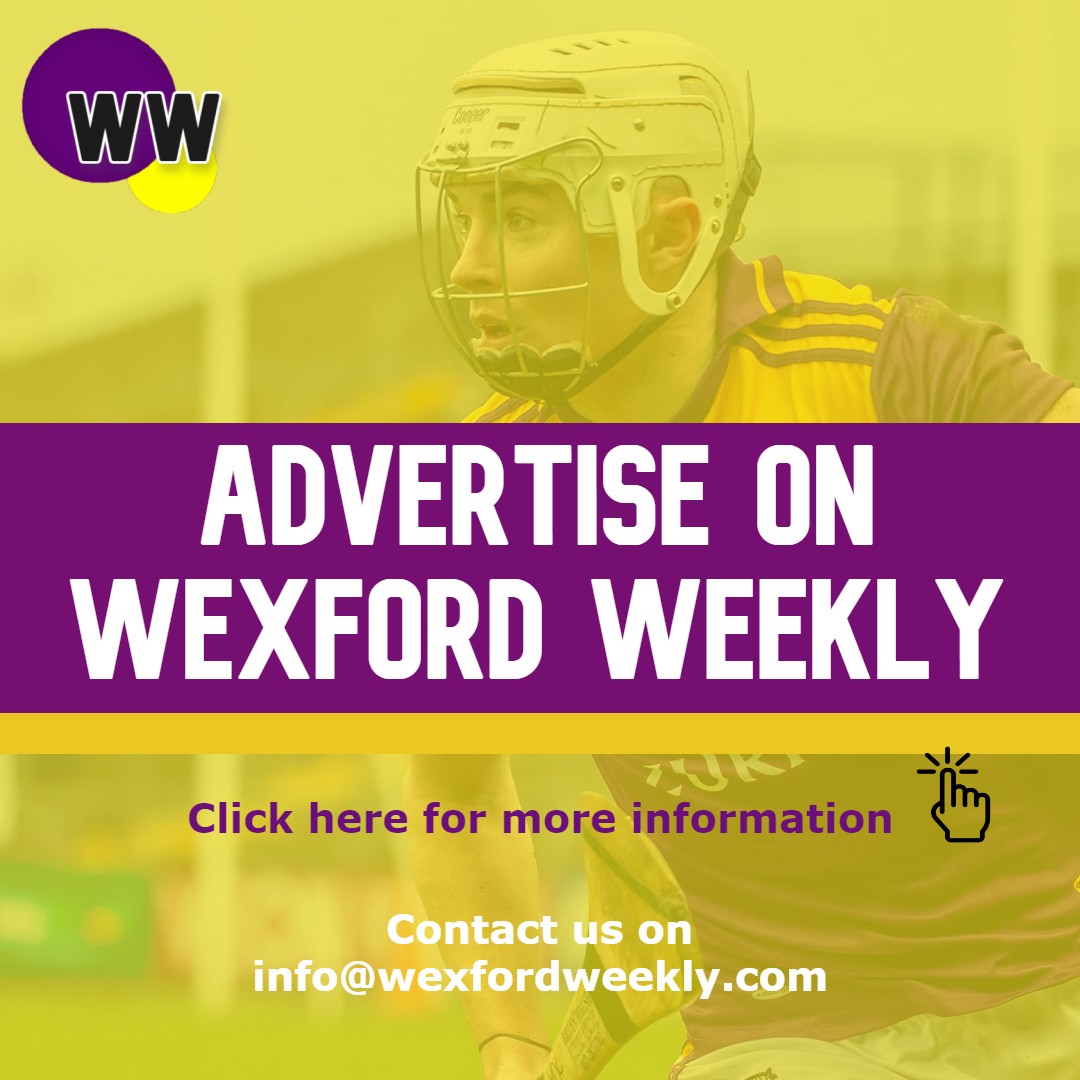 The charity organisation dedicates itself to providing food, accommodation and other essentials to people going through times of hardship. It does so by fundraising, operating a soup kitchen and reaching out to members of the community via their social media pages. 
WPHP recently opened their first brick and mortar location on Anne Street, Wexford Town. The charity shop sells second hand clothing while also acting as a base for the organisation's services and community initiatives.
Just a few weeks ago, WPHP hosted a mental health pop-up café as part of their 'Help Me Through the Night' initiative, in which people struggling with their mental health were encouraged to call down for a hot drink and a chat, free of charge. Running until the early hours of the morning, the mental health pop-café is just one example of the dedication of WPHP's volunteers.
The banner was graciously donated by Colm and Rachel from Practical Printers. As well as relying on assistance from the general public, WPHP also counts on the support of local businesses. Park 100 Fire & Security and Greg from Darlex Risk Management also kindly donated security cameras to their shop on Anne Street. 
A new exciting development has arrived in the form of WPHP acquiring two new premises on Barrack Street and King Street. In an update to their Facebook page, WPHP issued the following statement:
'We've secured two new premises for our charity thanks to our new landlord and the phenomenal Aisling – at Sherry Fitzgerald Radford. 
This will provide us with office space – another charity shop and offices for casework to afford cases some privacy and storage.
Our premises in Anne Street – will operate as a charity shop and soup kitchen – we should have this space operating from next week!'
In the same post, WPHP announced that they have a lot of new exciting community projects planned for these new spaces. They signed off with an expression of gratitude to all their supporters:
'A huge thank you to our community for continuing to support the work that we do. Without you none of this is possible.'
The volunteers at WPHP are always incredibly appreciative of the support they receive from the community. However, it should also be stressed that they need continuous support in their mission to help those who truly need it. 
If you are in a position to donate to Wexford People Helping People, you can do-so here via PayPal. Likewise, if you would like to donate food/items or volunteer with the organization, you can contact WPHP through their Facebook page.
Read also:
Remember to submit your news to Wexford Weekly! To advertise on our socials or website, email our team at info@wexfordweekly.com