Taking a road trip in a campervan from Ireland to Europe is an incredible journey that creates memories to last a lifetime….
The challenge lies in navigating the most cost-effective route while ensuring you get the best value for your money.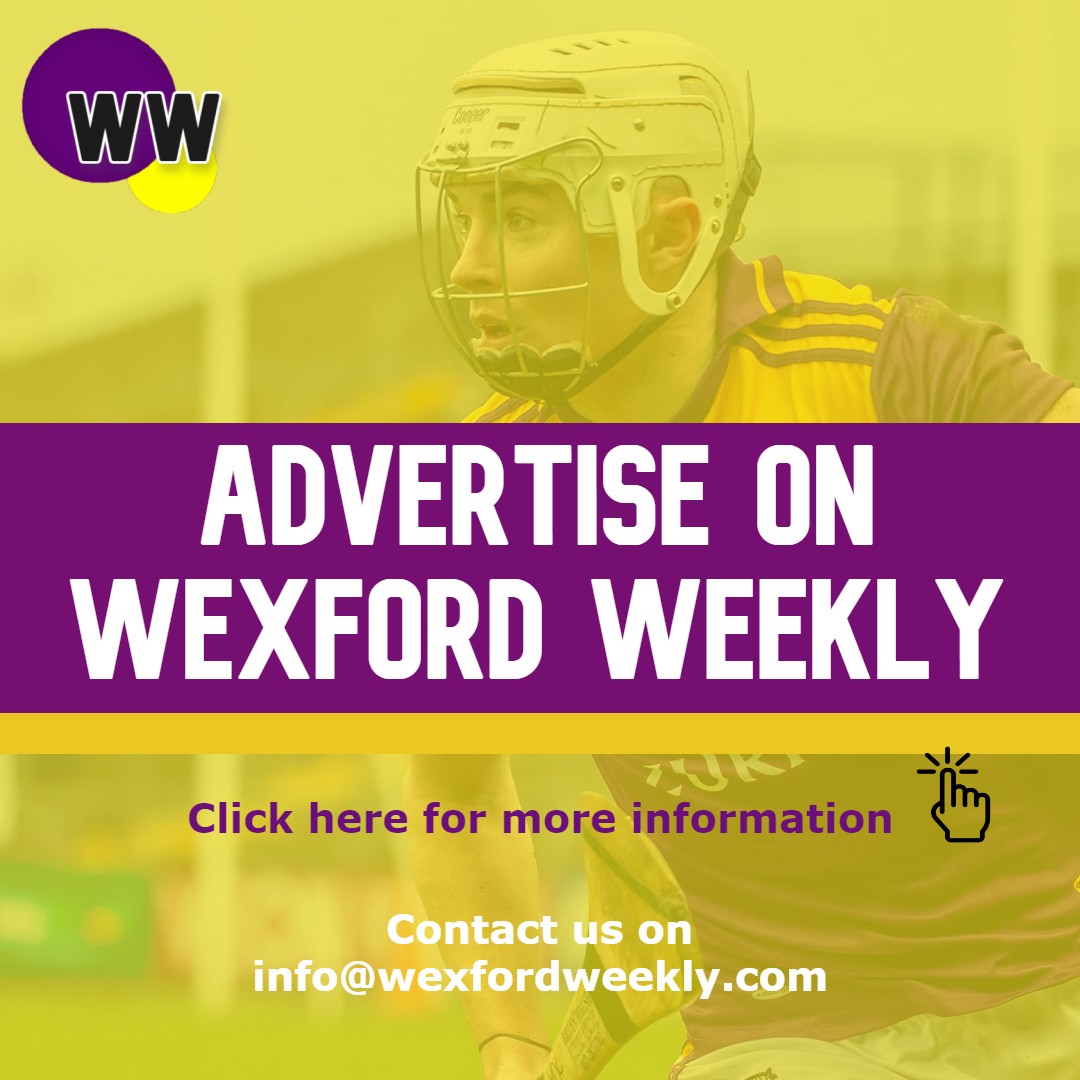 While there are a number of possibilities, it is important to remember that you will need to take at least one ferry crossing on your journey, so reserving ahead of time can result in great savings and deals. Planning ahead for the ferry ride means less stress and more enjoyment during the rest of your travels – plus peace of mind!
Despite having to part with some change on your travels, exploring Europe from Ireland in a Rambling Rover campervan remains an affordable, unique and unforgettable experience. Here are 3 key steps that will help you plan your campervan routes.
1. Zoom out for a better view
Planning a well-rounded trip through an expansive area like Europe can be a daunting task. However, one simple and effective way to better understand the region and create your perfect itinerary is to take a "zoomed out" view of the continent. 
To do this, grab a physical map of Europe and place it in an open area where you can spread it out completely. An even better option would be to acquire post-it notes that you can use to easily mark destinations along your potential route. This strategy not only provides you with an overview of all your options but allows you to visualise the entire journey before you set off across the continent.
2. Pick your dates and destinations
Planning your motorhome journey is often half the fun. With a few anchor dates and destinations in mind, your Irish campervan trip can begin to take shape. 
To get started, you'll want to open Google Maps and create a new route where you can earmark attractions like national parks, scenic routes, and wild camping spots for future stops along the way. Just type any destination you wish to add in the search bar. The app will then give you information and details on that place, while also giving you the option to record more notes or add extra info. 
Once all of your anchor destinations have been pinned – including your starting and end points – click the arrow and maps will generate suggested routes for you. No worries about saving your progress as it's done automatically when you sign out. 
It's also important to note when your journey will begin and when it will end so that you can stay within your time frame. Your map can easily be saved or shared with friends so that they can join in the adventure! With these anchors set, you're ready to hit the road on your motorhome exploration.
3. Refine your itinerary
Once you have identified your main route, you can dive even deeper into the planning process and explore all of the magnificent destinations along the way. With just a few clicks, Google Maps is a great tool to help you visualise what you'll find in these places; allowing you to easily add or remove certain aspects of your journey depending upon how much time they'll take away from your itinerary. Now that's travelling made easy!
Value our site? Register NOW for as little as €3 per-year… 
For a €3 Subscription, click here. 
For a €6 Subscription, click here. 
Enjoy our content? Want to keep reading it? By registering, you will have access to all of Wexford Weekly's content and you'll also be supporting a growing independent brand. We thank you for your continued support. It costs less than one cent per day to register on Wexford Weekly. If you value our site, we really appreciate it.
– Access to all content
– Improved, premium features 
– Discounts on products 
– First to know about future buses 
– Discounts on future events 
Read also:
Remember to submit your news to Wexford Weekly! To advertise on our socials or website, email our team at info@wexfordweekly.com