'All of it sudden it says you won the auction and then I had to look on the map to see where Wexford is at'- One of Wexford's newest publicans Casey McIlroy recalling how he and his partners found out they had bought Gaynor's…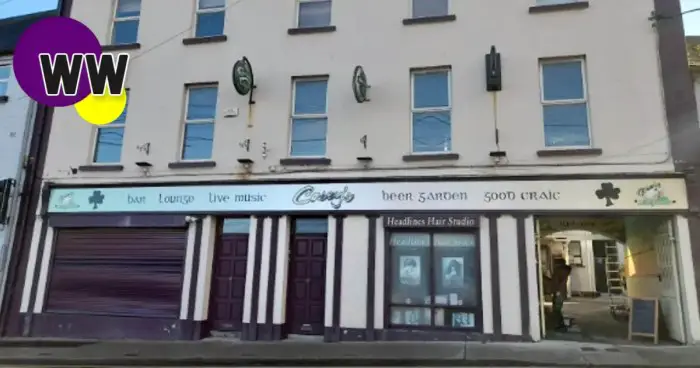 The name Gaynor's is recognized by all Wexford town locals and has been treasured by countless visitors over the years. The iconic pub had been in the Gaynor family for generations. Originally established on Main Street by William Gaynor in the 1920's, the pub moved to its famous location on top of Hill Street in 1968. By that point it was owned by William's son, Gerard.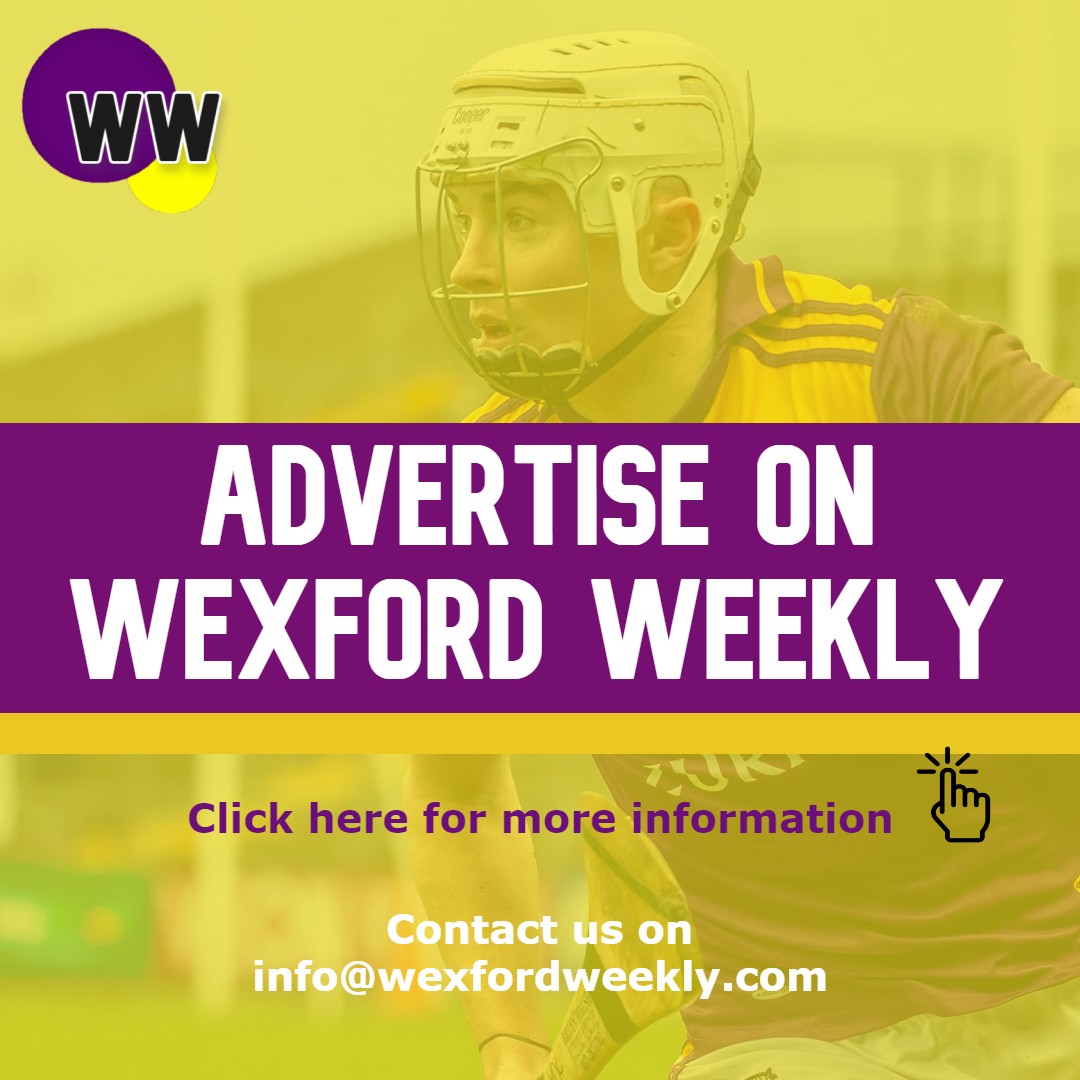 In more recent years, the pub has been run by Gerard's son, Johnny Gaynor and his wife Annette. Last year, after decades of business, the couple decided it was time to open a new chapter and put their beloved pub up for sale. 
Across the Atlantic Ocean, a trio of American bar owners decided to make a bid on the historic pub. Their names are Casey, Pat and Linda. Nothing prepares them for what comes next. 
'Two of my friends, Pat and Linda (they're married) and I started drinking on Tuesdays in New Smyrna Beach at happy hour. We're all into the Irish background. My grandparents came from Belfast. Their heritage is Irish. They actually have dual citizenships that they just got. We said "we should open a bar in Ireland" and you know, drink after drink and this and that.
I was bored. I was going to sell my bar in New Smyrna Beach and move back to New Orleans and Gaynor's came on the market as an auction. So, I said "Alright let's give it a try". None of us had ever been to Wexford. I didn't even know where it was at. So, 4 in the morning on a Friday, we're on the auction in a conference call and all of a sudden it says you won the auction and then I had to look on the map to see where Wexford is at. It was like, "Guess we're going to Ireland."
Before long, the historic building that was once Gaynor's was renovated to become a brand-new pub with an American twist. The pool table was removed, the seating was refurnished and a new stage was built for upcoming music acts. Casey's of Wexford was born. However, Casey McIlroy is adamant that the memory of Gaynor's will live on through his new bar.
'One room is an ode to Gaynor's. You can't come in and replace all the history that they've had over these years and the people they've had. I've had a couple of people come up to me who are like twenty-five, thirty and tell me they had their christening party here. So, you want to retain some of that. You can't just come in and say "Hey, I'm American blah blah blah". And then the other room-I'm a big live music fan. I had a bar in the French Quarter, New Orleans. So, we did a little bit of both. We got one side New Orleans, one side Gaynor's.'
Buying a beloved local pub in another country and moving there sounds daunting to say the least. But McIlroy insists that his experience in Wexford has been overwhelmingly positive. 
'I love it. Absolutely love it. The humour's brilliant. The humour, the characters. There's a lot of warmth here. Especially with me being a stranger. People have looked out for me for no reason. Just grand. Everybody has been top of the line'.
Casey's of Wexford is a new and exciting addition to Wexford town, particularly its live music scene. With a variety of bands playing all throughout the week, the new bar has the potential to become a hotspot for musicians and music lovers alike. 
For more information about Casey's of Wexford, consult their Facebook page. 
Value our site? Register NOW for as little as €3 per-year… 
For a €3 Subscription, click here. 
For a €6 Subscription, click here. 
Enjoy our content? Want to keep reading it? By registering, you will have access to all of Wexford Weekly's content and you'll also be supporting a growing independent brand. We thank you for your continued support. It costs less than one cent per day to register on Wexford Weekly. If you value our site, we really appreciate it.
– Access to all content
– Improved, premium features 
– Discounts on products 
– First to know about future buses 
– Discounts on future events 
Read also:
Remember to submit your news to Wexford Weekly! To advertise on our socials or website, email our team at info@wexfordweekly.com