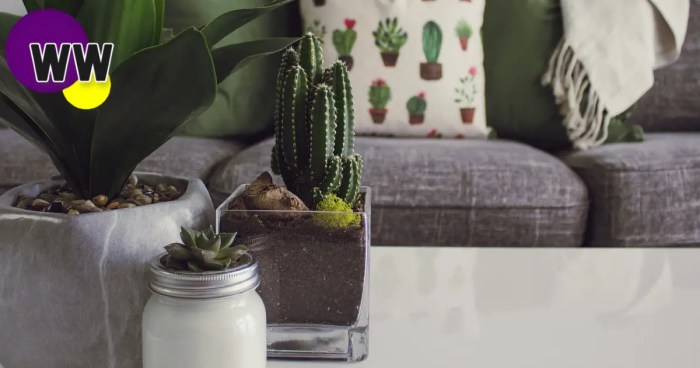 Summer is an exciting season, whereby we all rush to plan and pack for a well-deserved getaway…
However, amongst all the anticipation and excitement, it's easy to forget about ensuring our home is well protected while we are away.
Whether you live in a city or a rural village, PhoneWatch, Ireland's leading provider of monitored home alarm systems, is reminding people that it's important to assess your home security and ensure that it is strong all-year round. This is even more important before you head off on your summer holiday. You don't want to make it easy for potential burglars on the prowl to determine if your house is vacant.
Speaking to Wexford Weekly, Eoin Dunne, Managing Director, PhoneWatch, said:
"While we are all eagerly awaiting our summer breaks, we know that burglars don't take holidays as they seek to target vacant houses, throughout the year, but especially in summertime. To give people peace of mind while away on their summer holidays, our experts have put together some home security safety tips that people should take note of."
"We are asking anyone that is planning to leave their home for an extended period this summer to review this list and see how many of these tips they have in place, and how many they could implement before their summer holiday, so that their home has maximum security," Eoin told Wexford Weekly.
Lock up: Lock all windows and doors before you leave. If you have garden sheds, ensure they are locked, so that all your belongings inside are secure.
Remove spares: If you have any keys left outside under floor pots or mats, remove these so that there is no opportunity for anyone to find them.
Tend to the garden: If you have a garden, try to cut your grass and prune your shrubs a few days before you leave, so that it is freshly done. Overgrown gardens can trigger potential burglars to realise that nobody is home.
Hide valuables: Inside your home, lock any valuables away, so as if a burglar was to break in, they'd have less of a chance of being able to access them.
Alert your neighbours: Tell your neighbours that you are going on holiday, so that they can be extra vigilant, and on alert for any suspicious activity around your home.
Bins and post: Ask your neighbours or close friends to take out your bins, and bring in your post, so that these don't pile up outside your house and alert people that the house is currently vacant.
No social media: Don't post about your holiday on social media before or during your getaway. Your posts have the potential of reaching many people who will then know your home is vacant. So, if you want to share your wonderful holiday photos, it is best to post them when you are back home.
Get a monitored house alarm system: Having a 24/7 monitored alarm system is the optimum way to protect your home. It acts as a strong deterrent to warn off potential burglars and provides you with peace of mind knowing that your home is being protected 24 hours a day.
PhoneWatch has an all-inclusive home safety system that gives you more control over protecting yourself and your family from burglary and smoke incidents, and PhoneWatch responds to all alarm activations within 15 seconds.
It is proven that you are 4.5 times less likely to be burgled with a PhoneWatch monitored alarm system, according to data from the CSO recorded crime statistics 2022 and PhoneWatch Alarm Receiving Centre Data November 2022.
Your home is your most valuable asset, but more importantly, it is yours and your families' safe haven, filled with priceless memories. It is vital to safeguard against any potential burglary and smoke incidents and ensure you don't experience unnecessary trauma when you return from your summer holiday. However, once you put home security measures in place to protect your home, you can relax and freely enjoy your getaway.
Value our site? Register NOW for as little as €3 per-year… 
For a €3 Subscription, click here. 
For a €6 Subscription, click here. 
Enjoy our content? Want to keep reading it? By registering, you will have access to all of Wexford Weekly's content and you'll also be supporting a growing independent brand. We thank you for your continued support. It costs less than one cent per day to register on Wexford Weekly. If you value our site, we really appreciate it.
– Access to all content
– Improved, premium features 
– Discounts on products 
– First to know about future buses 
– Discounts on future events 
Read also:
Remember to submit your news to Wexford Weekly! To advertise on our socials or website, email our team at info@wexfordweekly.com