The Allianz National Hurling and Football leagues won't be long coming around…
As we reported earlier in the year, the Wexford hurlers have been placed in Group B of the Allianz Hurling League for the 2020 campaign. It's a relatively easier group than Group A; the fixtures have been kind to the Yellowbellies, while Davy Fitzgerald's charges will also avoid Limerick, Tipperary and Galway.
Dublin, Clare, Laois, Carlow, Kilkenny and Clare will join the Yellowbellies in Group B of the newly-formatted tournament.
Whoever tops Group A will play second-place of Group B and vice-versa in the semi-final stages. The two counties who finish bottom place of their resepctive groups will play each other in a relegation final, with the loser relegated to Division 2A.
ALLIANZ HURLING LEAGUE
DIVISION ONE GROUP B
Round One – Saturday January 25
Laois vs Wexford, O'Moore Park at 7pm.
Round Two – Sunday February 2
Wexford vs Clare, Wexford Park at 2pm
Round Three – Sunday February 16
Wexford vs Kilkenny, Wexford Park at 2pm
Round Four – Saturday February 22
Dublin vs Wexford, Croke Park at 5pm
Round Five – Sunday March 1
Wexford vs Carlow, Wexford Park at 2pm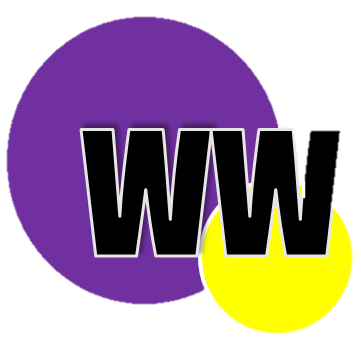 _________________
Meanwhile, newly appointed Wexford manager Paul Galvin will be hoping for some consistency and improvements with the Wexford footballers, as he aims to oversee Wexford's eventual promotion up the ranks.
ALLIANZ FOOTBALL LEAGUE
DIVISION FOUR
Round One – Sunday January 26
Antrim vs Wexford, Gleneavy at 2pm
Round Two – Saturday February 1
Wexford vs Carlow, Wexford Park at 2pm
Round Three – Saturday February 08
Waterford vs Wexford, Fraher Field at 7pm
Round Four – Sunday February 23
Wexford vs London, Wexford Park at 12 noon
Round Five – Sat Feb 29 at 2pm
Wexford vs Sligo, Wexford Park at 2pm
Round Six – Sunday March 15 at 2pm
Limerick vs Wexford, Rathkeale at 2pm
Round Seven – Sunday March 22
Wexford vs Wicklow, Wexford Park at 1pm