South East Radio's Liam Spratt caught up with Wexford Senior hurling manager Davy Fitzgerald and joint-captain Matt O'Hanlon following the side's All-Ireland Quarter-final loss to Clare.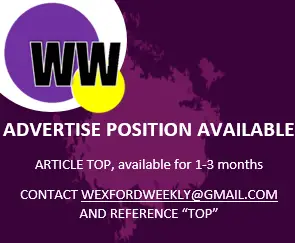 Both were bitterly disappointed, yet also remained hopeful for the future of Wexford hurling.
"It's been a decent year, people can say what they want. I'm telling you, 100%, these guys have progressed so much in a year in a half – and that's a fact. I've seen them beat the big teams that they haven't beaten in years and years, and there's more in the guys and that's for definite." Fitzgerlad said.
Listen to the full interviews below:
__