The 2018 Wexford Senior Hurling Championship came to a close on October 21st as Naomh Eanna were crowned the new champions.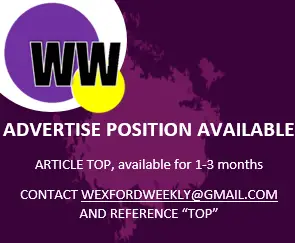 It was a cracking championship, full of entertainment and shocks right up until the final whistle when underdogs Naomh Eanna surprised St Martins.
Upon reflection, the championship has showcased some new blood, while it has also re-affirmed our opinions of other hurlers throughout the county.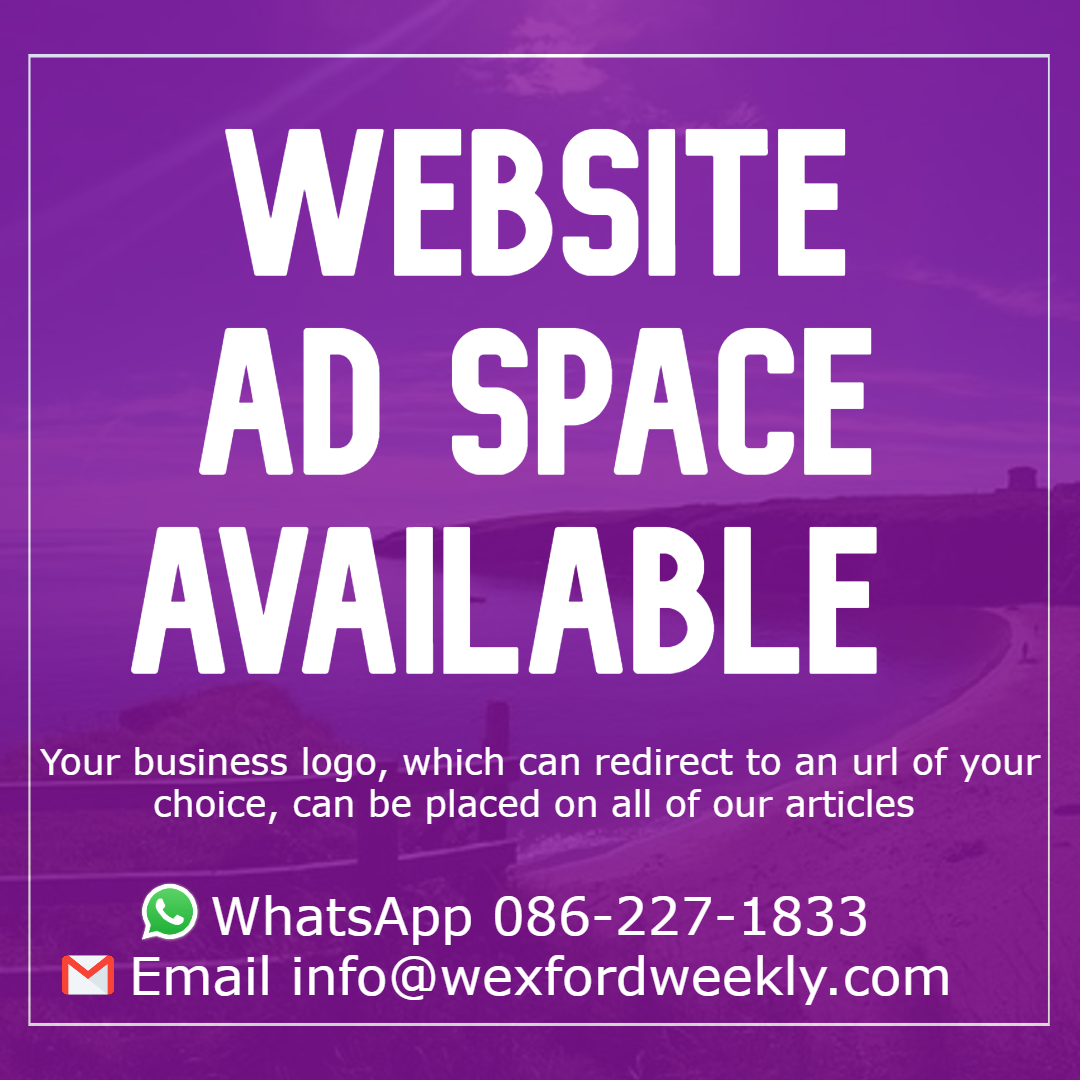 While it was a difficult choice full of debate, here's our best team of the 2018 Wexford Senior Hurling Championship.
Wexford Weekly's Wexford SHC All-Stars: 
1.Barry Kinsella, Naomh Eanna
2.Keith Rossiter, Oulart-The Ballagh
3.Liam Ryan, Rapparees
4.Eoin Molloy, Naomh Eanna
5.Jack Cullen, Naomh Eanna
6.Damien Reck, Oylegate-Glenbrien
7.Joe O'Connor, St Martins
8.Lee Chin, Faythe Harriers
9.Aodhán Doyle, Naomh Eanna
10.Ross Banville, Shelmaliers
11.Ryan Mahon, Rapparees
12.Jack O'Connor, St Martins
13.Cathal Dunbar, Naomh Eanna
14.Conor McDonald, Naomh Eanna
15.Podge Doran, Oylegate-Glenbrien
Subs:
Andrew Kenny (Buffers Alley), Rory Higgins (Rathnure), Charlie McGuckin (Naomh Eanna), Ciaran Lyng (St Martins), Nicky Kirwan (Oulart-The Ballagh), Brendan Travers (Naomh Eanna), Ian Byrne (Ferns St Aidans), Seamus Casey (Oylegate-Glenbrien).
*Use the comments section/reply section of our Facebook/Twitter page to continue the debate. 
__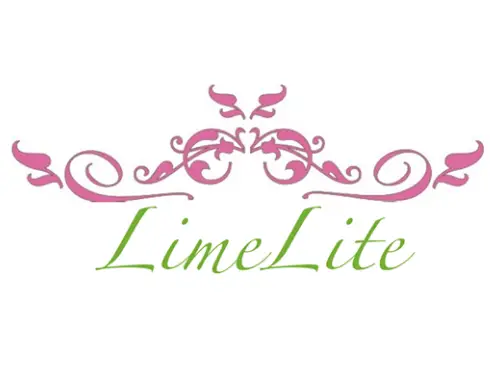 Please email wexfordweekly@gmail.com if you're looking to advertise on our platform.