It'll be the Wexford's first outing in the All-Ireland semi-final stages since 2007, and the Yellowbellies are expected to travel in huge numbers…
Once again, Wexford Weekly are organising a family-friendly bus to and from Croke Park, which costs €20 per head. Take the effort out of travelling to Dublin, and book with us today! To make it accessible to all Wexford supporters, there will be pick ups in Wexford (10:30am), Enniscorthy (11am), Ferns (11:15am) and Gorey (11:30am). The Senior game starts at 3:30pm, but we want to be there to support the minors too, which gets underway at 1:30pm.
Win, lose or draw, it'll be returning from Croke Park at 6pm. Additional details will be provided on the day and on the boarding receipt.
_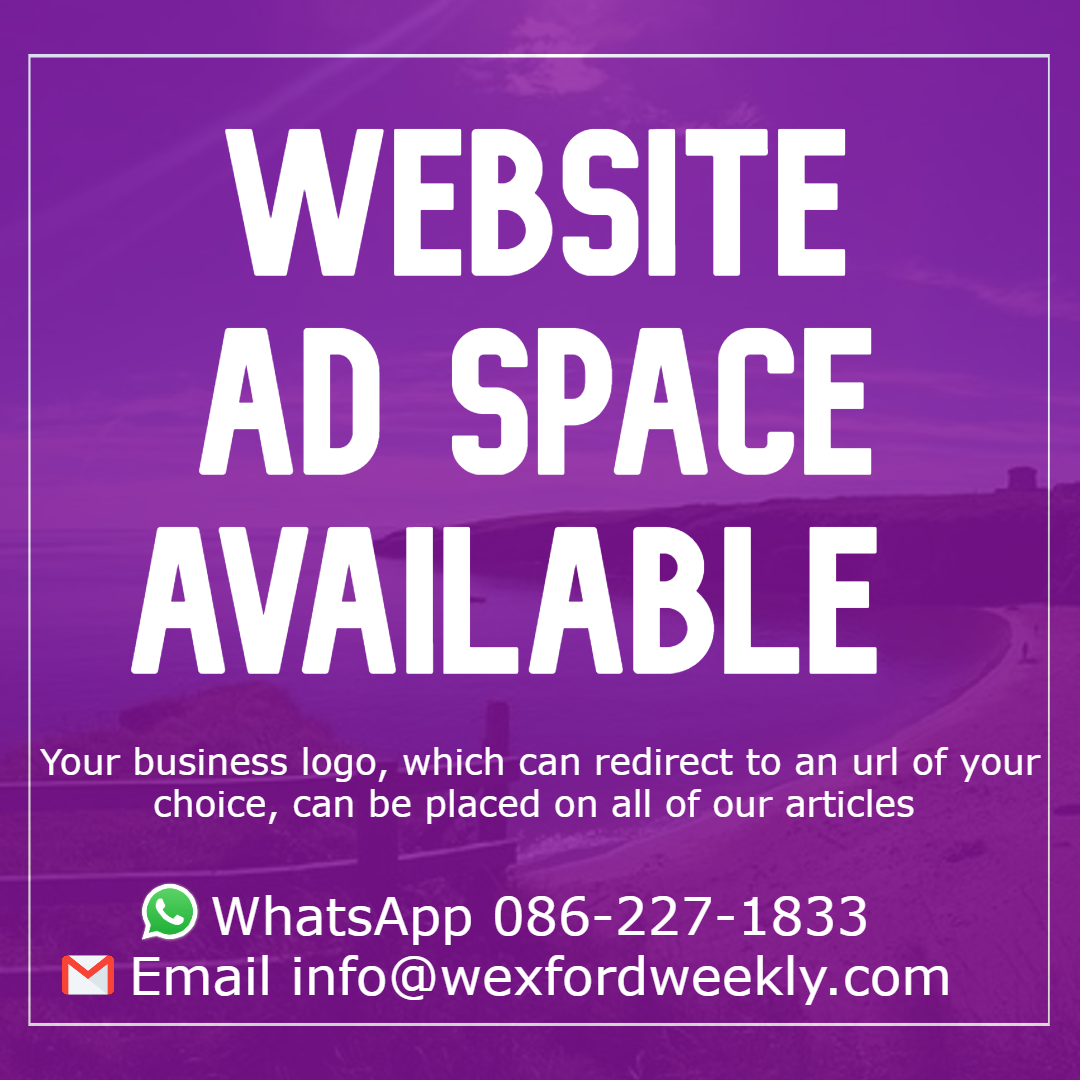 How To Buy Seats (0 REMAINING)
1. Fill in the form below. Select the amount of seats needed and purchase your bus tickets securely via Stripe using the 'Pay Now' buton.
---
---
2. Once paid, we will mark your name(s) down and issue a boarding receipt to your email .
3. Present your receipt when boarding the bus.
*
*
---
Any queries, please message Wexford Weekly on Facebook or Twitter, or email wexfordweekly@gmail.com for more info.