The Allez Allez Allez song came to prominence this year, as Jurgen Klopp's Reds lifted the Champions League trophy for the first time since 2005…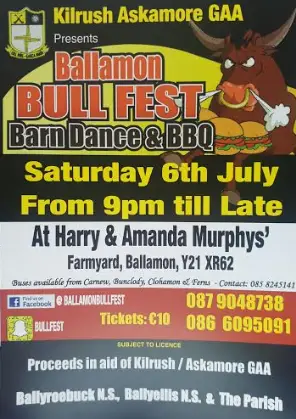 The song has become now synoymous with Liverpool Football Club, with countless videos of fans singing on the streets and the pubs going viral across the web.
For those unfamilar with the song, have a listen below:
Sent into us via a private message on Facebook, we think this Wexford version of the Allez Allez Allez song is absolute gold: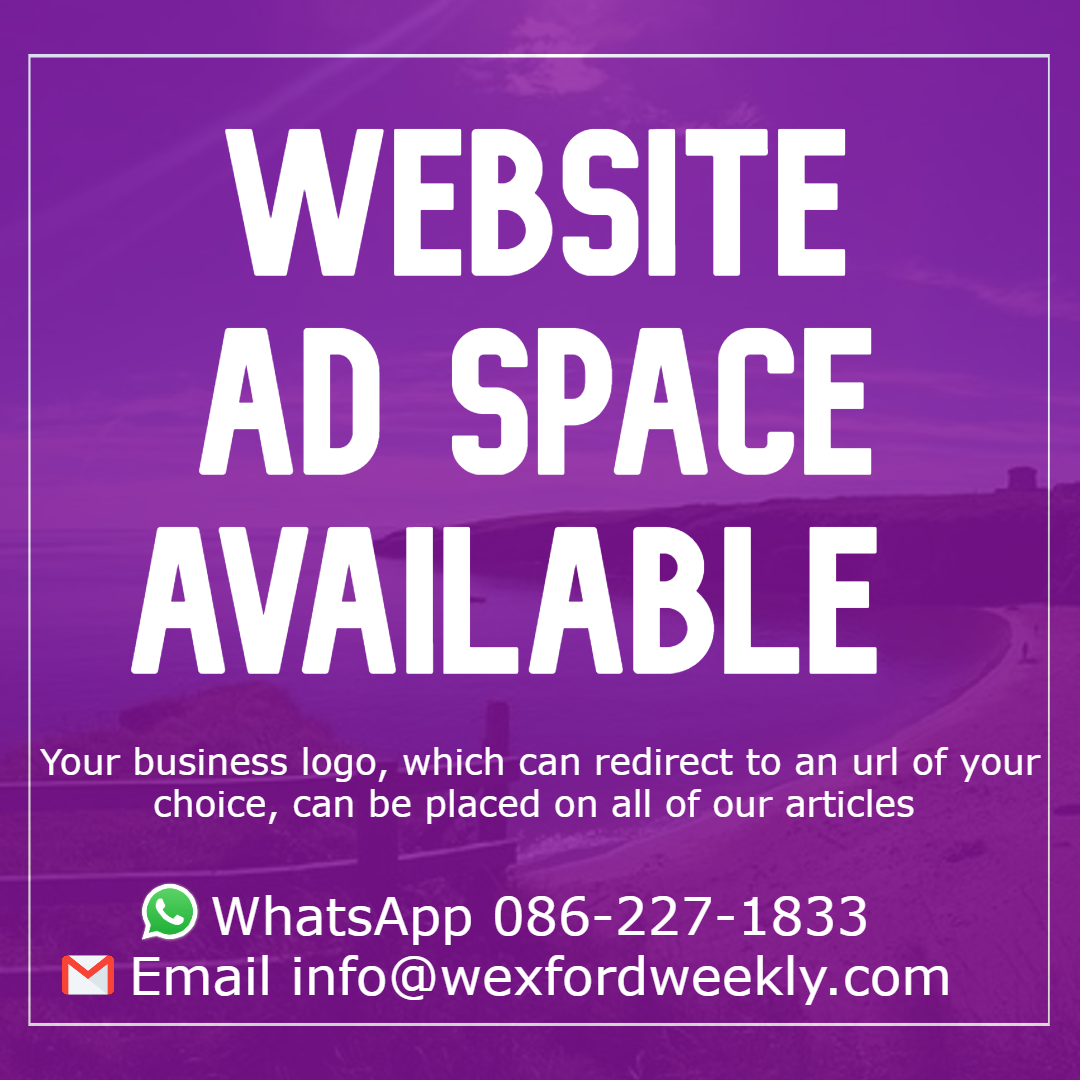 "We'll conquer all of Leinster,
Like the teams of old,
Doran, Rackard, McDonald,
All love to score a goal,

Davy and the sweeper,
Going up to Jones' road,
We're gonna beat the Cats,
And send Brian Cody home,

Allez, Allez, Allez,
Allez, Allez, Allez,"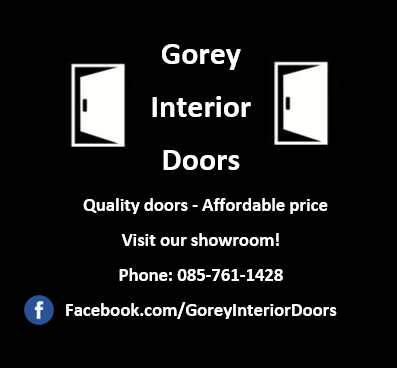 Any good singers out there who want to have a go? Think you could do better? Send in your submissions to our Facebook page or email us at wexfordweekly@gmail.com.