After four years with London GAA, Ciaran Deely has not been provided with an opportunity to extend his contract…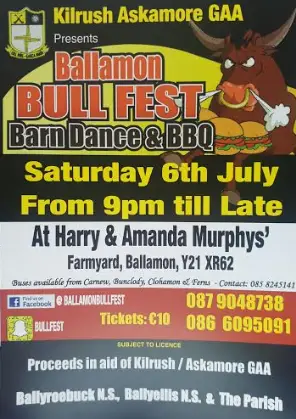 London GAA issued a statement to Twitter, where they thanked the Wexford native and his backroom team for his gallant efforts over the years.
Of course, Deely was disappointed not to be given another opportunity – but he was particularly disappointed by the manner he received the notice, which he explained to RTE.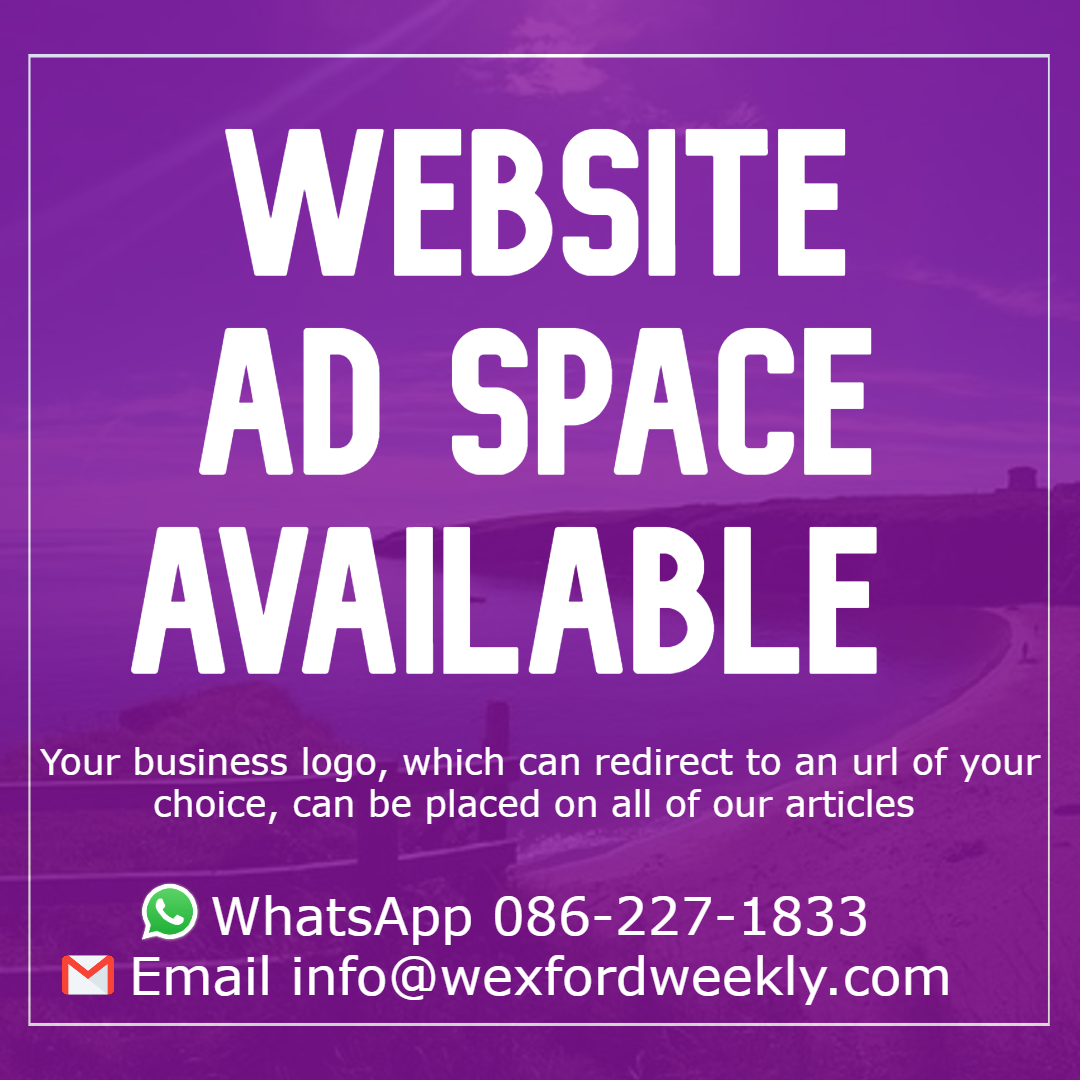 However, he has since issued a tweet of his own, stating his interest in seeking new opportunities in the "world of professional soccer and GAA."
I'm obviously not going to dwell on this at all, as I'm looking forward to future opportunities in professional soccer & the GAA world. But obviously want to set the record straight first. Thanks to @Clara_Hester from @RTEsport for the opportunity to chat through a few things
London GAA's failure to reappoint Deely could quite possibly be a blessing in disguise for the Wexford Senior Footballers, who are currently on the search for a new man to take charge. Questioned on whether he'd like to take charge of the Yellowbellies, Deely responded with: "it's very hard to say no to your home county but I'm not making any decisions or thinking about any of that right now."
With previous experience, an innotative background in sports science, and a former Yellowbelly who excelled at his level, Deely would be an ideal candidate for the Wexford footballers, who would be aiming to build from the bottom.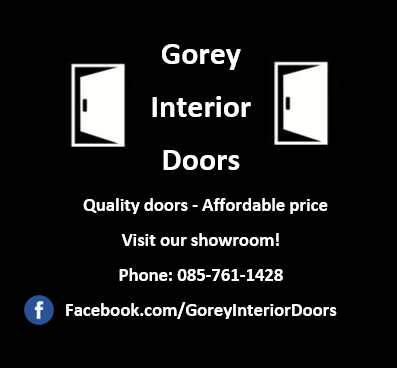 Pic Credit: Ciaran Deely via Twitter.