It's a great opportunity for the now former Wexford FC player…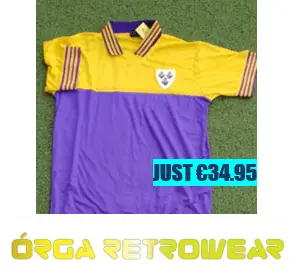 Twenty-year old centre-back Darragh O'Connor has completed a move from Wexford FC to Leicester City. O'Connor impressed in a pre-seasonon friendly with non-league side Radcliffe earlier this year, and has continued to star with Wexford FC this season, making 20 appearances for the second-tier Irish football side.
"I really wish him well, he was a player who got better every week, his commitment and behavious was always first class and it's a great opportunity", Wexford FC manager Brian O'Sullivan stated.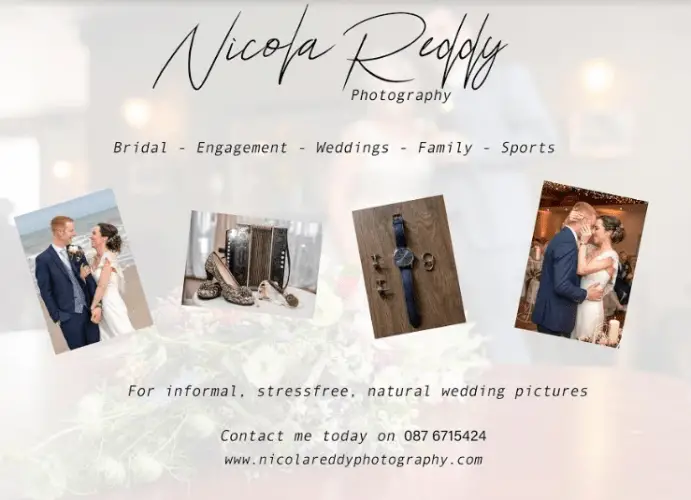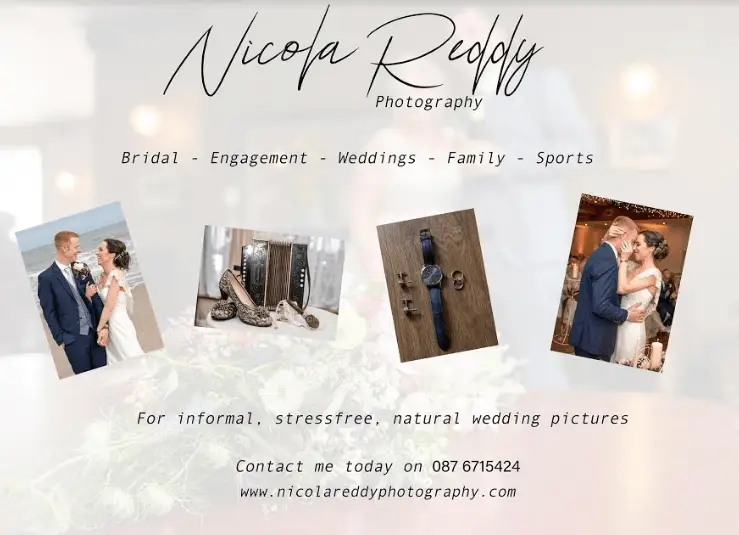 It's been a brilliant debut season for Clonroche native O'Connor, who continues to go from stride to stride. Upon his transfer, O'Connor gave testament to his manager and Wexford FC for providing an opportunity for him to develop:
"To the club itself, we're probably one of the only few teams in the country that have it's own training facilities and clubhouse, it's a massive plus for us to have here and fantastic for a county like Wexford."

"It's been really good here and I'll always credit Wexford FC for it."