Two Wexford men are due to clash during this weekend's Wicklow Senior Hurling Championship final…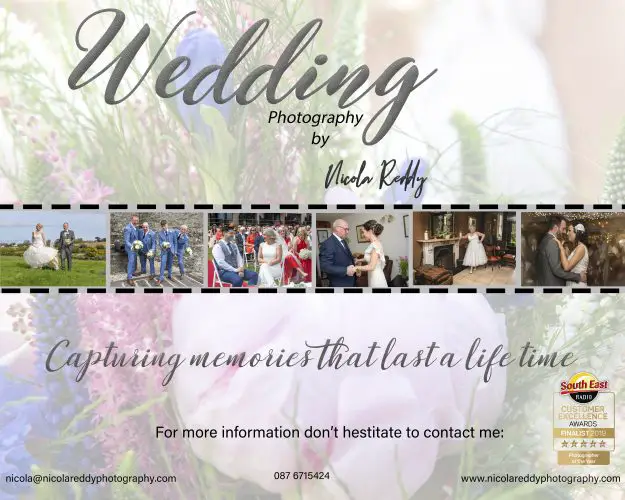 The Wicklow Senior Hurling final will take place this Sunday between Glenealy and Bray Emmetts, and there's a distinct Wexford and Glynn-Barntown feel about it.
Glenealy, who are managed by former All-Ireland winner Gary Laffan, will take on Bray Emmetts, who are managed by former Wexford hurler Paul Carley.
Not only are both managers Wexford men, but it's noteworthy that they both hail from the same club and played together for years with Glynn-Barntown.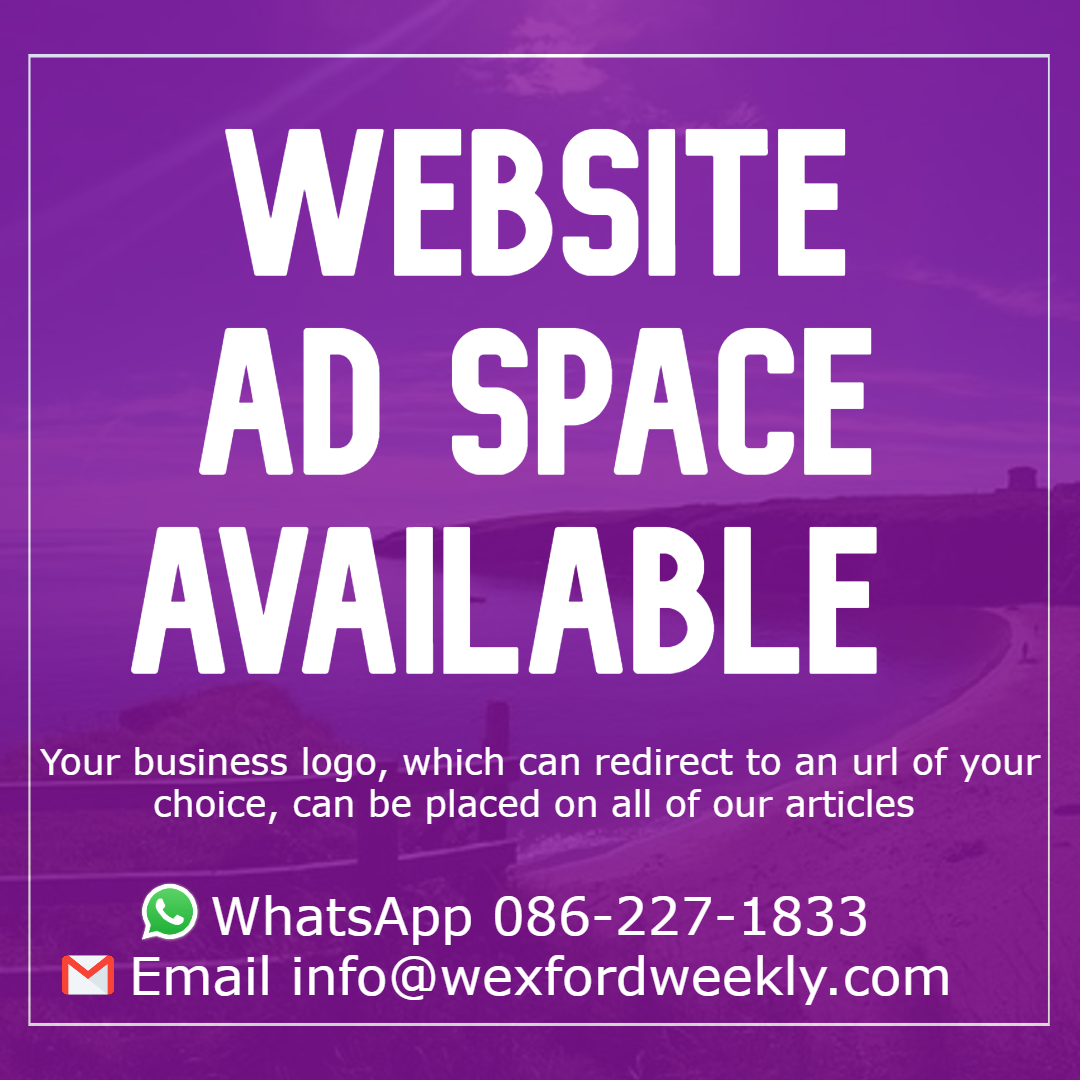 Speaking ahead of the game to the Wicklow People, Laffan said:
"I would have hurled with Paul for years," said Laffan. "He's a few years younger than me so I wouldn't have hurled much underage with him, but he came on the scene three or four years after I had established myself and we would have hurled together for ten or 12 years…"

"We'd have a good tradition down here. It's the talk of the parish at the moment, there's a bit of fun about it, but at the end of the day, Paul is doing his job, I'm doing my job and we both enjoy what we do, but there won't be anything personal. There'll be bragging rights for a week or two and that's it."
Making it to the Wicklow Senior Hurling championship is not feat to be underestimated either, and it just goes to highlight that there's plenty of talented Wexford coaches around gaining maangerial experience.
If you're looking to advertise with Wexford Weekly for an unbeatable price, then contact us now at wexfordweekly@gmail.com or via any of our soocial media pages.
Spaces available for 1 – 6 months.