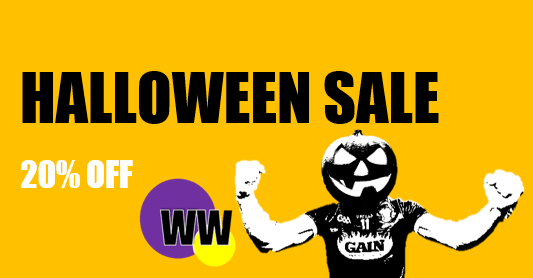 SALE NOW ON! ALL PRICES BELOW ARE SUBJECT TO A FURTHER 20% DISCOUNT.
DISCOUNT APPLIES BETWEEN 26 OCTOBER AND 5 NOVEMBER ONLY.
Do you want to book an advertising campaign for a week, a month or a year?
Are you questioning the wisdom of traditional print advertising to reach an audience, knowing full well that its audience is gradually decreasing by the day? Do you want to reach more people for much better value?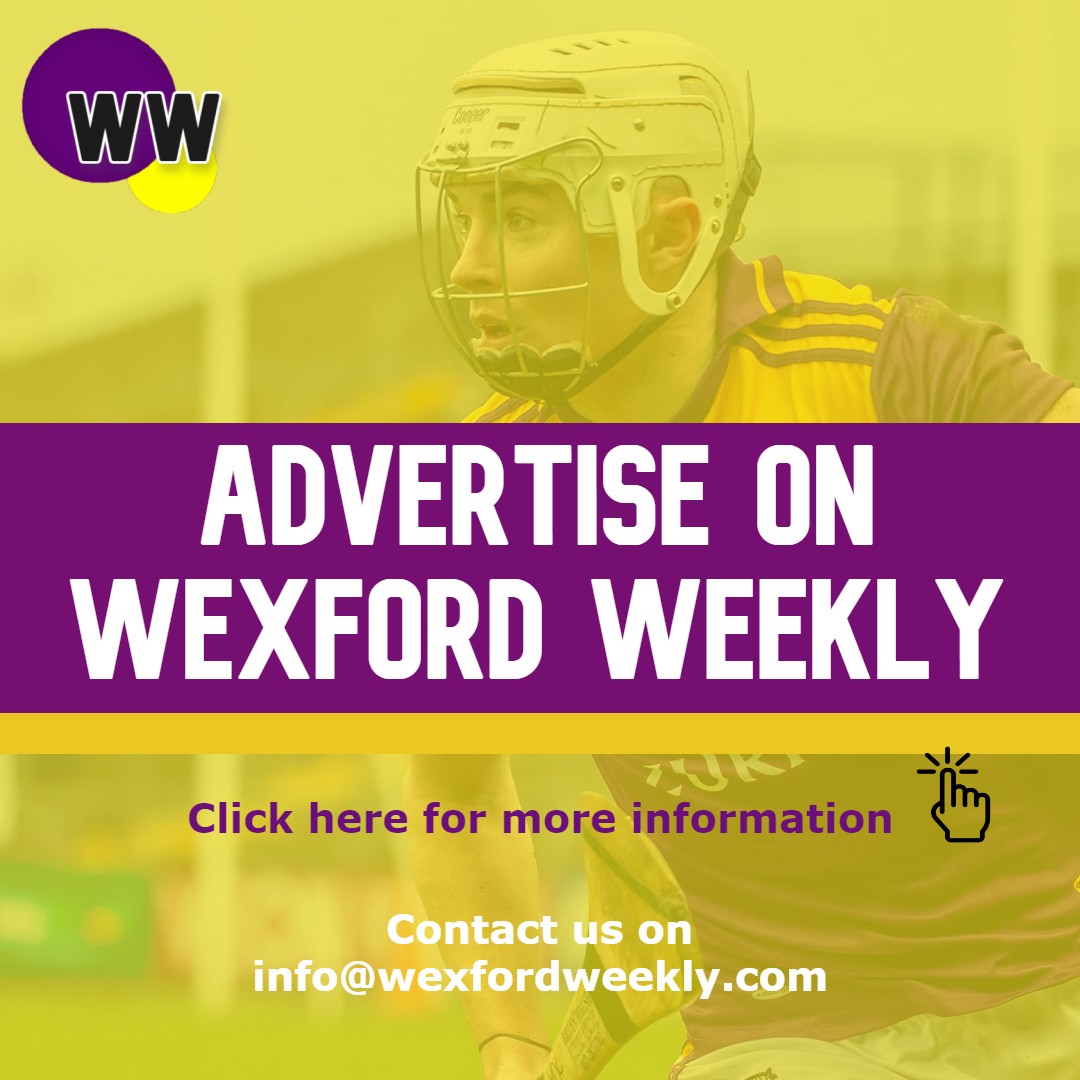 Regardless of the size of your budget or the length of your campaign, Wexford Weekly can cater for all your advertising needs!
Wexford Weekly is Wexford's number one sports and entertainment website. Exclusively online, we attract between 12,500-20,000 unique visitors every week.
Wexford Weekly also has a significant following across all social media platforms including Facebook (14.2k followers), Twitter (4.0k followers) and recently Instagram.
_
Advertising Options: 
1.Website Display Advertising
2.Sponsored Coverage/Sponsored Articles
3.Social Media Display Advertising (Text, Image, Audio & Video)
4.Affiliate Marketing
5.Sponosred Content (Brought to you by…)
---
FAQ:
How much for my ad? 
This question is difficult to answer without knowing what type of advertising campaign you're wanting. However, we do offer full transparency for our display advertisements. These are 300 x 250 or 300 x 300 advertisements that can be seen & clicked on within our articles.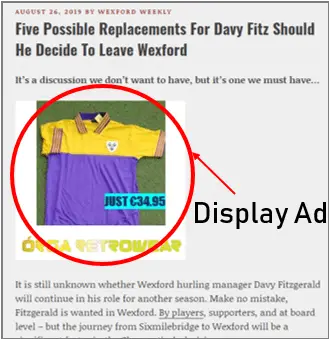 Monthly Display Ad Prices:
1 Month – €120
2 Months – €200
3 Months – €280
4 Months – €400
6 Months – €450
12 Months – €850
---
Can you make me an advertisement banner?
Yes, of course. Wexford Weekly also provides a highly-professional graphic design service and a member of our team can help create an advertisement for your business. We will be in constant contact with you until you're happy with the design of the ad.
Recent stats on your website?
As a sports media platform, we've made significant progress since our launch in May 2017. The prorgress is evident and the stats don't lie. October 2019 now and we are about to surpass the 100k viewers mark!
---
How are payments made?
Payments are quick and simple. We can send you a secure invoice via email through Paypal or Stripe, while we also accept cheques & bank drafts.
---
Who've you worked with before?
We have worked with businesses of all sizes, such as Betfair, NowTV, SportsDirect, MandMDirect, Sky Sports, while we've also run local advertising campaigns for the Buffers Alley ShedFest, the Kilrush Barndance, GAA clubs 'Strictly Come Dancings' and many, many more. Get in touch today to see how we can help you, by emailing wexfordweekly@gmail.com.
Check out some of the brands, businesses & events Wexford Weekly has previously worked with: