If you're following Government protocols and staying at home, there's a possibility you could be bored…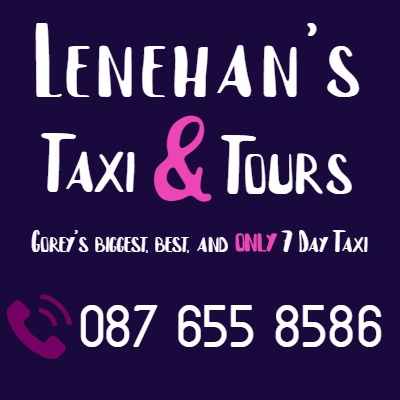 That was the case for Chris Berry, now living in Edinburgh in Scotland, as he took to Facebook to sing a tune. Chris doesn't usually post videos, but we think he should start doing it with a voice like this.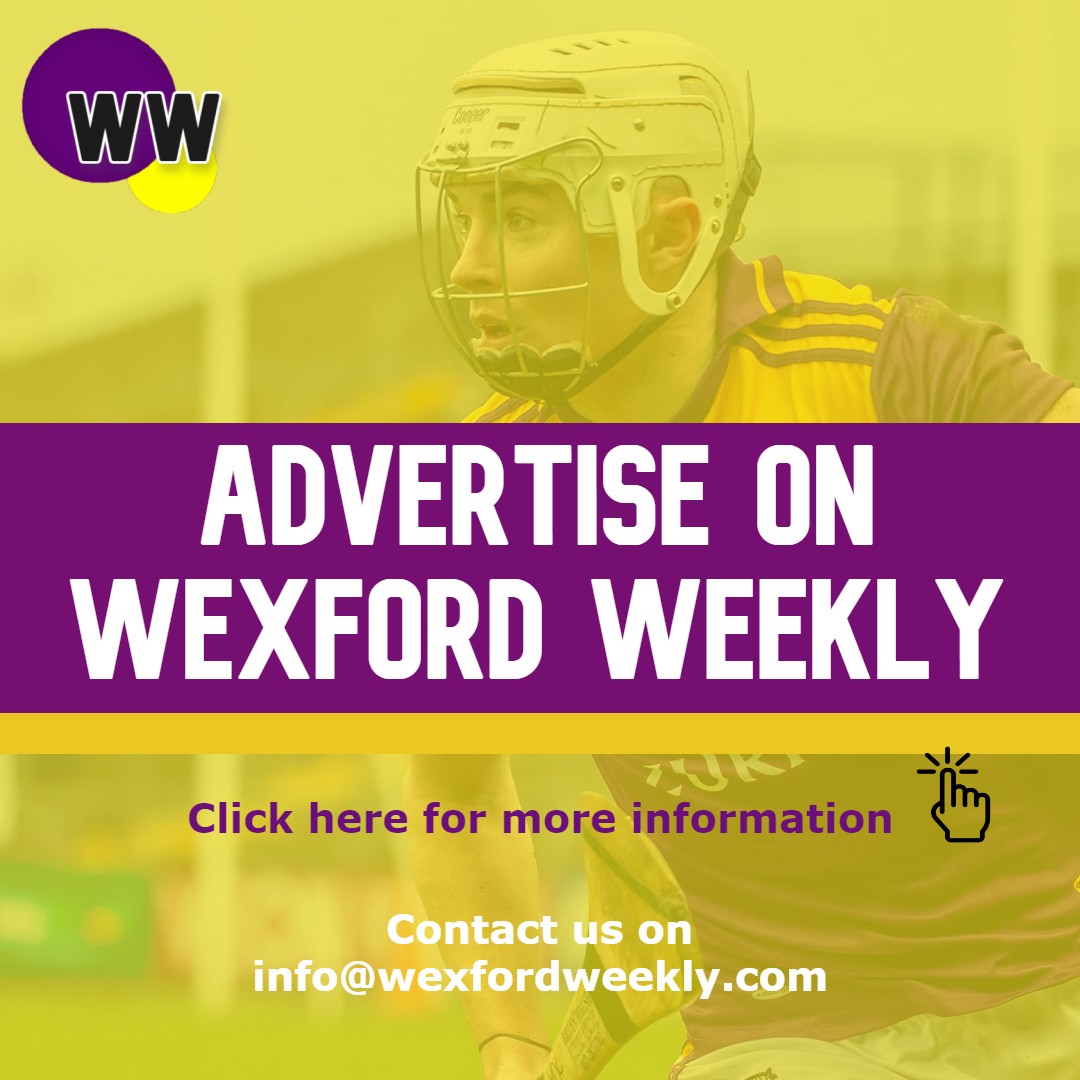 Berry, originally from Whitebrook in Wexford moved to Scotland about four years ago.
If you're at home and self-isolating, check this out: