A new map released by the HSE this morning shows the exact location of all confirmed cases of Covid-19 in Ireland…
The map is updated as of 13 April.
There are now 12547 confirmed cases of coronavirus in Ireland. Additional updates can be found here.
From a Wexford viewpoint, overall, we should be happy with how we are doing as we continue to play our part, helping to contain the virus. Wexford, with a population of approximately 149,000 people, has 61 confirmed cases of Coronavirus as of 15 April.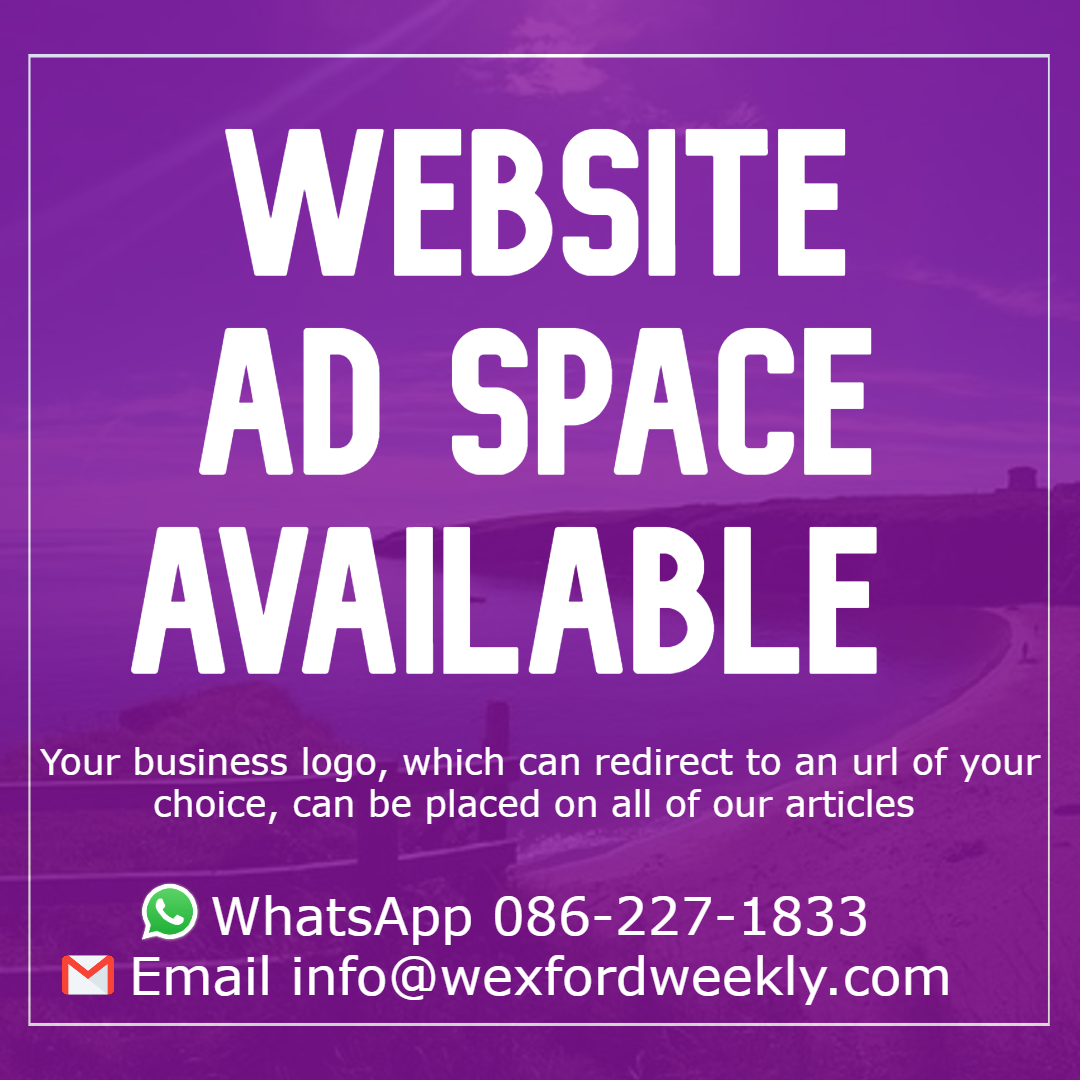 Of those 61 confirmed cases, there is one person in ICU.
If we compare Wexfrod's number of confirmed cases with Wicklow, with a population of approximately 142,000 who have 342 cases, or Donegal with a population of approximately 159,000 with 296 cases, it highlights how well Wexford is doing as a county.
For those interested in today's county-by-county breakdown, check it out on gov.ie here.