Philip Noone will be going live on Wexford Weekly's Facebook page this Friday…
Throughout the pandemic, we've been trying to lift the spirits of the Wexford people through various means. To date, we've followed through with the Covid-19 All Star awards, positive news stories, and the creation of some memorable Wexford hurling videos.
We've also started a Wexford Weekly Live series which aims to use our audience to promote Irish musicians.
After the successes of our first Wexford Weekly Live outing with rising star Meadhbh Walsh, we are now bringing you a live WW FB Live show with musician Philip Noone.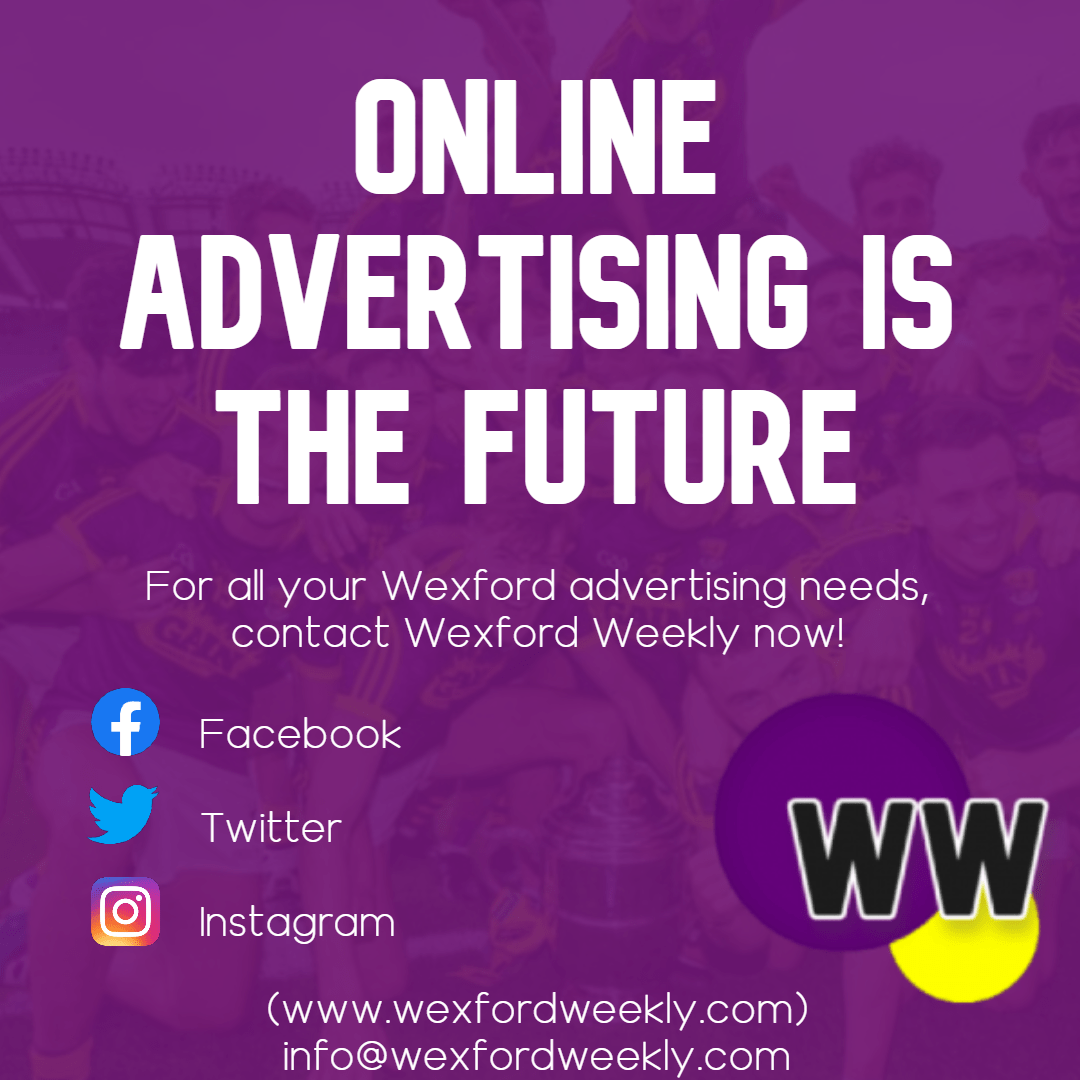 Philip will take over the Wexford Weekly Facebook page on Friday 22nd May at 8pm.
This is another #WexfordWeeklyLive series not to be missed.
Check out Philip's Noone's Facebook music page here.