Six Wexford beaches have been awarded blue flags for 2020…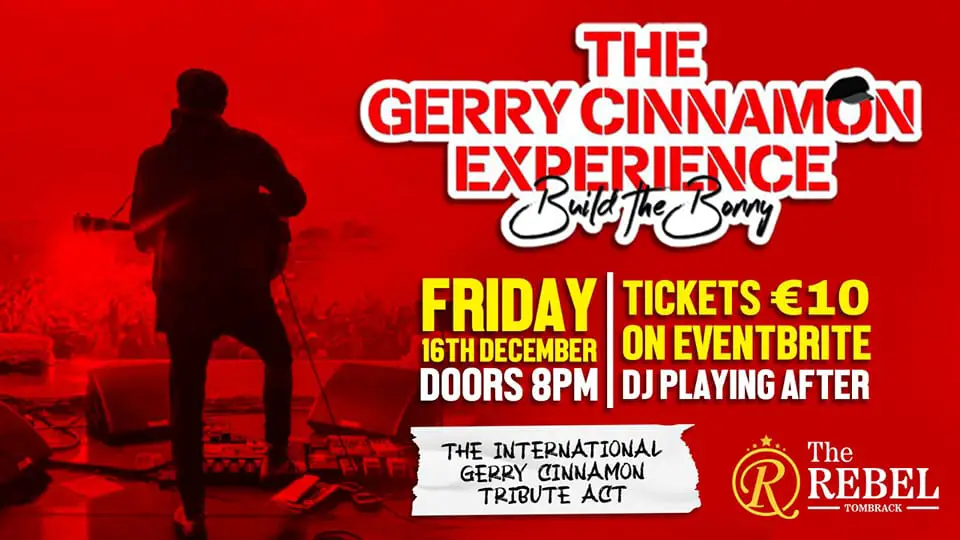 There's a lot to look forward to as life returns to normal.
One aspect that many people missed in their lives due to the restrictions imposed because of the Coronavirus was a visit to the local beach.
Wexford have many top beaches across the county and the county is renowned for its sandy beaches and beautiful sunsets.
This was further affirmed after six Wexford beaches were awarded blue flags for 2020. Initially, seven beaches were awarded the blue flag, but Courtown's blue flag has since been withdrawn due to a loss of sand and an increase of water levels.
The six Wexford beaches that were awarded blue flags for 2020 are Ballymoney, Morriscastle, Ballinesker, Curracloe, Rosslare, and Carne.
With the Coronavirus' county-travel restrictions lifted and the car parks re-opened, it's all the more reason to visit these beautiful beaches and enjoy what Wexford has to offer.