The drive-in cinemas are trending again and we are all for it…
A temporary drive-in cinema will be coming to Wexford next weekend. It has not yet been revealed where the drive-in cinema will be placed, but the organisers have confirmed that they will be in Wexford next Saturday and Sunday, on June 27th and June 28th.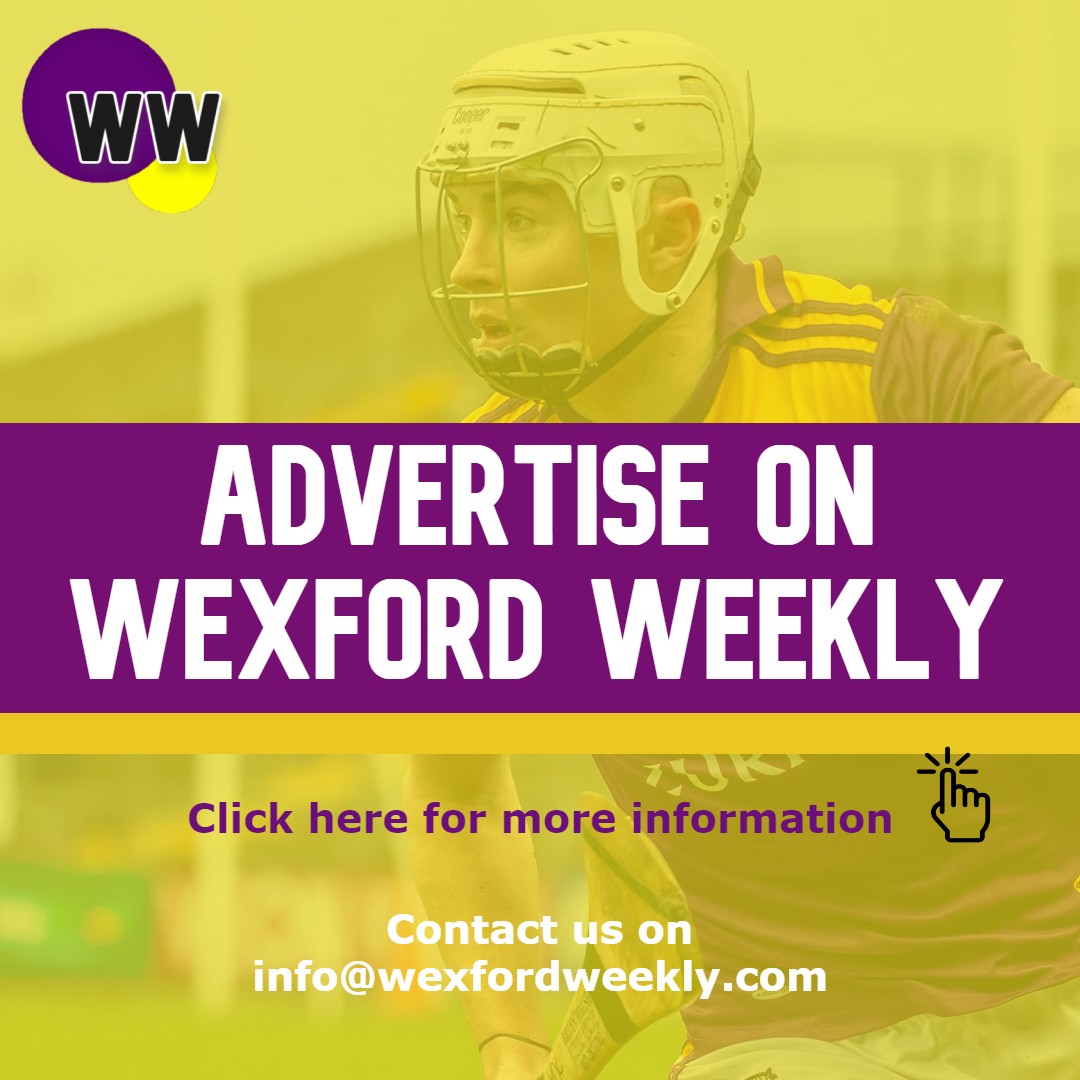 The business is simply called 'Drive-in Cinema' and they are promoting their upcoming events through Facebook.
Last weekend, the temporary drive-in cinema was based at the Beehive in County Wicklow and ticket sales sold out for most of their shows. At last week's showing, movies such as Shrek, Mean Girls, Pets, and Back to the Future were played.
If previous events are anything to go by, tickets for each showing cost €25 per-car with an additional €2.50 booking fee while other combo deals, just like with usual cinemas, will also be available.
The events are also following strict Covid-19 guidelines outlined by the Irish Government as tickets can be scanned through the car window upon entry.
Update: Here's Where & When The Drive-In Cinema Will Be In Wexford