Restaurant owners from Castlebridge are planning on fighting against the HSE in court…
Perri Luigi, who is the owner of The Forge Italian Restaurant and Pizzeria in Castlebridge, Co Wexford, has started a GoFundMe.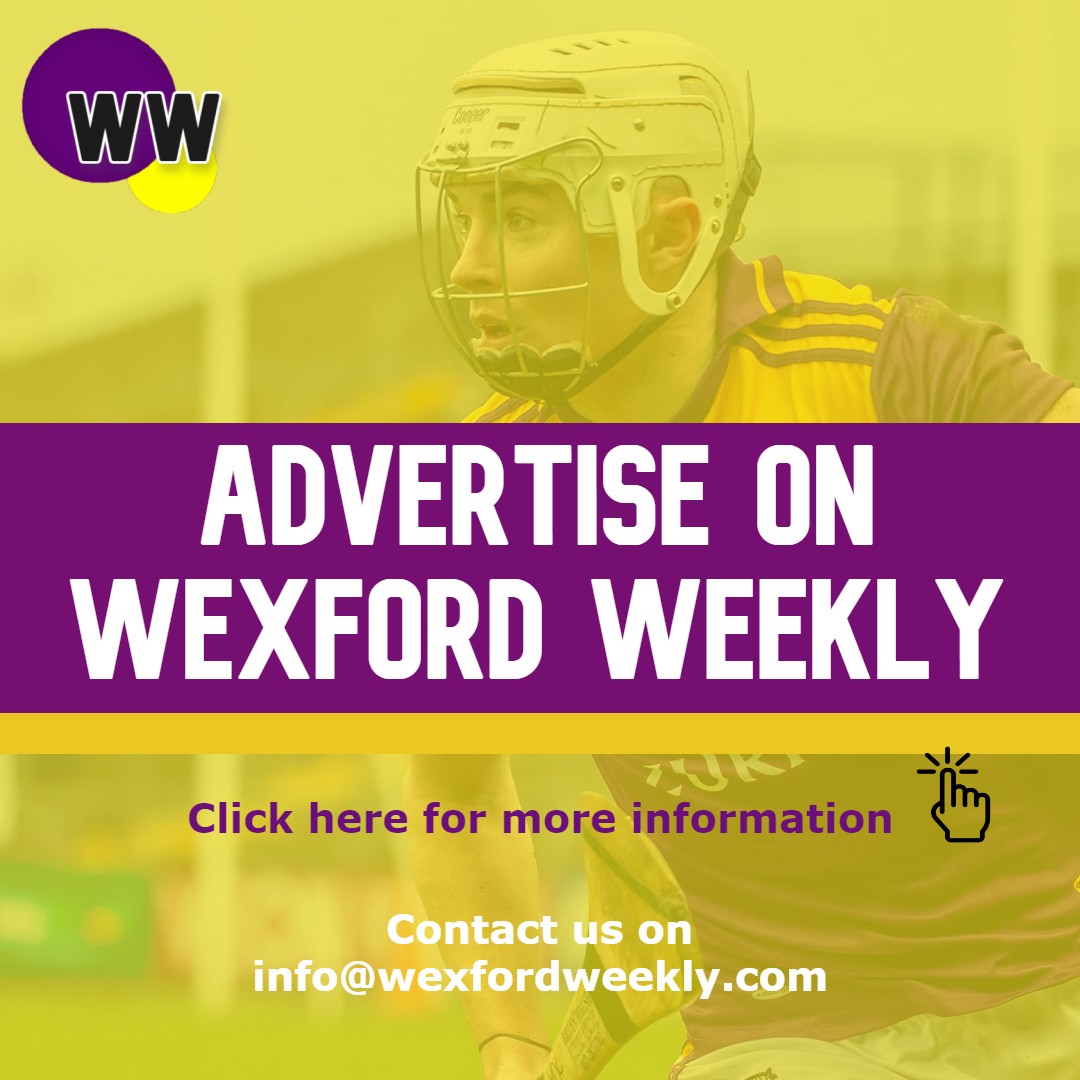 He aims to raise €100k as part of the GoFundMe fundraiser. These funds would go towards covering legal costs against the HSE in a court action.
In a statement attached to the fundraiser, Perri stated that they are:
"Fighting for our rights to be free. We don't ask for the green pass and want to keep doing what we love, which is working at our restaurant," he said.
The owners of the Wexford restaurant have been an outspoken critic of the Covid-19 vaccine pass, labelling it as discriminatory via their business' social media channels.
The fundraiser has already gathered significant support from afar and also more locally. More than €13,000 has already been donated in to the GoFundMe which was created just over one week ago.
Read also:
Remember to submit your news to Wexford Weekly! To advertise on our socials or website, email our team at info@wexfordweekly.com