This won't be ideal for Davy Fitzgerald's Wexford side…
Two Wexford hurlers are set to miss out on the opening rounds of the National Hurling League. Speaking to the Irish Independent, Wexford Senior hurling manager Davy Fitzgerald revealed that Wexford could be without their full contingent for the looming NHL.
Joint-captains and pivotal players Lee Chin and Matthew O'Hanlon are doubts for the opening rounds of the NHL.
Fitzgerald revealed that O'Hanlon has not trained since losing out Wexford's All-Ireland semi-final to Tipperary due to a knee injury, wheras joint-captain Chin injured himself playing the Super 11's New York Hurling Classic last month.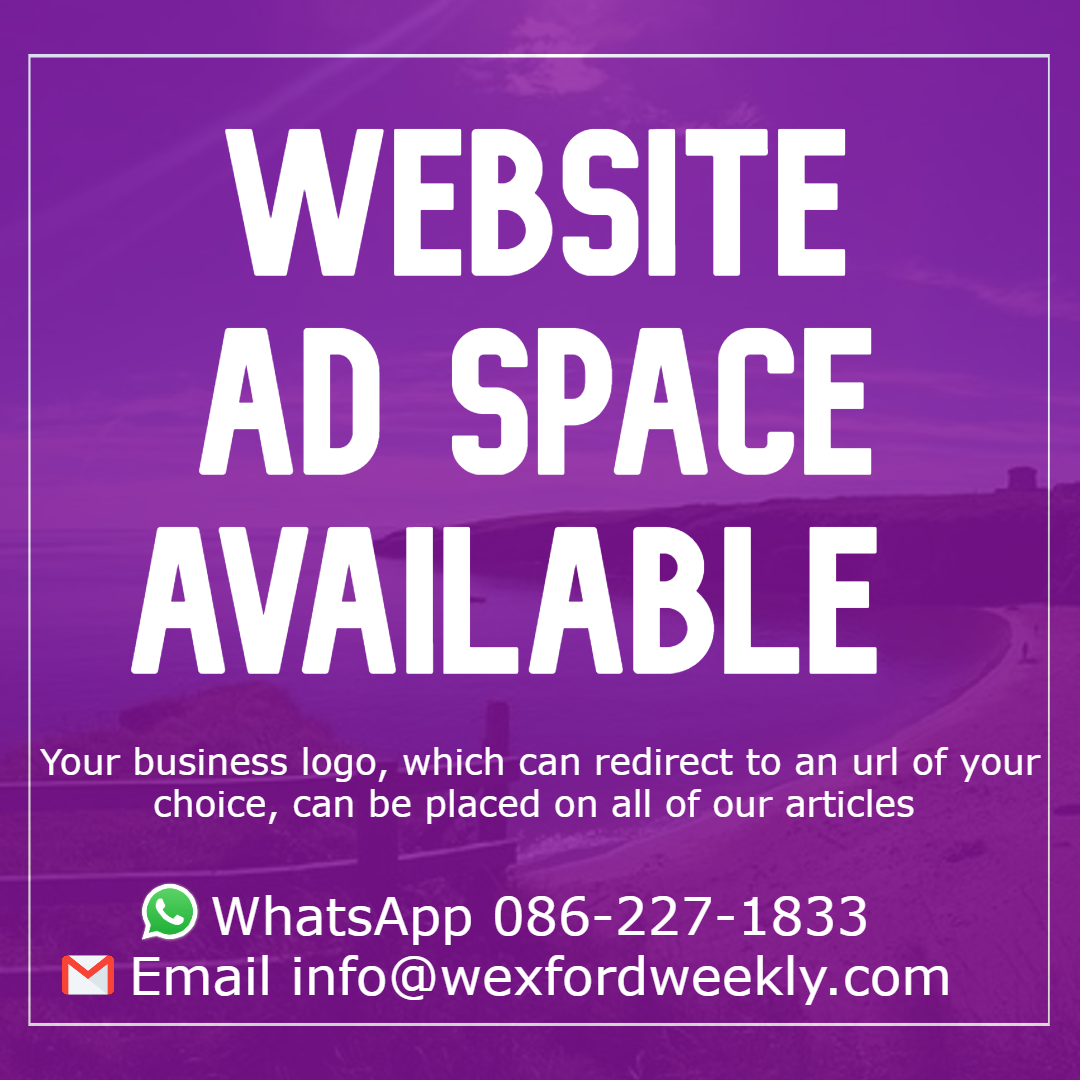 "I think Matt and Lee will be in trouble," Fitzgerald told the Irish Independent.

"Lee probably thinks himself he might make it back. I think he'll be out for a while. He hasn't trained with the team and I don't expect him to train with the team probably until mid-January, so we have to be careful of him just to see."

"Matt hasn't trained with the team, hasn't done anything since the All-Ireland semi-final."
Wexford's first two games in the NHL are against Laois and Clare respectively, and the campaign is due to get underway in January 25th.