A Wexford native will go live this Sunday on Wexford Weekly's Facebook page…
Gorey native Sam Ali will be going live on Wexford Weekly's Facebook page this Sunday at 8pm (30 May) for the Bank Holiday weekend.
This is part of our #WexfordWeeklyLIVE series which aims to promote local and Irish talent using our rapidly growing audience. Previously, we had Cork's rising star Maedhbh Walsh and Sligo native Philip Noone performing on our live shows.
This one is extra special though, as Sam is a Wexford native based in Gorey. This bank-holiday weekend's live show will also be a tad bit different to our previous two acoustic shows.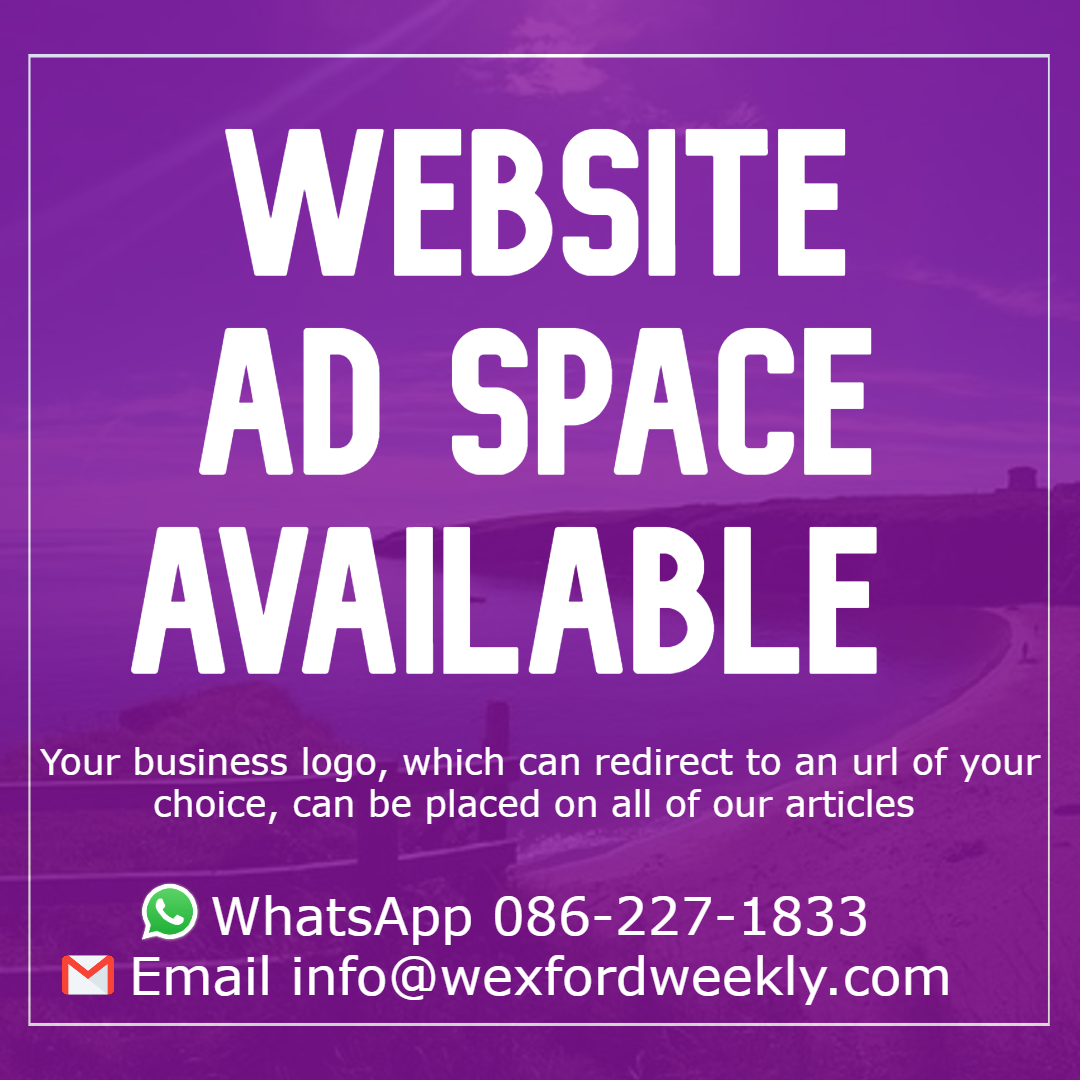 Sam Ali, who is associated with the Made It Entertainment family, began playing the piano when he was just three years old, and music has been an integral part of his life for as long as he can remember.
From track to track, Sam makes every attempt to take both himself and the listener on an exciting conceptual journey. This is another step on that journey and trust us, it is not to be missed.
Don't believe us? Check out his recent single entitled 'Everything' below, which is in aid of ALONE:
For more of Sam Ali's music, check out his Facebook page here & make sure to check out our #WexfordWeeklyLIVE series this Sunday.