Since the pandemic, we've all been searching for positive news and to be fair, we got some today. If Carlsberg did Fridays…
And, on the topic of Carlsberg and beer, it has been confirmed that pubs and hotels that serve food will also be able to serve beer along side the customer's food order.
It's great news for the people of Ireland who are dying for a pint.
The speeding up of the restrictions, however, is also great news for hoteliers, for business, for retailers, for publicans, and for people's health in general.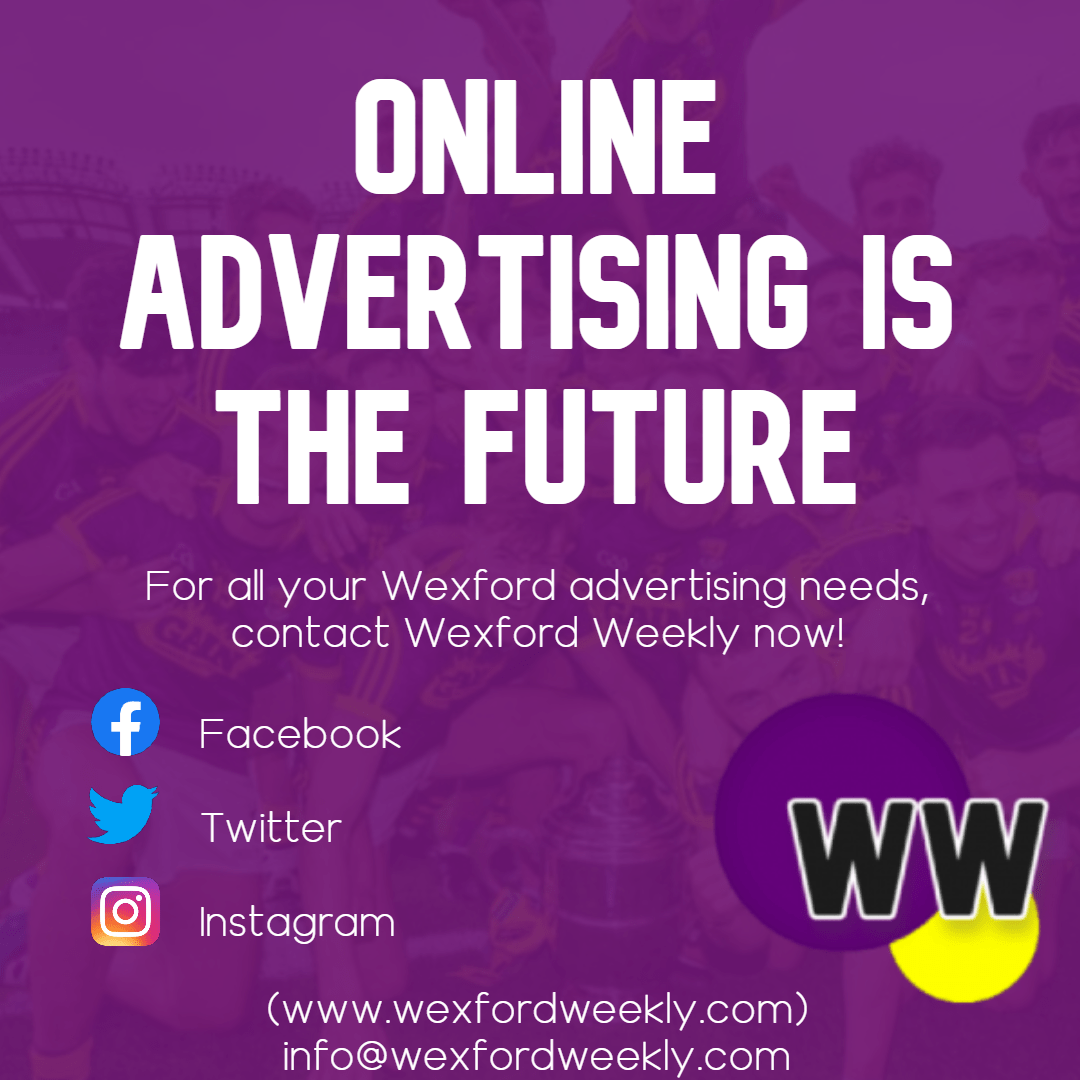 News like this is always welcome.
From Monday, the public are allowed travel anywhere within their own county, while they're also allowed travel 20km from their home when crossing the boarder into another county.
All retail shops will re-open on Monday too, while groups of fifteen will be allowed return to non-contact training with social distancing still observed.