Some people just have all the luck…
A Wexford man has just won a 2004 Subaru Impreza WRX STI Prodrive after he recently entered a Facebook competition.
Derek O'Rourke, a native of Adamstown, won the Facebook competition on 'R Kings' after he bought an entry ticket costing £20 online.
A maximum of 685 people were allowed enter the draw.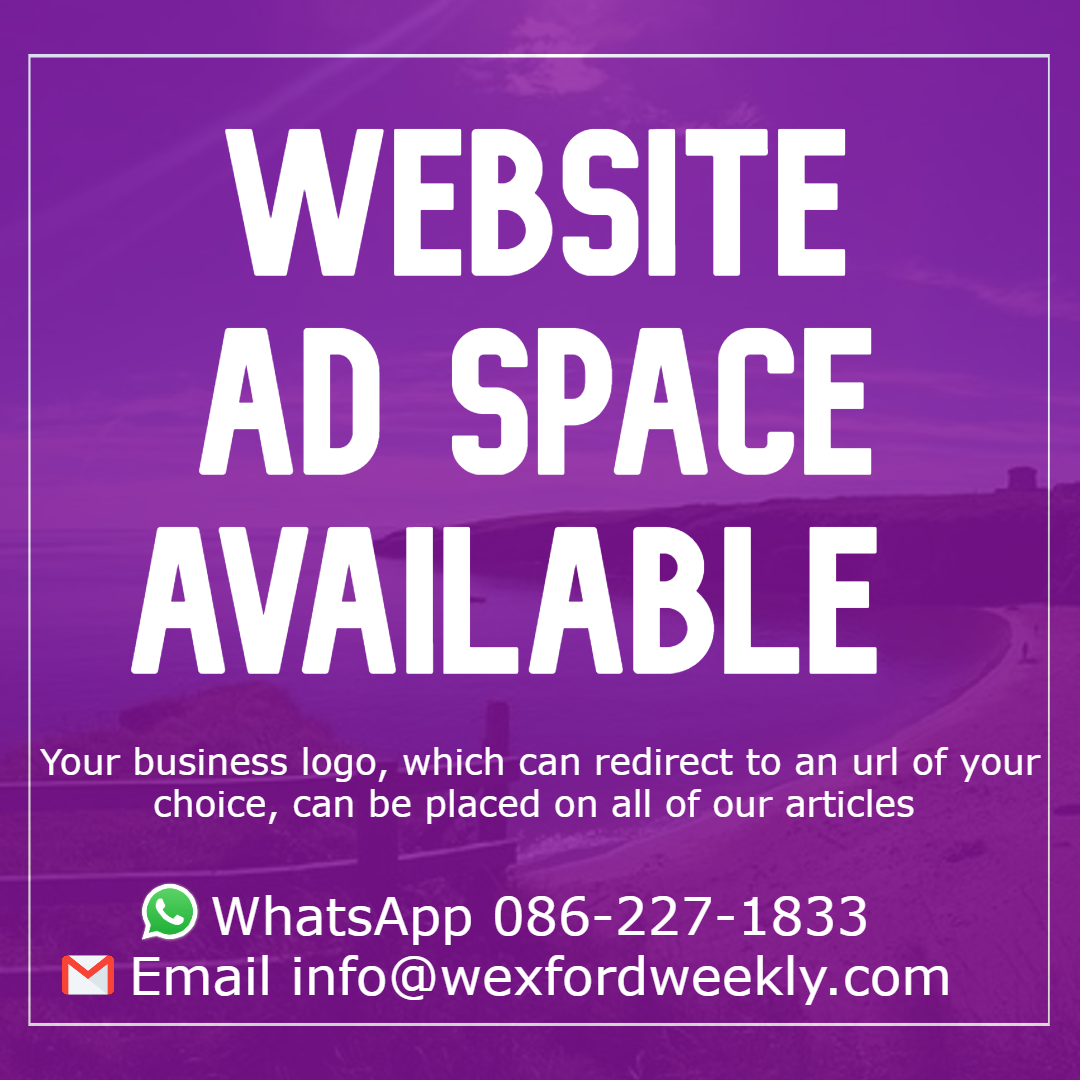 We often hear of people entering these competitions, but very rarely do we hear of people winning them. That only makes the win all the more sweeter, so congratulations to the Wexford man.
Read Also:
The Top Things To Do When You Visit Wexford