A soup kitchen has been set up in Wexford town..
Wexford group 'Wexford People Helping People' have set up a soup kitchen in Wexford town for anyone who needs it.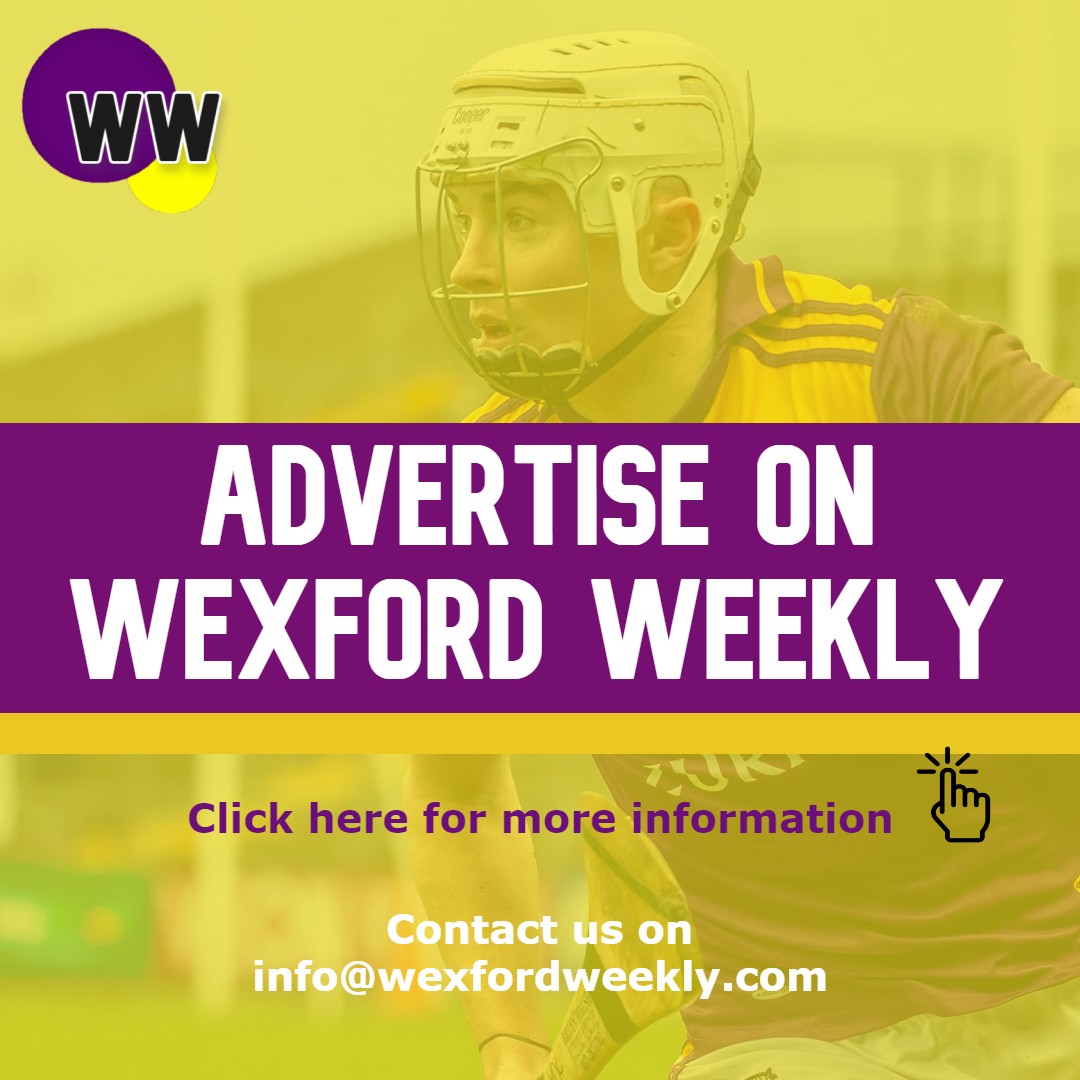 The Wexford group recently launched a new joint initiative alongside Wexford Homeless Housing Action Group. The initiative is supported by local businesses and countless "amazing people from our community".
The Wexford Soup Kitchen is providing free meals and drinks to "anyone who needs it." The first WPHP soup kitchen was launched last night, and as per the organisers, attendance was high:
"The response of support was overwhelming. We are so filled with gratitude for all the kindness shown. The attendance tonight was far higher than we anticipated. We were able to reach so many people in need of a decent meal," the organisers said in relation to yesterday's launch.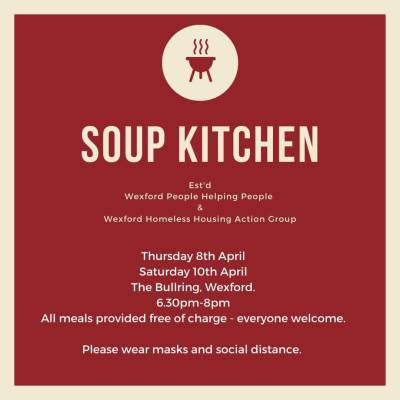 Another soup kitchen will be erected tomorrow, Saturday 10th April, at the Bullring in Wexford town. The organisers and volunteers will be there from 6.30pm-8:00pm.
"We are inviting all rough sleepers, sofa surfers, families, children, humans in general and critters to avail of a hot meal. We are aware of the current pressure on the community financially at the moment and we want to make this as accessible as possible to everyone. A decent meal is one of the best ways to build and maintain a healthy immune system and boost your mood," they said.
The organisers thanked the many volunteers and businesses who have supported the campaign to date by donating food, materials, and money.
It is great to see such community spirit. When businesses and people support initiatives like this during difficult times, locals will always remember.
If you're interested in helping out with Saturday's Soup Kitchen, contact Wexford People Helping People.
If you're looking to advertise on Wexford Weekly, please check out our advertising rates here & then drop us an email.