One member of the Wexford Branch of Young Fine Gael is seeking election to the Young Fine Gael National Executive….
On April 15th to 17th, Young Fine Gael will hold its National Conference. This year for the first time, the conference will be held digitally.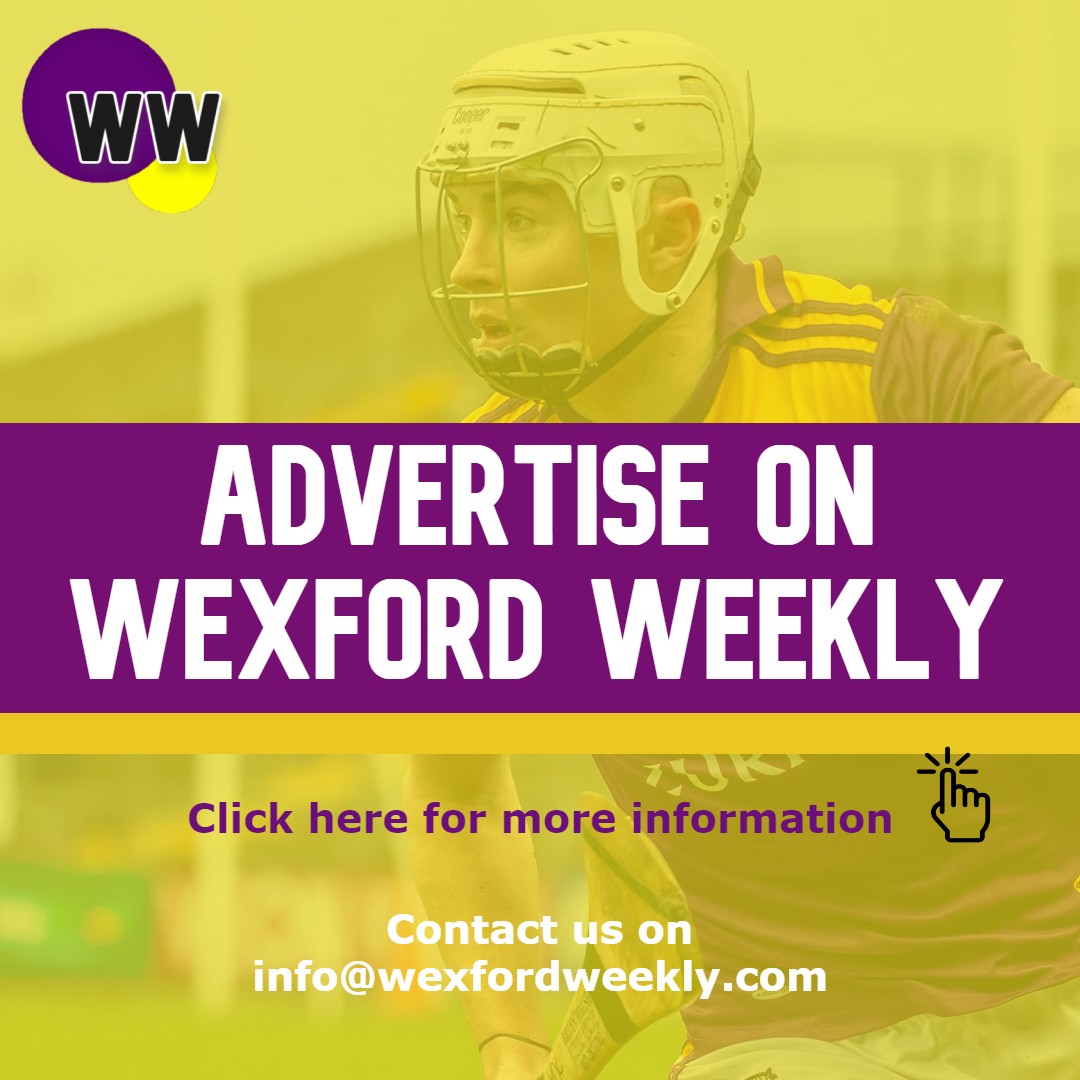 One member of the Wexford Branch of Young Fine Gael, Steven Murphy, is seeking election to the Young Fine Gael National Executive.
Steven Murphy is a 23 year old primary school teacher from Screen, Co. Wexford. He has been a member for over 8 years now, having joined when he was a 3rd year student in CBS Enniscorthy. In that time, he has been the Chairperson, Vice-Chairperson and Secretary of Wexford Young Fine Gael. He has been Secretary of Young Fine Gael's Leinster Regional Council. He also was Secretary of Young Fine Gael's mental health subcommittee, The Amber Flag Committee. He currently is a member of Young Fine Gael's Membership and Engagement Sub-Committee. Steven is running for the position of Leinster Regional Organiser at the National Conference. If elected, he will be responsible for the growth and development of all of Young Fine Gael's branches across Leinster.
Eleven people will be elected to Young Fine Gael's National Executive at the conference. This will take the form of one president, one vice-president and one national secretary. These three members will also sit on Fine Gael's governing body, Executive Council. As there is only one candidate for the position of President, Kerry's Art O'Mahony is deemed President-elect. Three members will be elected to the National Panel. This includes portfolios as director of policy, director of membership and development, and director of communication and campaigns. These portfolios are assigned at the direction of the newly elected President. Finally, four regional organisers will be elected; one each in Leinster, Dublin, Munster and the North-West.
The elections to the National Executive will take place via postal ballot. Results will be announced on Saturday April 24th. The National Conference will consist of a debating competition for its members, a mystery 'entertainment' event, a candidates debate, and keynote speeches from prominent party members such as An Tánaiste Leo Varadkar. The National Conference is seen as the flagship event for Young Fine Gael every 18 months.
Anyone seeking information on Steven's campaign will find it on his personal Facebook page or on Wexford Young Fine Gael's Facebook page. Information regarding the National Conference is on www.yfg.ie or on Young Fine Gael's social media pages.
Young Fine Gael always welcomes new members in the 15-35 age bracket. The Wexford Branch in particular would be delighted to see new members sign up.
If you're looking to advertise on Wexford Weekly, please check out our advertising rates here & then drop us an email.