It's definitely not the news the Wexford man wanted…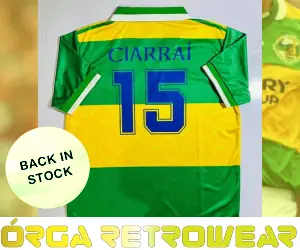 Ireland's and Wexford's Brian Moore is coming off back-to-back triumphs over Binh Son Le and Simone D'Anna under the Bellator banner.
The SBG Ireland representative is 4-3 during his promotional tenure and 13-7 as a professional overall.
Moore was due to fight Erik Perez at Bellator 258 on May 7th, but after returning a positive Covid-19 test, he has been ruled out of the clash.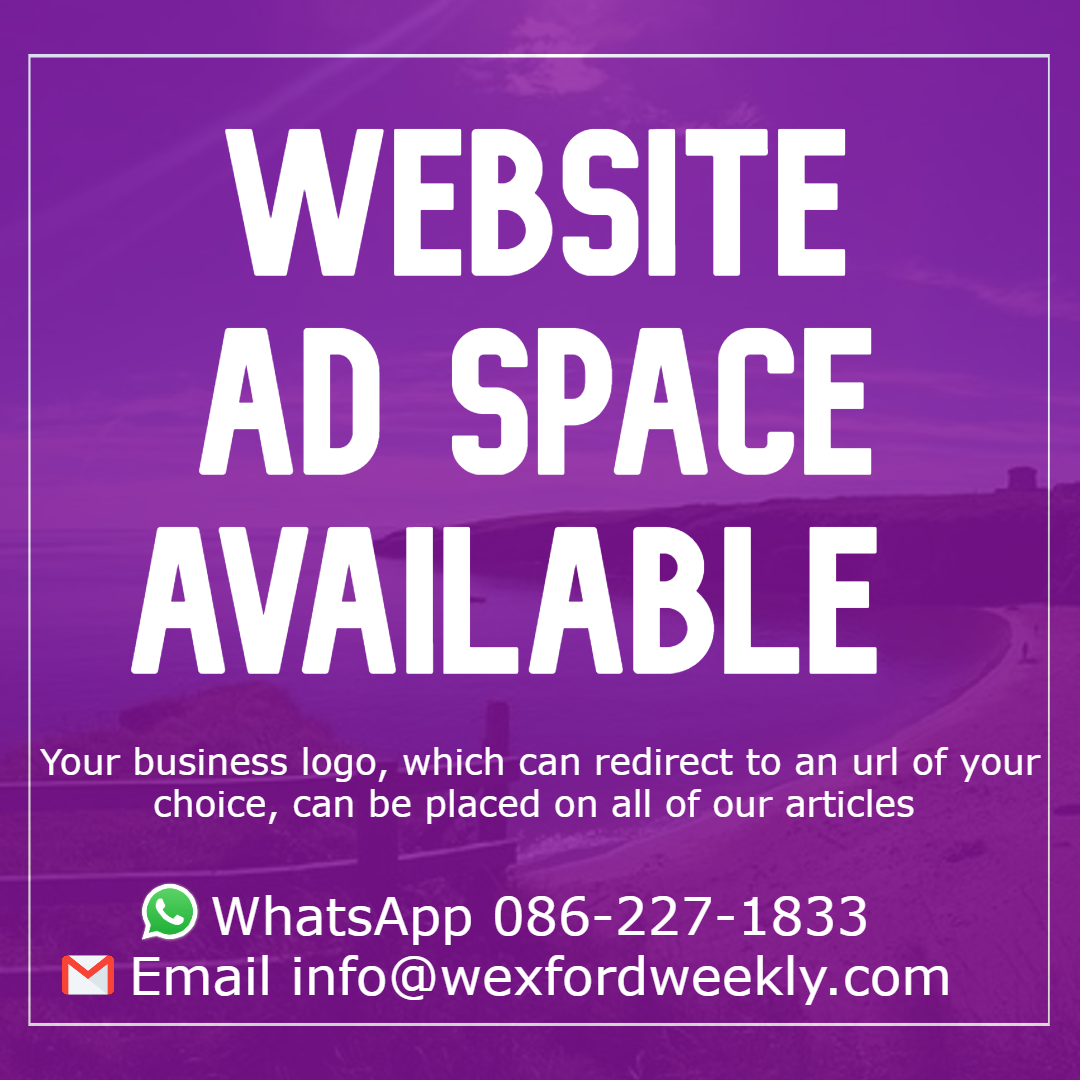 "I am doing well, and my family are all safe, but for the moment, we are abiding by all restrictions and guidelines to ensure we can keep everyone else safe around us. I am bitterly disappointed as this promised to be a fight of the year contender. I have reached out to Erik personally, who was just as excited as me to put on a show for all of our fans."
Some other good news is that the pair have agreed to fight in June and they are now awaiting official confirmation.
"This camp was amazing, training was going perfectly but I am confident the hard work won't go to waste," Moore continued.
Moore's nickname is the Pikeman and he is someone who often drapes himself in the purple and gold colours as a proud Wexford native. The Wexford man will be eager to return to the Octagon and to continue his winning ways.
If you're looking to advertise on Wexford Weekly, please check out our advertising rates here & then drop us an email.