Looking for something to do? This could be the answer..
Fasten your seatbelt, bring the popcorn and grab the family and get ready to be entertained for this unbelievable festive line up.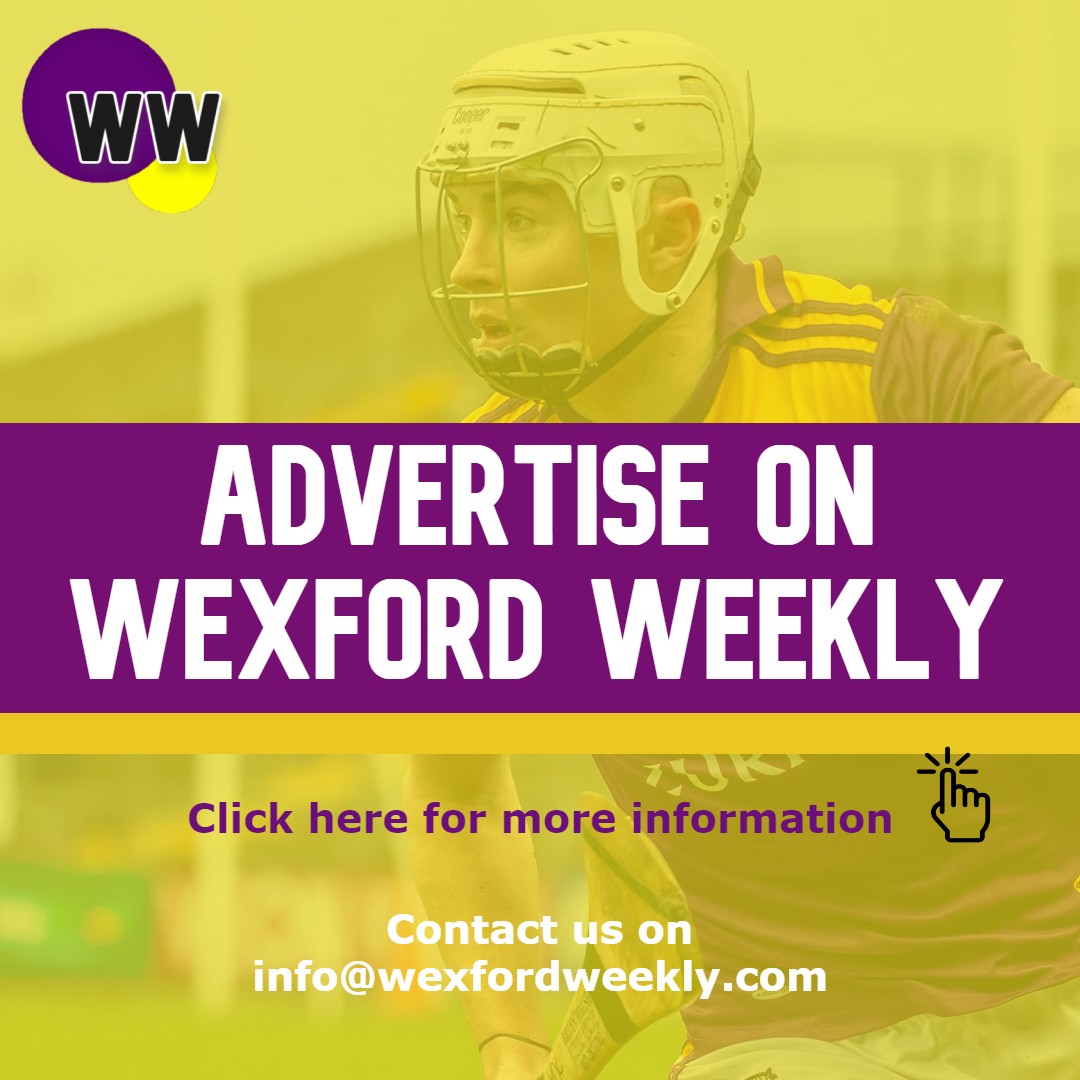 Classic Drive In Cinema are bringing the American 1950's drive in experience to Bunclody, where they'll show the world's greatest on one of the World's Biggest LED Screens.
One ticket covers everyone in your car. Tickets from €27.50 + booking fees per car. Tickets are on sale now and can be purchased via the Classic Drive in Cinema website now.
Freshly-made popcorn, nachos pick and mix sweets can also be pre ordered online with your ticket from the Classic Drive in Cinema website.
Two movies will be played, which include The Greatest Showman and 10 Things I Hate About You.
The Greatest Showman:
Orphaned, penniless, but ambitious and with a mind crammed with imagination and fresh ideas, the American entertainer, Phineas Taylor Barnum, will always be remembered as the man with the gift to blur the line between reality and fiction. Thirsty for innovation and hungry for success, the son of a tailor manages to open a wax museum; however, he soon shifts focus to the unique and the peculiar, introducing extraordinary, never-seen-before live acts on the circus stage. Now, some people call Barnum's rich collection of oddities, an outright freak show; but, when Phineas, obsessed for cheers and respectability, gambles everything on the opera singer, Jenny Lind, to appeal to a high-brow audience, he will lose sight of the most crucial aspect of his life: his family. Will Barnum, the greatest showman, risk it all to be accepted?
10 Things I Hate About You
On his first day at his new school Cameron (Joseph Gordon-Levitt) falls head over heels for the gorgeous Bianca (Larisa Oleynik). However, he has a slight problem: Bianca is not allowed to start dating until her grumpy older sister Kat (Julia Stiles) has a boyfriend too. Cameron decides to act as a matchmaker for Kat, and sets her up with a mysterious and moody loner (Heath Ledger) who may be the only guy in town who could put up with her.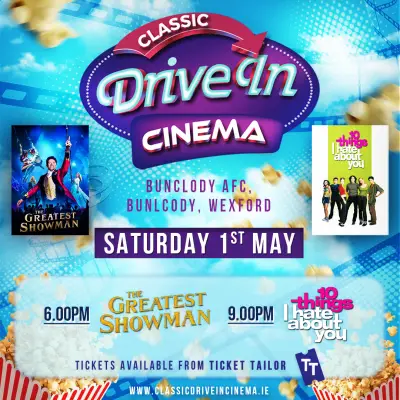 If you're looking to advertise on Wexford Weekly, please check out our advertising rates here & then drop us an email.