It has been a far from perfect start to the season for Wexford FC..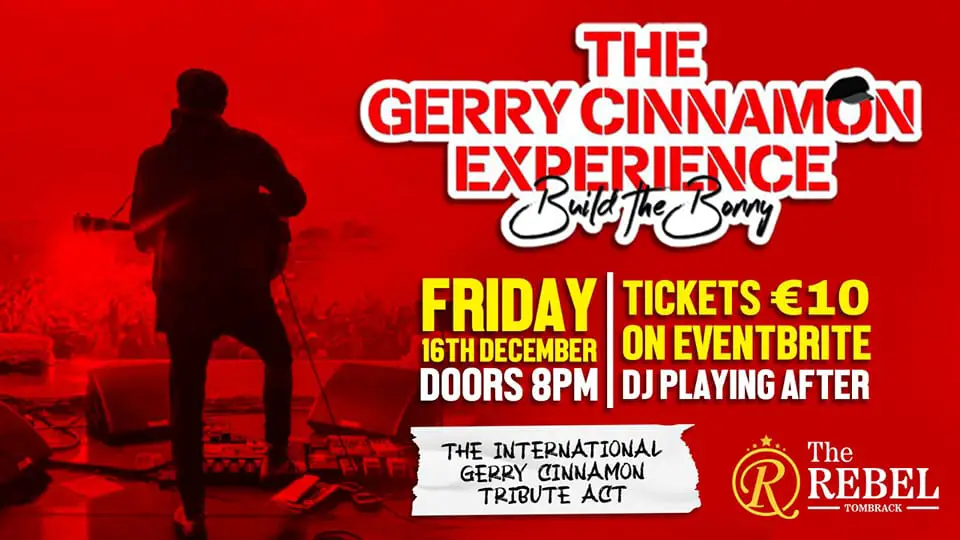 UCD ran out 6-0 winners over Wexford FC tonight.
It was another night to forget for Wexford FC.
It was a terrible start for Wexford FC; after just 29 seconds of the game, their goalkeeper Jimmy Corcoran received a straight red for handling the ball outside of the box.
In the second-half (51st minute), Wexford's subbed in goalkeeper, Sean Martin, then received his marching orders after he received a second yellow for taking down Colm Whelan in the box.
Wexford were then forced to play one of their outfield players, Karl Fitzsimons, between the posts.
UCD were just too good for Wexford FC, and sharpshooter Colm Whelan, who netted a hat-trick, was too difficult to control in attack for the Dublin University.
This season, Wexford FC have played six games in the League and they are yet to receive any points from any of those games. They currently sit last on the First Division table.
Error, group does not exist! Check your syntax! (ID: 1)
Your business can also be featured on our website. If you're looking to advertise on Wexford Weekly, please check out our advertising rates here & then drop us an email.
Read also:
Watch: People Cannot Understand How Wexford FC Keeper Got Sent Off