Two Wexford lads have recently launched their own comedy podcast..
Both Jamie T Murphy and Blayne Hosey have recently started a podcast called "Opinion You Didn't Ask For Podcast" and the pair will be releasing their 14th episode this week.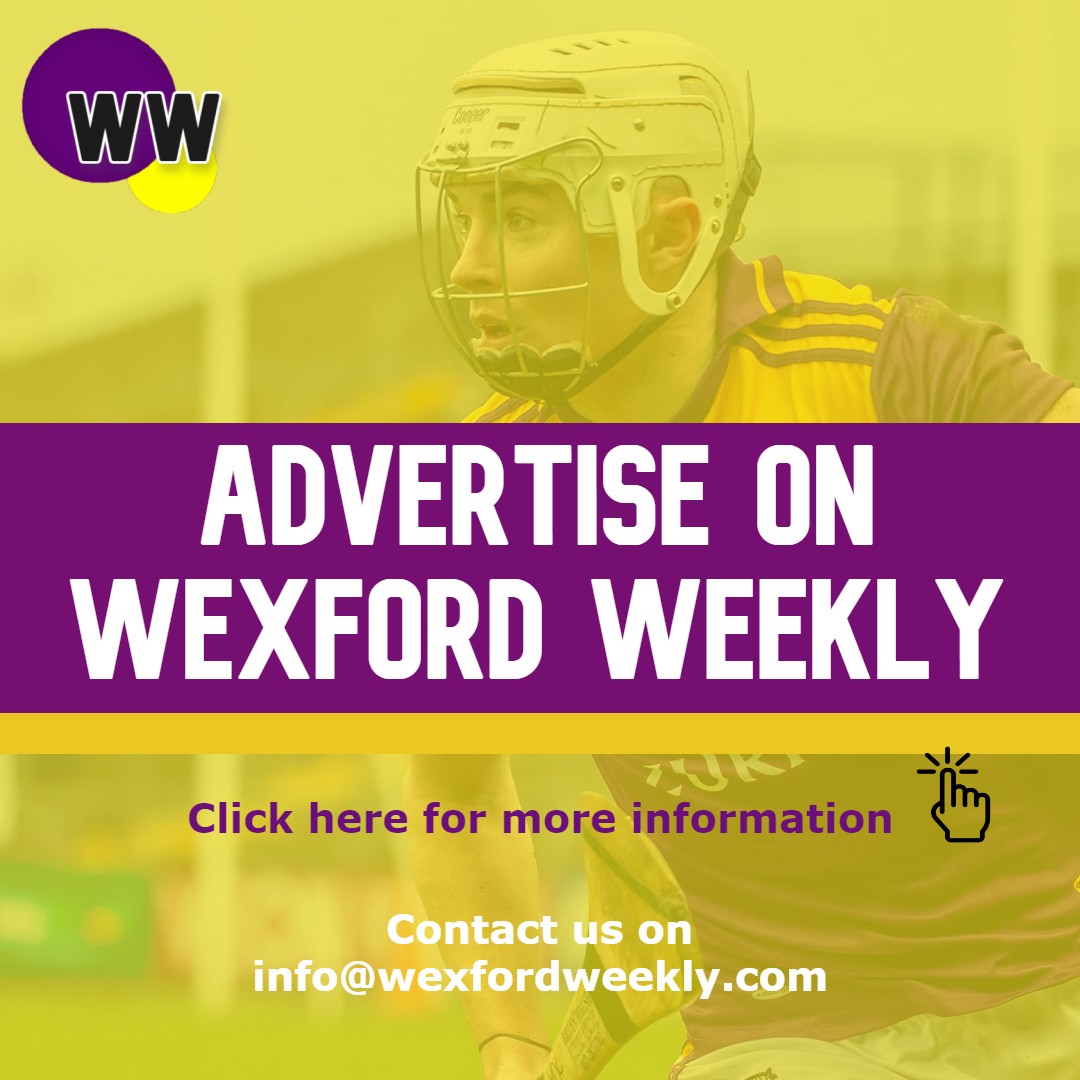 The podcast is a comedy podcast with a loose script, which started out as a way to just pass the time until the lockdown ended. It has started to pick up some momentum over the last couple of weeks, so they decided to knuckle down and take it seriously.
The pair also aim to develop their own comedy duo once restrictions allow them to.
Jamie is from Enniscorthy and Blayne is from Bunclody. On the podcast, they recount local tales along with all sorts topical of discussions, all in a comedic light hearted fashion.
To date, they have had some fantastic interviews and more to come including, Wallis Bird, Stephen Kelly from the Hardy Bucks, while they have some more interesting guests lined up over the next few weeks.
To listen to their podcast, check out their Spotify channel or for more, check out their Facebook page.
Read also:
To submit your news for publication, click here. To advertise with us, check out our advertising rates here.