An outdoor lighting experience is coming to a popular Wexford destination…
An incredible and unique family-friendly experience is launching at Wells House and Gardens in County Wexford on October 22nd.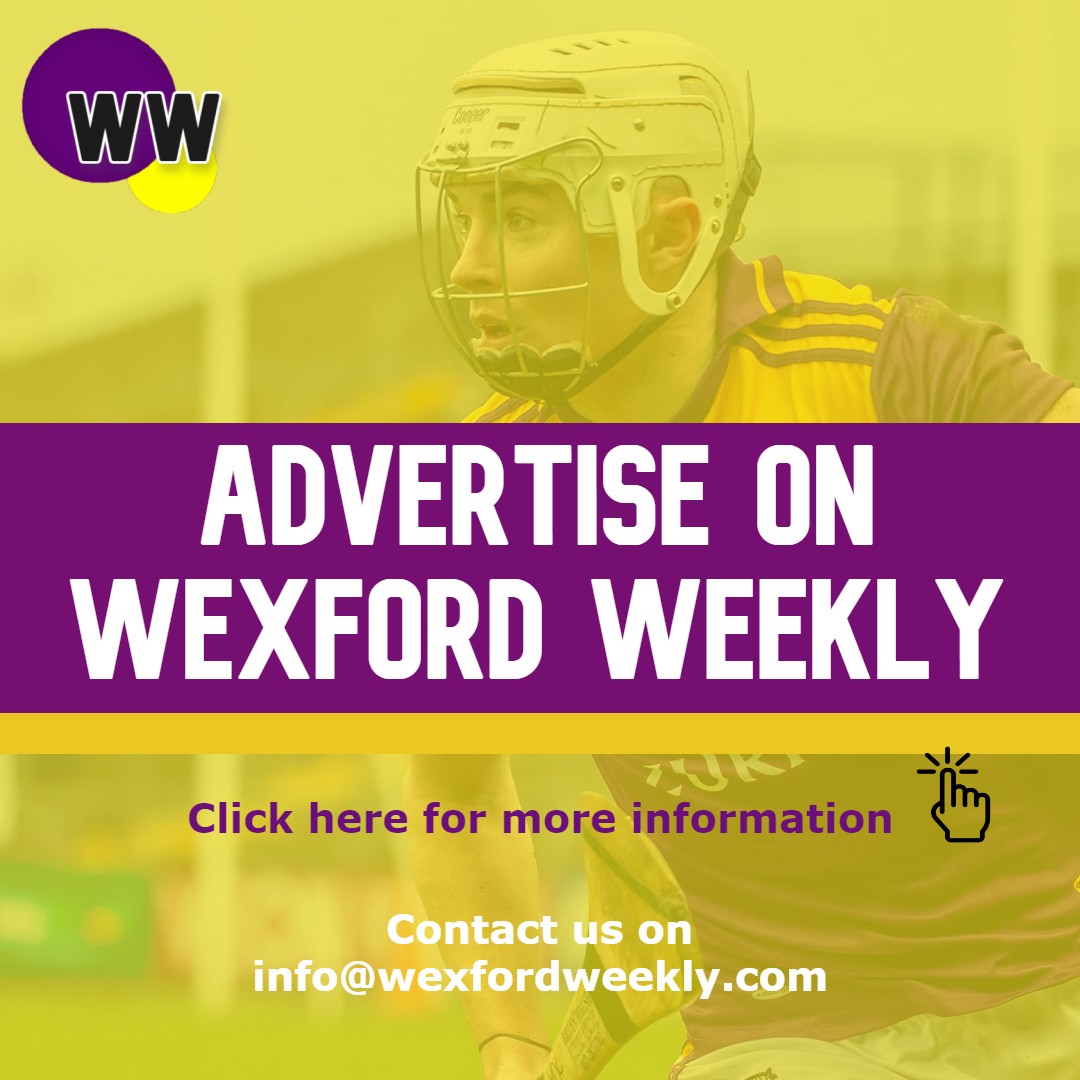 'Land of Light' is set in the stunning grounds of this Victorian Mansion and is the first experience of its kind in Ireland, delivering thrills and excitement at every turn. 
As you walk along the forest trail, you'll be treated to a spectacular light show as the night sky, trees and buildings are illuminated with amazing atmospheric music completing the magic.
'Land of Light' is an outdoor, socially distanced event for the whole family and for all ages!
The event starts this October and it will run every weekend until December.
"We're so excited to be launching this new, outdoor light experience! Hopefully it will be an event that everyone will enjoy," organiser Kevin Rowe said.
Dedicated time slots will be available to ensure Covid-19 social distancing guidelines are followed. Tickets start from €18.50 per adult and €14 for kids (aged 2-14 years) and are available from LandOfLight.ie
Read also:
To submit your news for publication, click here. To advertise with us, check out our advertising rates here.