Wexford On Ice was due to return in three days on the 27th of November…
Wexford On Ice, which was meant to take place on Wexford's Quay in the town, will not be returning this year.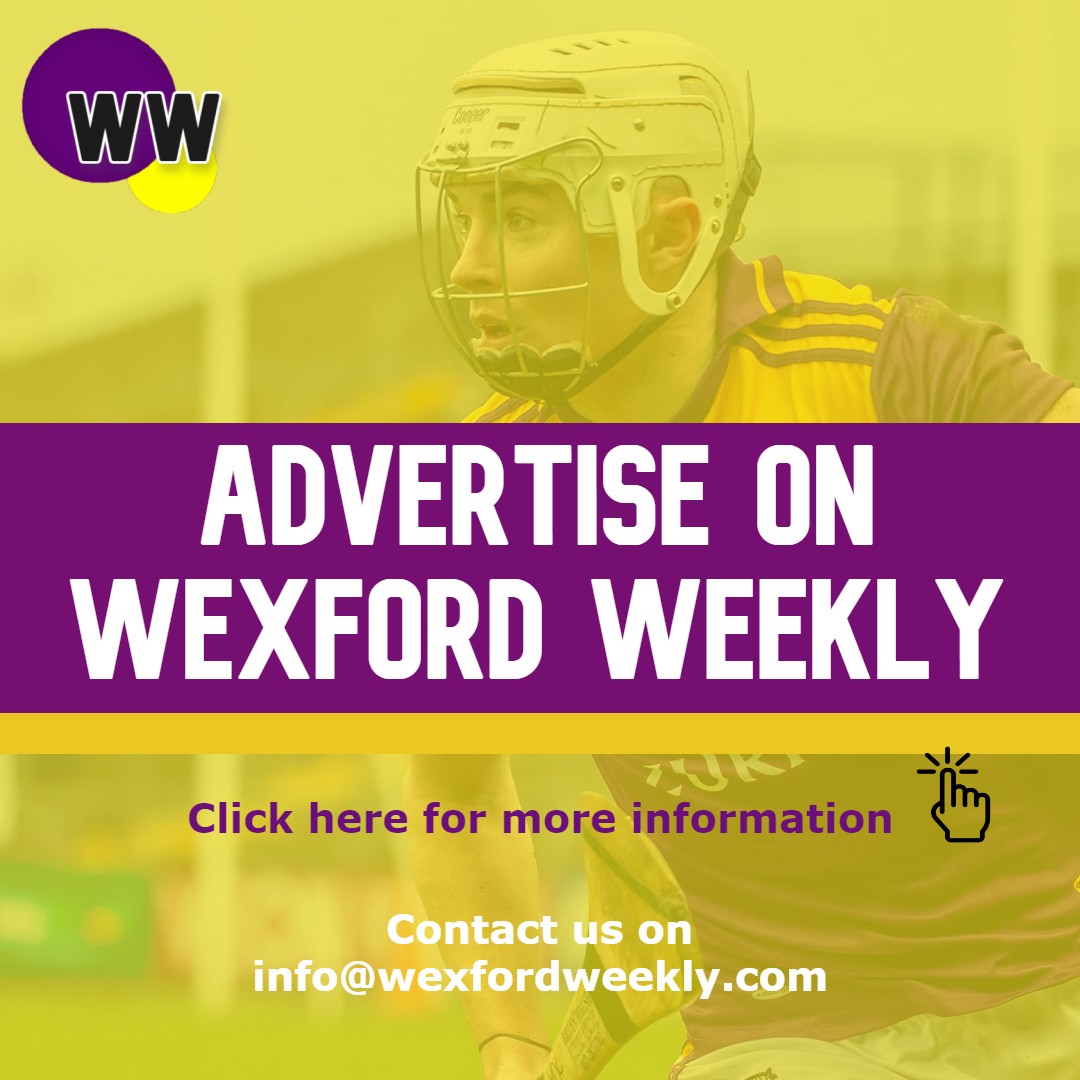 Last year, the popular holiday season ice-skating rink was not operational because of Covid-19 across the community.
Last month, the delighted organisers stated that they "are super excited to have us all back" after they could not operate last year due to Covid-19.
This year, however, it's not opening for a different reason.
Despite the rising Covid-19 cases, Wexford On Ice stated that they will not be returning due to "unforeseen trading conditions."
It's believed that the unforeseen trading conditions are related to rising insurance costs, which has forced many ice-skating rinks out of business this year.
On November 16th, Wexford Weekly reached out to Wexford On Ice for comment, but they have yet to respond.
Read also:
Remember to submit your news to Wexford Weekly! To advertise on our socials or website, email our team at info@wexfordweekly.com