It won't be too long before we're back supporting Wexford in both the Walsh Cup and the O'Byrne Cup…
The two Leinster GAA pre-season competitions will be returning in the new year.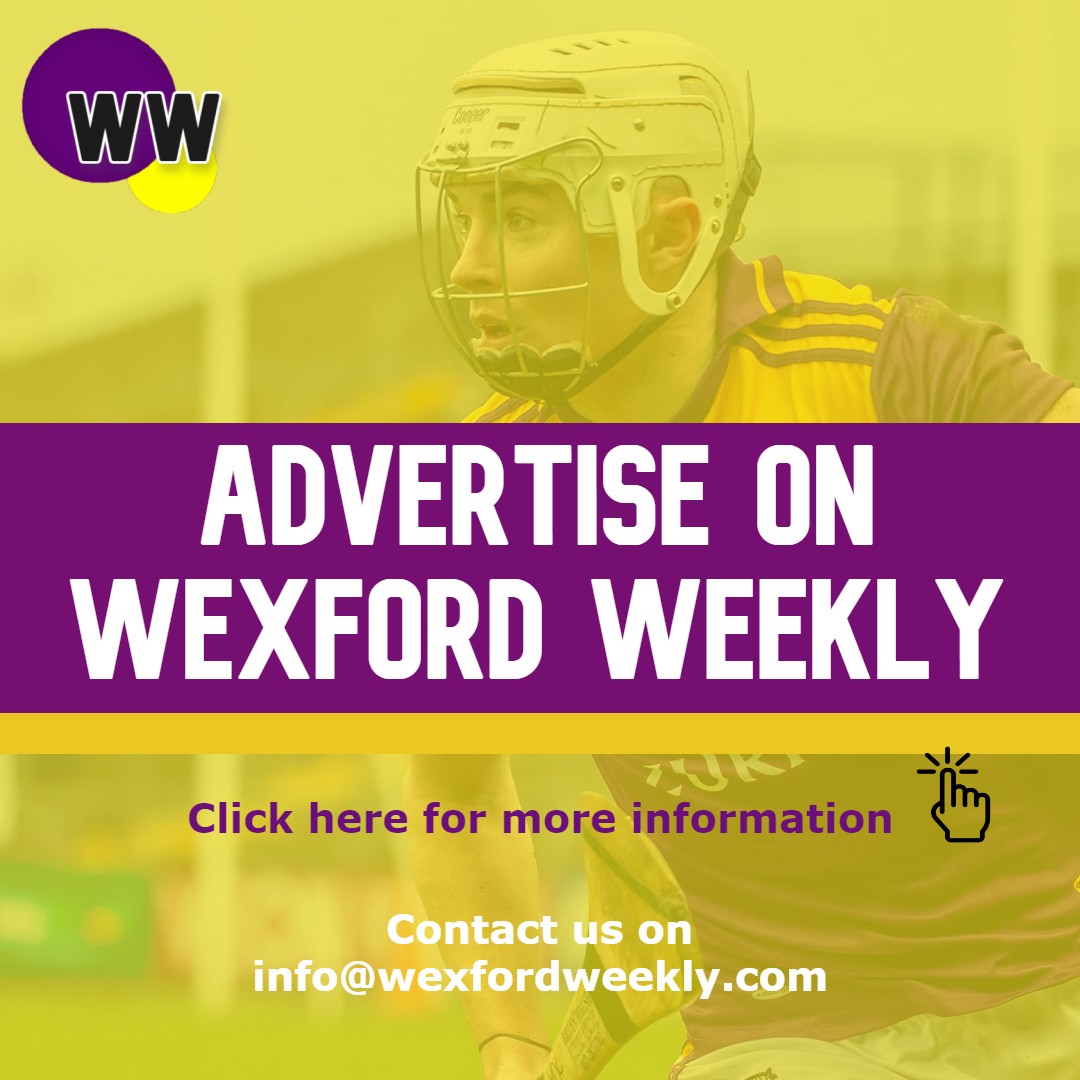 In the O'Byrne Cup, which is the pre-season football competition, Wexford have been placed into Group B.
Group B consists of Wexford, Meath, Wicklow and Laois.
The Leinster Council confirmed the upcoming O'Byrne Cup fixtures yesterday.
The Wexford Senior footballers will get their O'Byrne Cup campaign underway against Laois at home. This is scheduled to take place on January 8th at 2pm in Wexford.
The Wednesday after, Wexford will travel to neighbours Wicklow in the second-round. This is scheduled to take place on Wednesday January 12, at 7:30pm.
It'll be a quick run of games for Shane Roche's Wexford side in the upcoming O'Byrne Cup, because on Saturday January 15th, Wexford will play their third game against Meath away, with throw-in drafted for 2pm.
Meanwhile, in other fixture-related news, the Wexford hurlers have also received their fixture schedule for the upcoming Walsh Cup campaign.
Featured Image: Noel Reddy
Read also:
Remember to submit your news to Wexford Weekly! To advertise on our socials or website, email our team at info@wexfordweekly.com