Several key Wexford Senior hurlers are currently enjoying a holiday Down Under…
Kevin Foley, Paudie Foley, Damien Reck, and Shane Reck are all in Australia currently.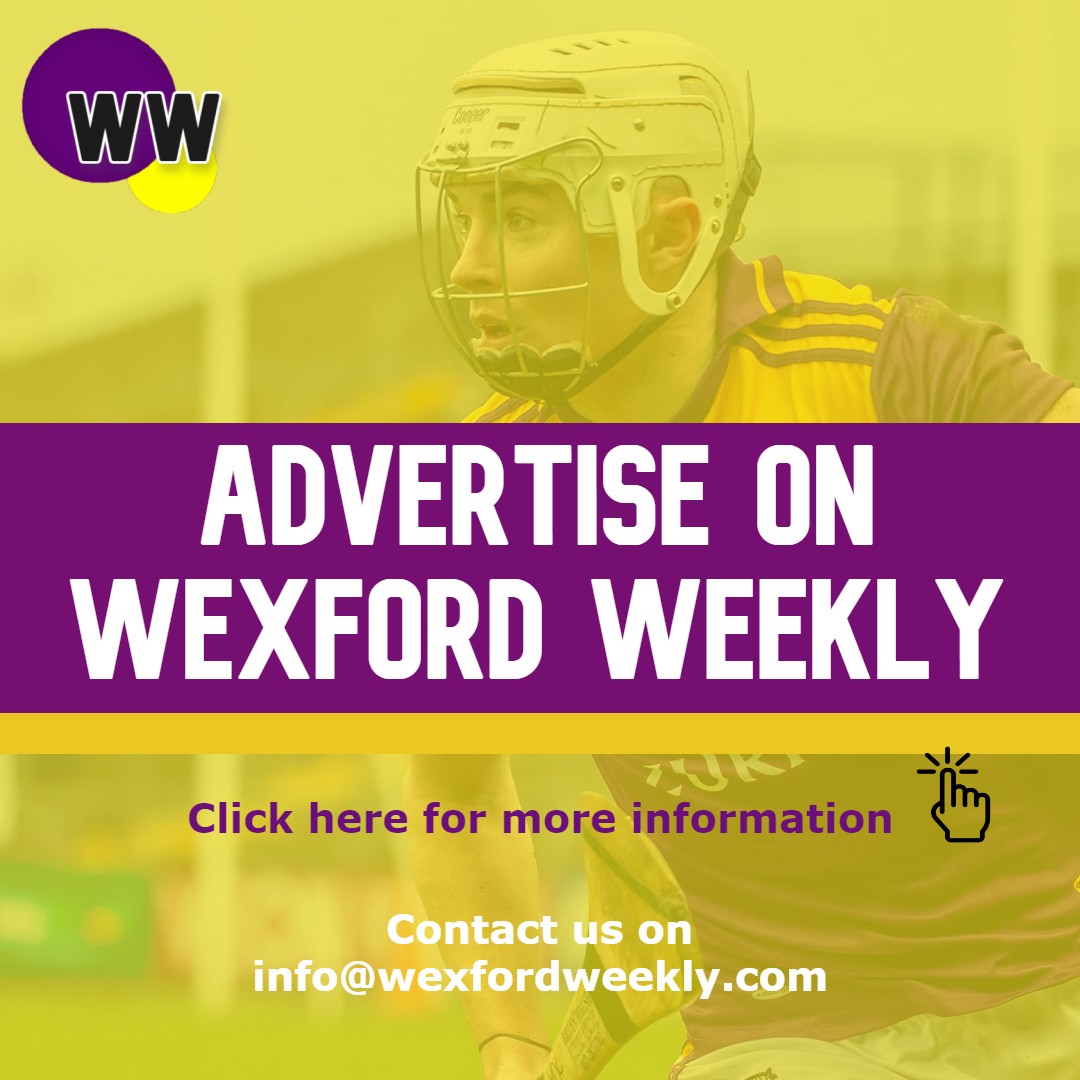 The news of the quartet travelling Down Under sent some shivers down the spines of Wexford Senior hurling fanatics, as all four are key figures in Darragh Egan's team.
Speaking to the Irish Examiner, Wexford's Lee Chin provided a time-frame for when we should expect to see the lads back in Wexford.
"'Damian is coming home for the All Star Banquet. After that he is returning to Sydney. He will be back in January as will Kevin (Foley) and Shane (Reck). I will be doing everything to have the boys back home and hurling for the county. I am not sure what Paudie (Foley) is doing. That is the plan at the moment," Chin said.
Chin will also be travelling abroad to Malaysia and then to Bali on a three-week trip altogether, but he has stated that he will be back in time for pre-season with the Senior hurling team.
The news that Paudie Foley may not return is somewhat to be expected as per previous reports, but the news that the other trio will be back in time for the Leinster Senior hurling Championship should be music to Wexford's ears.
Read also:
Remember to submit your news to Wexford Weekly! To advertise on our socials or website, email our team at info@wexfordweekly.com