So far in 2018, it's honours-even between Davy Fitzgerald's Wexford side and Cody's Cats.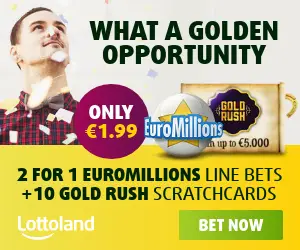 In Nowlan Park for the Walsh Cup final, Wexford overcame Kilkenny after extra time in a historic free-taking competition. It marked the first of its kind in a competitive hurling game, and it was a result that meant Wexford continued their unconventional winning-streak against Kilkenny.
However, in the following game in the NHL, it was Cody's charges that emerged victorious in Nowlan Park. This Sunday's game will be played in Wexford Park – a venue that has become a fortress for the Model County, being unbeaten there since 03 April 2016.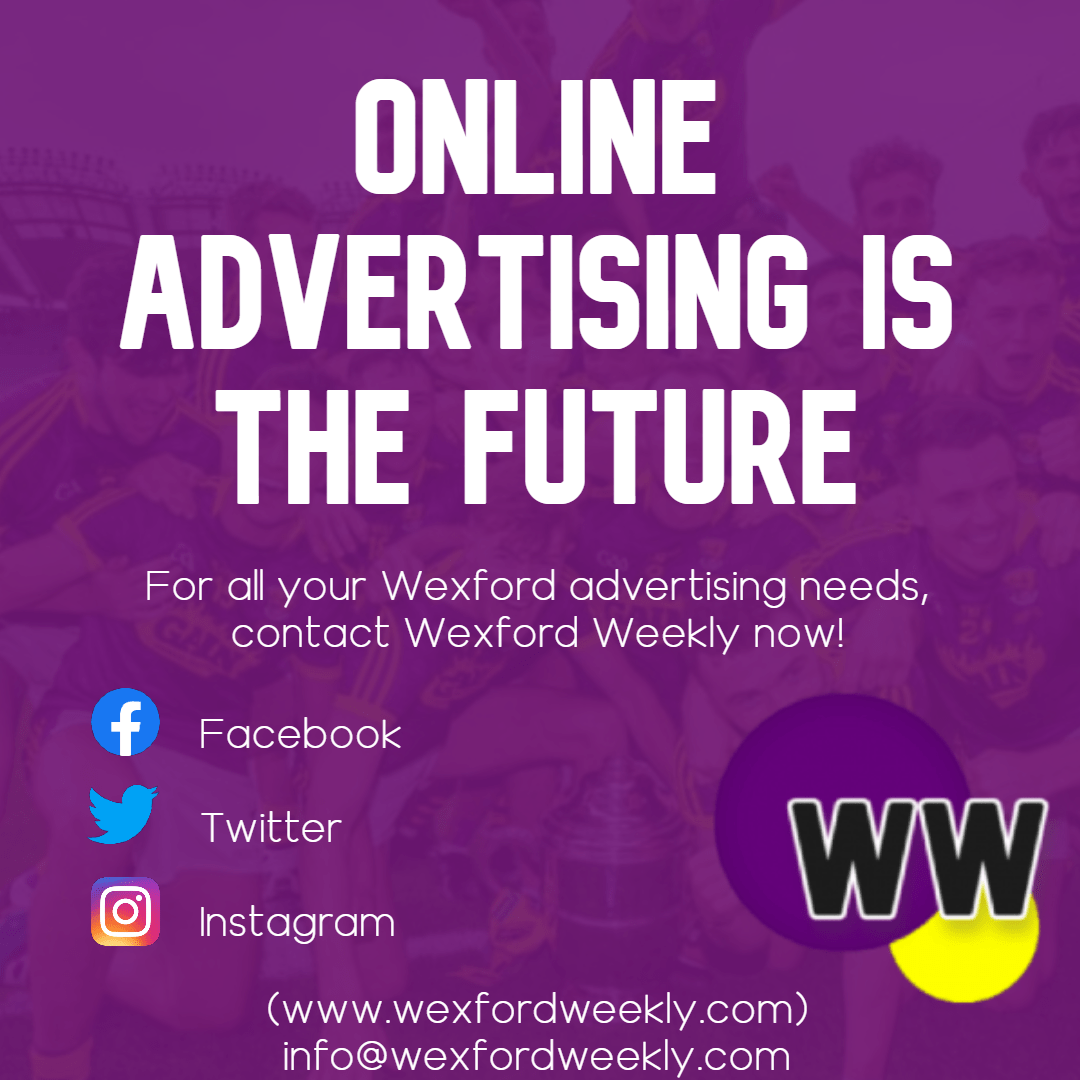 Along with a League final place at stake, whoever comes out on top of Sunday's game will mentally enter the highly-anticipated Leinster championship clash with the upper-hand.
Everything's to play for and Davy Fitzgerald has named an exciting team for the clash.
Wexford XV to face Kilkenny: 
1.M Fanning, 2.Damien Reck, 3.Liam Ryan, 4.Simon Donohue, 5.Paudie Foley, 6.M O'Hanlon, 7.Dee O'Keeffe, 8.Kevin Foley, 9.Shaun Murphy, 10.Jack O'Connor, 11.C McDonald, 12.Lee Chin, 13.David Dunne, 14.Rory O'Connor, 15.Paul Morris
Read also:
All You Need To Know Ahead Of The Wexford V Kilkenny League Semi-Final
Incredible Atmosphere Expected As Wexford Park Pushing Close To Sell-Out
Watch LIVE: Wexford Vs Kilkenny League Semi-Final