After going under the radar for the past few years, out of nowhere, Kilrush-Askamore's PJ Nolan found himself in the headlines over the course of the week. 
While the Wexford native often grabbed headlines for his exploits with his club team and in the Purple & Gold, Nolan grabbed them this time around for his surprise move of allegiances to the Wicklow hurlers.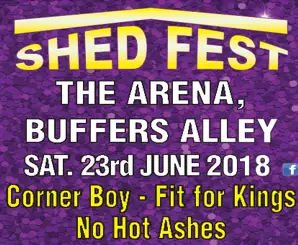 Twelve years after making his Wexford debut, the Wicklow-based primary school teacher will line out for the Garden County this year, but how did it all happen?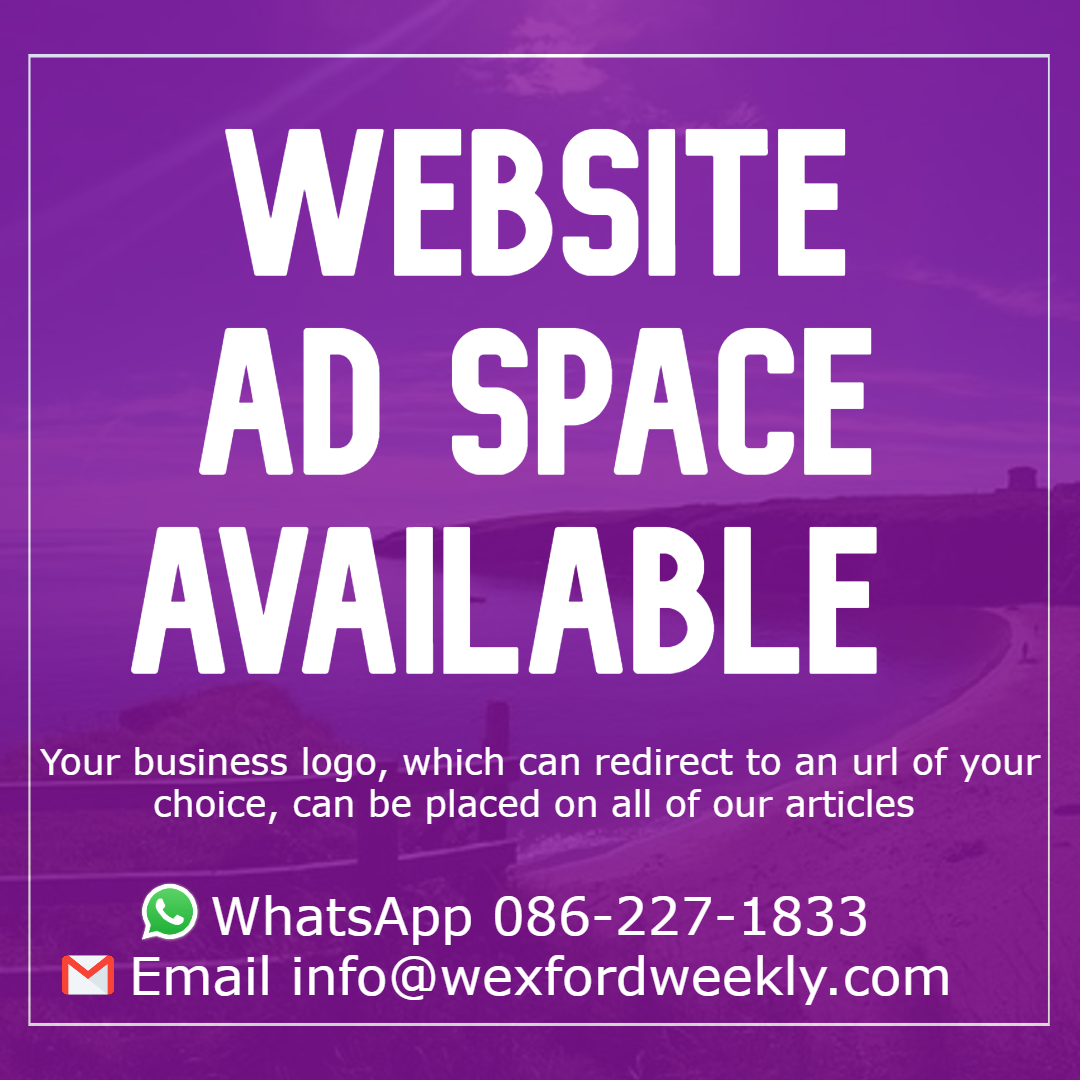 Speaking to RTE Sport, PJ remarked:
"I was surprised to get the phone call from Séamus. When he suggested it, I didn't even know it was a possibility."
But, everything that PJ, Wicklow, and Wicklow's manager Seamus Murphy are doing, falls within the guidelines of the GAA's rule-book:
"A player can play for his county of residence in the interest of promoting hurling, provided that county isn't competing for the Liam MacCarthy."
Nolan failed to line-out with the Yellowbellies during Davy Fitzgerald's tenure; since 2014 to be exact – a year most commonly remembered in Wexford as the year the Model County overcame Fitzgerald's All-Ireland winning team in Wexford Park.
But, a lot has changed to the panel since then. A new manager, a crop of new young players into the panel, and a completely new style of hurling.
Refreshingly honest, Nolan discusses his eagerness to play, but also realises that an injury-stricken few years cost him the opportunity to continue to play at his native county's top-level.
"It's tough watching them, your old team-mates. You'd love to be there yourself. Wexford have been going very well and Davy has his panel pretty much picked for the year and best of luck to them."
Speaking about his future with the Garden County, the former Wexford star commented:
"I don't know what the future holds, but I'm here to help Wicklow this year in the Christy Ring."

"I'm looking forward to the challenge. You want to play at the highest level that is available to you."

"Wicklow are going to be competing every bit as hard of Wexford, even though obviously they are in different competitions. The training approach and set-up would be similar."

"We're hoping to go all the way in the Christy Ring, and at club level, we're looking to push for an intermediate title. I just want to get through as many matches as I can this year and make a contribution."