The u-23 Pool World Championships were held in Blackpool this week.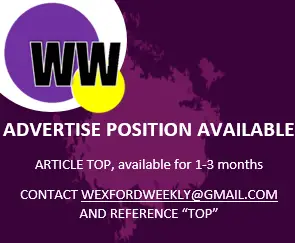 For the second-year running, it was the four-man Irish team that emerged victorious in the World Pool Championships after some terrific team performances.
That four-man u-23 Irish team consisted of three Wexford natives; namely, Jordan Synnott (Gorey), Jordan Doyle (Gorey), and Adam Maher (Enniscorthy) while Kevin McWeeney of Leitrim filled the remaining place.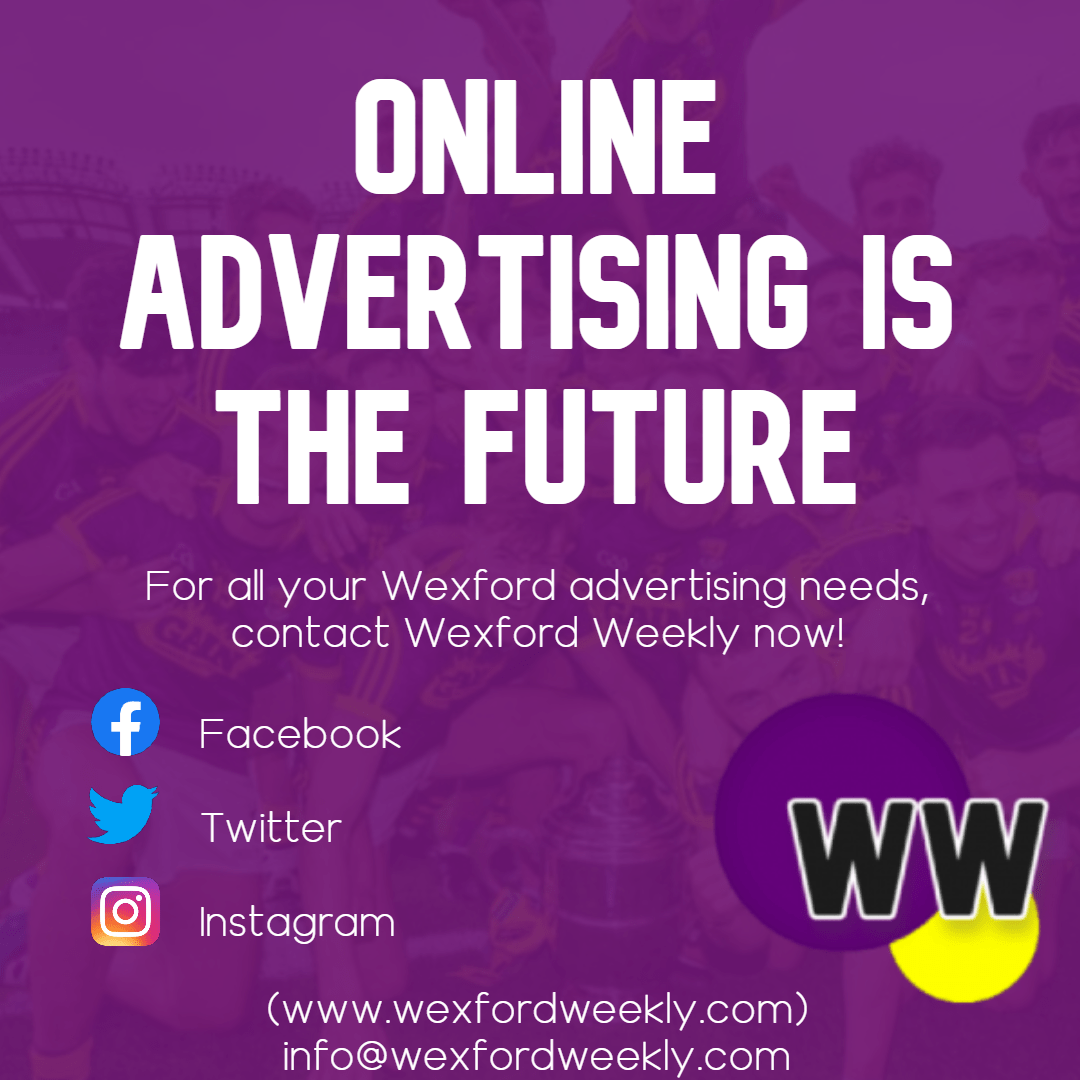 "2018 world champions! Two in a row now, what a feeling. To captain this team is some honour, what a team! We couldn't have done it without the main man Frank Fay – thanks everyone for the support COYBIG🇮🇪," Doyle stated following the victory. 
In the semi-final, the Irish contingent overcame last years' winners Malta, while they defeated the old enemy, England, 5-3 in a pulsating final held in Blackpool.
Back to the local.
__