Last night Wexford Weekly reporter, Maria Nolan, was at Wexford Park for the launch of the annual Wexford Supporters Race Night at Enniscorthy Dog Track, which will take place on Thursday 16th August at 8pm.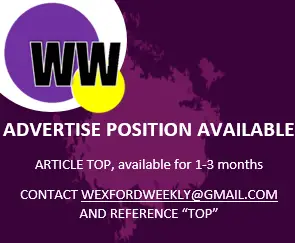 Now under the new logo and new title of Cairde Loch Garman, encompassing both Wexford Supporters Club and Club Wexford along with other commercial interests, the very popular event now boasts a new sponsor in John Molloy of Molloy Steel Recycling Ltd.
Chairman Derek Kent welcomed Molloy Steel on board thanking them for their generous
sponsorship, looking forward to a long and successful partnership. Kent also thanked
Chairman of the Race Night Committee, Jim Byrne, and all those involved with the event
saying that it is always a "most well attended evening and an excellent occasion for all the family to enjoy."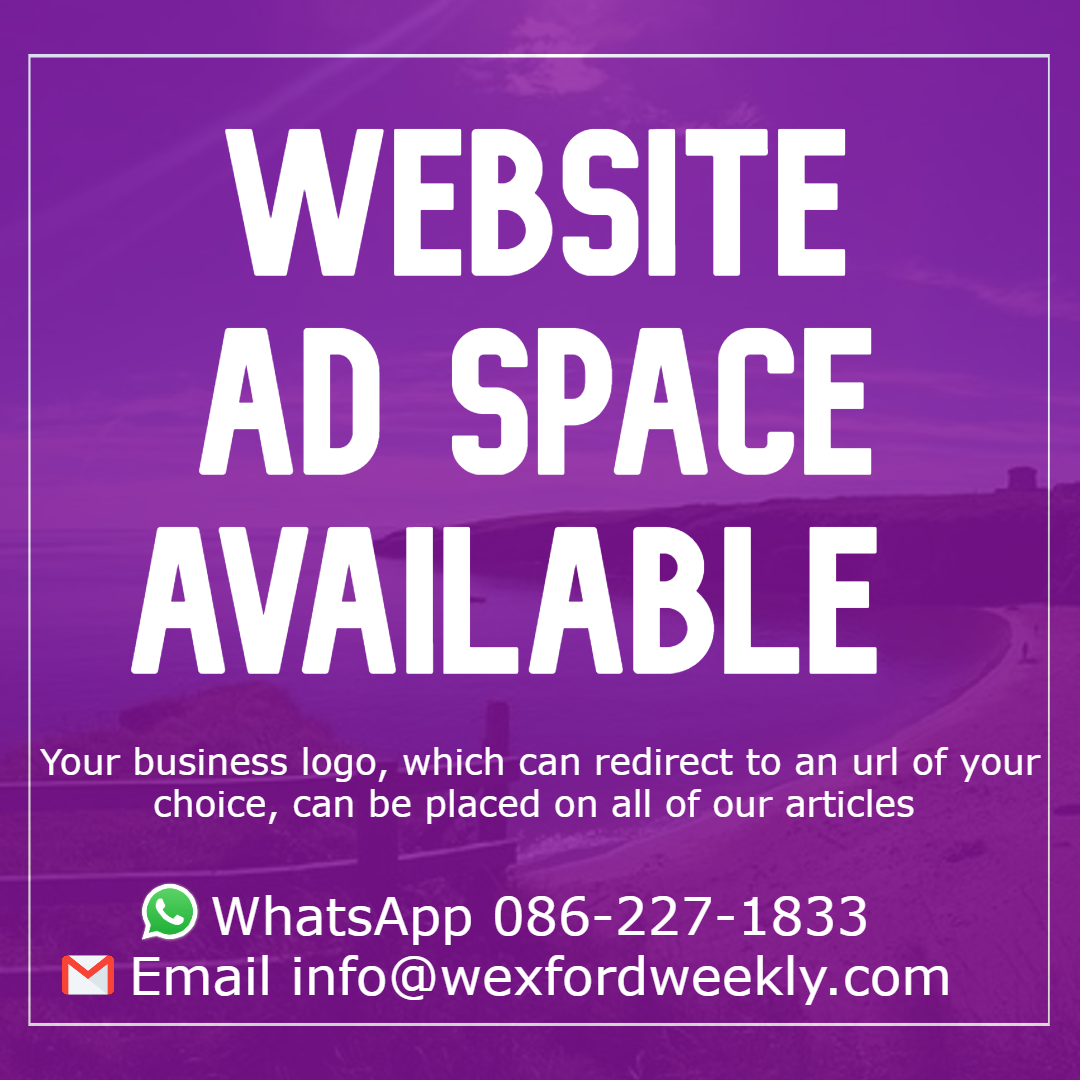 Chairman Jim Byrne said that his team were "working extremely hard to ensure that Thursday 16th August at Enniscorthy Dog Track would be another unforgettable event and another successful venture to keep Wexford GAA competing and excelling at the highest level."
__
Tickets at €10 are marvellous value including significant gate prize, exciting dog racing,
entertaining underage competitions, photo opportunities with your favourite players,
compliments of Sam McCauley and his dedicated photographer Sarah Russell, and are
available from members of Cairde Loch Garman or your local club.
Support us supporting them.
Enjoy a wonderful evening of entertainment at Enniscorthy Dog Track on Thursday 16th August at 8pm.
Maria Nolan, Wexford Weekly