After almost two months of speculation, Clare native Davy Fitzgerald is on the brink of deciding his Wexford future…
There has been widespread speculation over Fitzgerald's next move, as he has yet to commit to the Wexford hurlers for another term. The Banner man's three-year term is up with Wexford, and it now looks likely that he's on the move to another county.
Irish bookmaker PaddyPower suspended betting yesterday, only adding to the speculation. But, now, the Irish Independent are reporting that Fitzgerald is set to decide his Wexford future within the next 24hrs, with a trip to the West of Ireland to manage the Tribesmen looking the most likeliest of options.
IMPORTANT UPDATE:
Davy Fitzgerald spoke to MidWest Radio on Wednesday morning (25 Sept) and he has confirmed that not a single person from the Galway GAA County Board has approahced him regarding the vacant managerial role:
"I have to decide whether I am staying in Wexford or not, that is the most important question I have to get in my own mind sorted. I'll be doing that in the next day or two. My heart is torn unreal for the last number of weeks."

"I think people appreciate it's a massive long drive down to Wexford for me. It's probably two and a half to three hours down and the same back. That's three or four nights a week but listen I've a very special bunch of boys down there. The one thing I will say is I haven't talked to one person from Galway County Board."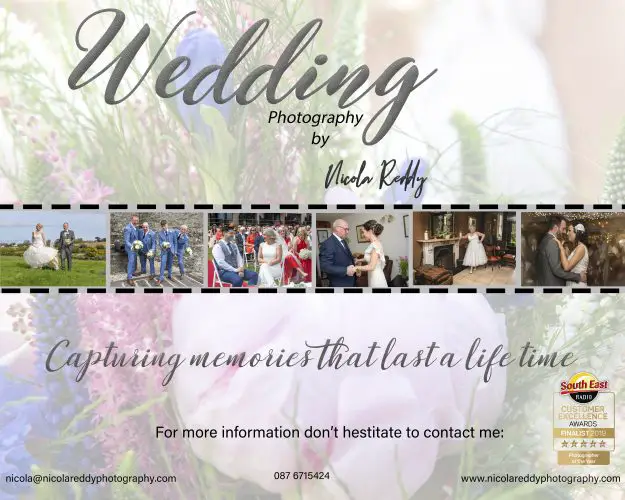 Photo Credit: Nicola Reddy Photography
If you're looking to advertise with Wexford Weekly, please contact us now via email at wexfordweekly@gmail.com or via any of our social media pages.