Several Wexford players will play in the Fitzgibbon Cup semi-finals…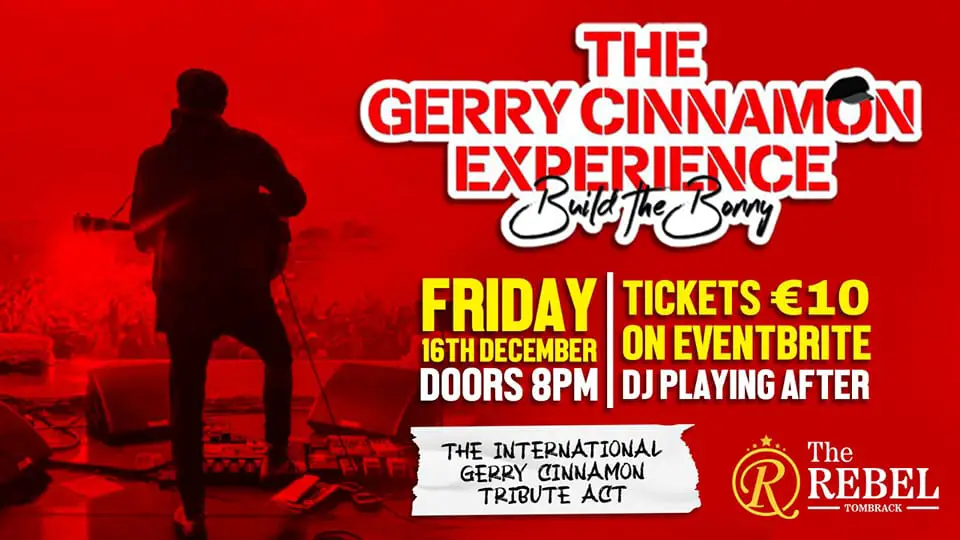 Results from the Electric Ireland Fitzgibbon Cup quarter-finals:
DCU 1-23 – 2-14 WIT
IT Carlow 5-21 – -0-28 NUIG
Mary I 2-21 – 1-21 UL
UCC 1-20 – 2-12 UCD
__
The Electric Ireland Fitzgibbon Cup semi-final pairings are now as follows:
DCU vs UCC
IT Carlow vs Mary Immaculate
__
Two Fitzgibbon Cup teams with strong Wexford contingents will avoid each other in the upcoming Fitzgibbon Cup final.
IT Carlow, with Wexford players such as Cathal Dunbar, Seamus Casey, Shane Reck, Michael Redmond, Rory Higgins, Adam Howlin, will now play the Jamie Wall trained Mary Immaculate College.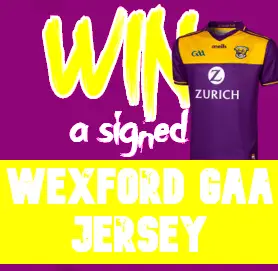 In the other semi-final, DCU also have a strong Wexford contingent.
Wexford players on the DCU team include Oisín Foley, Rory O'Connor, Damien Reck, Conor Hearne, Conor Firman and Eoin Murphy.
There are no Wexford representatives on the Mary I or UCC team, so Wexford hurling fans will likely be hoping for a IT Carlow vs DCU Electric Ireland Fitzgibbon Cup final.
If you're looking to advertise with us, please check out our advertising rates or email us at wexfordweekly@gmail.com.
Read Also:
Wexford's Allianz Hurling & Football League Fixtures
The Sidelines Will Be Interesting For The Wexford-Clare Match