Article Updated 06/03/19 at 14:13.
Reports have surfaced that there are two suspected cases of the coronavirus near Wexford…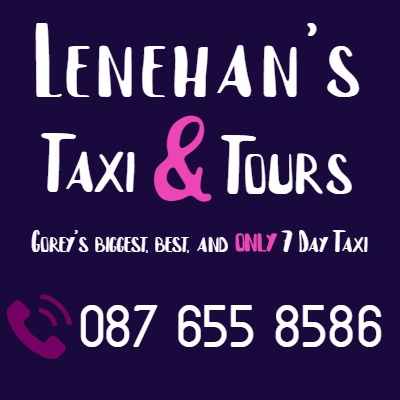 According to local reports on Wicklow News, East Coast FM and South East Radio, there are two suspected coronavirus COVID-19 cases in Arklow in County Wicklow.
Seven new confirmed cases of the COVID-19 virus were confirmed last night. Ireland's HSE has refused to comment on the situation or the locality of the new cases, therefore ruling out any confirmation as of yet.
Arklow is on the Wicklow-Wexford border and is just over 15km to Gorey town.
One of the suspected cases is a man, who recently arrived back from holidays in Northern Italy, and it is believed that he picked it up while there.
He is currently in self-isolation at the Mater Hospital in Dublin. The Mater Hospital has requested that the public avoid visiting the hospital.
Another man is believed to have tested positive for COVID 19, but that the cases are unrelated.
The toal number of COVID-19 cases on the island of Ireland now amounts to sixteen.
Read Also:
Wexford's Allianz Hurling & Football League Fixtures