The heart-breaking story of young Tommy Kinsella gained national headlines just under two months ago…
Noirin's son, Tommy, who is now aged seven, was born with a congenital heart defect. Over the Christmas period, his health began to deterioate to the extent that he could no longer attend school and that he had to mask to protect himself from the risk of infection.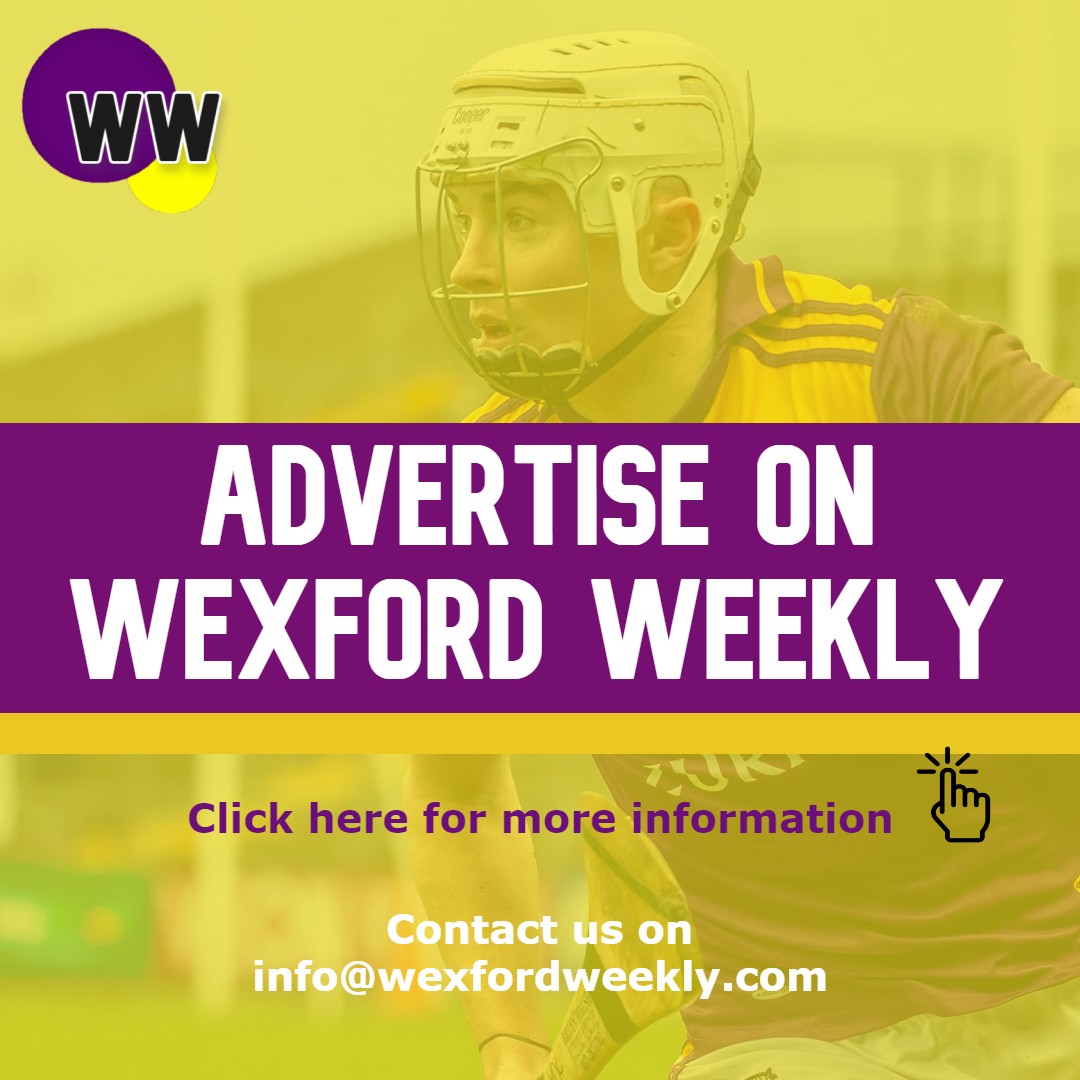 Tommy's scheduled hospital appointments were repeatedly cancelled. Noirín would eventually have enough of it all and on the eight occasion, she took to Facebook to write an open letter to the Minister for Health, Simon Harris.
At the end of Janruary, Tommy, also a huge Wexford hurling supporter, would eventually have his much-needed heart surgery in Crumlin Children's Hospital, where he remained for over fifteen days.
Hearing of Tommy's grá for Wexford hurling, Wexford GAA's PRO PJ Howlin was in touch with Noirín who has confirmed that her son Tommy will be the mascot for this weekend's Wexford and Kilkenny match in Chadwicks Wexford Park.
Tommy recently arrived back home after that stint with his parents in Crumlin Hospital but another suprise was in store for the young boy, as Wexford inter-county hurler and 2019 All-Star award winner Dee O'Keeffe visited Tommy at his home.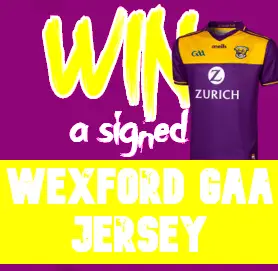 O'Keeffe spent time with the the young boy, who described it as the 'the best day ever…'
O'Keeffe chatted with Tommy, posed for pictures with him and also provided him with a card which read:
"To Tommy, so happy to finally meet you and it's great that we are such great friends. Up Wexford – Dee O'Keeffe"
Tommy Kinsella will meet up with Dee O'Keeffe and the Wexford hurlers again this weekend, as he will act as the team's mascot during the crucial encounter with the Cats. It's a game that O'Keeffe himself could see action in after he returned from his travels.
A huge well done to the Wexford GAA and Dee O'Keeffe for making this happen.
It's clear that Wexford have All-Stars both on and off the pitch.
Tommy's parents and 'TEAM TOMMY' are raising funds for The Children's Medical and Research Foundation. To donate, check out the Team Tommy Just Giving page here.
Read Also:
Wexford's Allianz Hurling & Football League Fixtures